Sports and Virtual Reality: Why Next VR Closed a Record VR Funding Round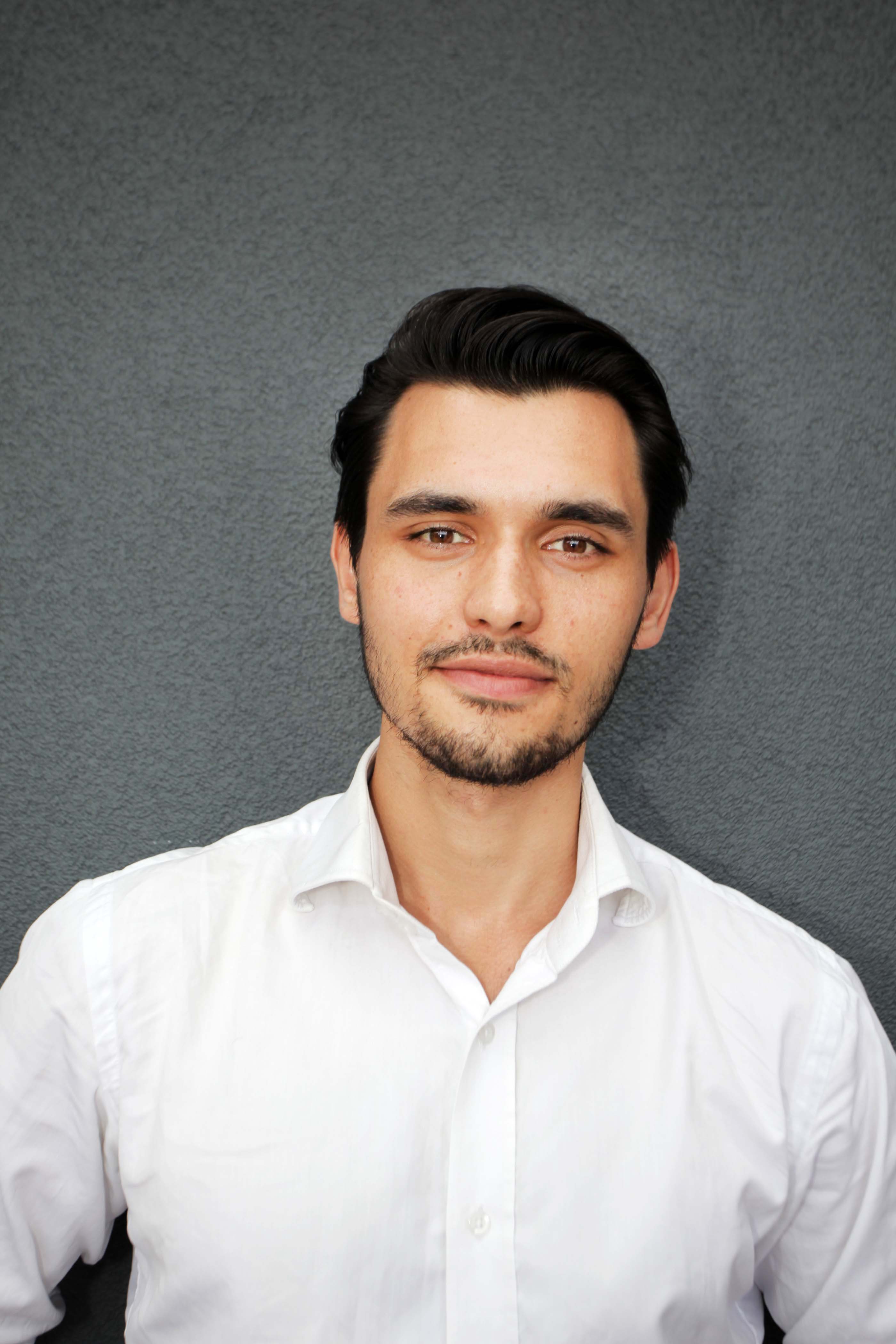 Virtual Reality sports broadcasting company Next VR closed an Asian-centric Series B round on Tuesday of around $80 Million, valuing the company at $800 million in a round that included CITIC Group, Softbank Corp and China Assets Holdings. They join an esteemed list of American investors including Time Warner Ventures and The Madison Square Garden Company.
Why such investment in particular for Next VR? One interpretation is that the company uniquely bridges two of the most popular areas of entertainment investment in Asia: Sports Media and Virtual Reality. With China undergoing a major diversification of its economy away from manufacturing towards services, President Xi Jinping has publically stated a desire to make China a major player in the world of sports, both in their media and on the sports field. This rhetoric has been backed with action, from Dalian Wanda's purchase of Swiss company Infront Sports and Media for $1.2 Billion to the extraordinary sums paid for football players such as Hulk, Alex Teixeira and Jackson Martinez to join teams in the Chinese Super League. The trend is also pertinent to VR, as with Silicon Valley investment moving increasingly towards AI and AR this year, attention for investment in VR is moving towards Asia, exemplified by a $10 Billion VR Venture consortium fund that was announced in June and led by Taiwanese hardware manufacturer HTC.
Next VR also rides this zeitgeist because sport arguably remains the final frontier for digital entertainment, and along with news coverage remains one of the vital assets of the pay-TV landscape. SVOD services such as Netflix and Amazon Prime fund quality scripted-drama series, full-length films and stand-up comedy specials by the world's most recognisable names, yet sports broadcasting continues to elude them. Global premium sports broadcasting rights were estimated at £17 billion by Deloitte in 2015 and though illegal streaming sites exist, broadcasting rights have proven harder to disrupt than music, film or publishing - as games are seldom valuable as an asset once they have finished. This is particularly significant because sport has historically acted as a major catalyst for the development of new media platforms, demonstrated by the rise of the NFL and NBA in the 80s following the debut of ESPN in 1979 and the Premier League's ascent to global recognition on the back of its pay-tv deal with Sky in the early 90s.
Featured Report
Music & Gaming A new way to play
In today's music business, the consumer boom is rapidly leading to a creator bust. For the music industry to untangle itself from this dysfunctional loop, it needs to find new ways of monetizing fandom,...
Find out more…
If Next VR is therefore able to succeed where SVOD has struggled and is able to capture just a small part of this value by servicing early-adopters at the birth of the Virtual Reality sports experience, it will prove a solid investment and a jumping-off point for VR broadcasting into other entertainment areas such as live music.
Trending