So, how can artists and songwriters can get paid?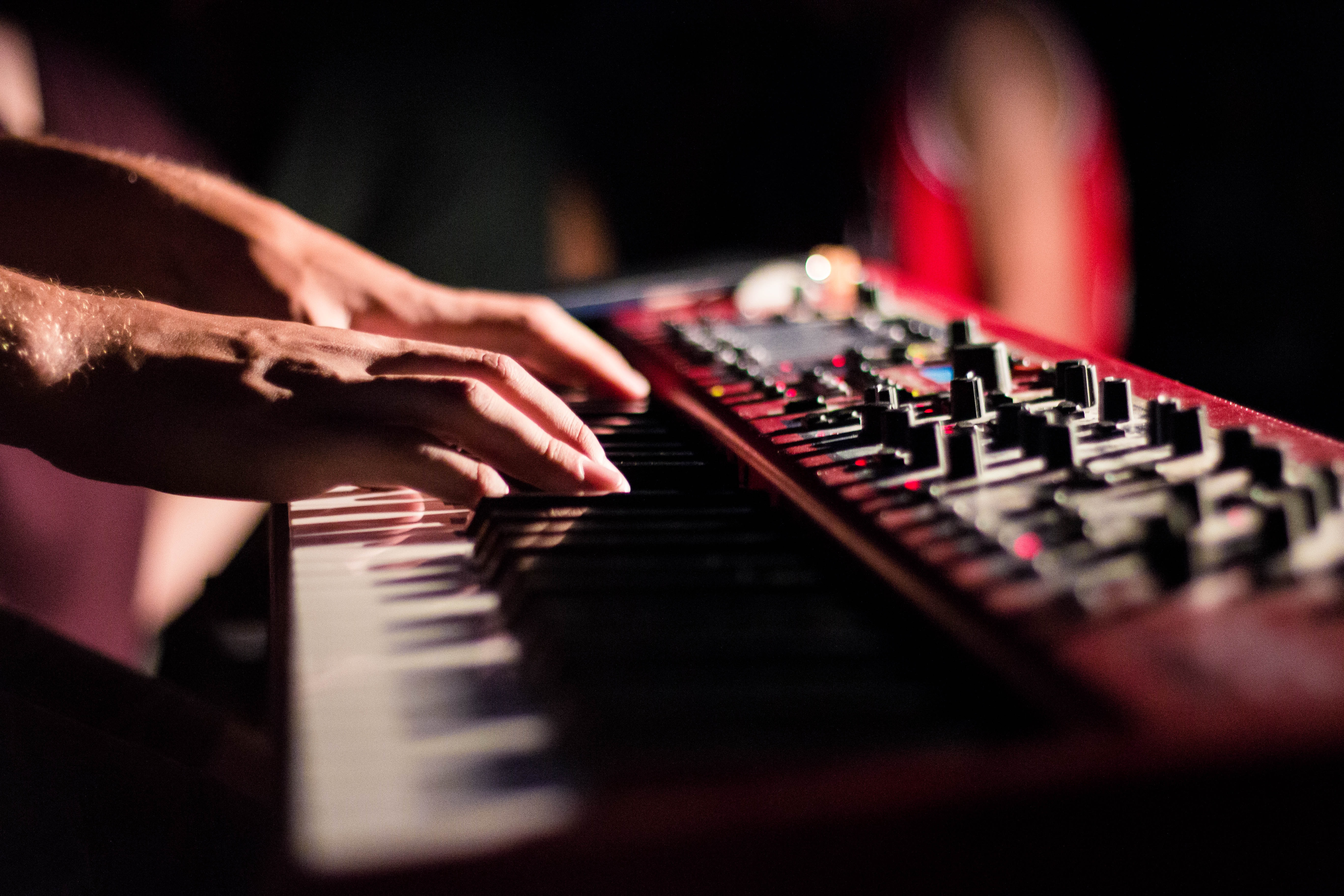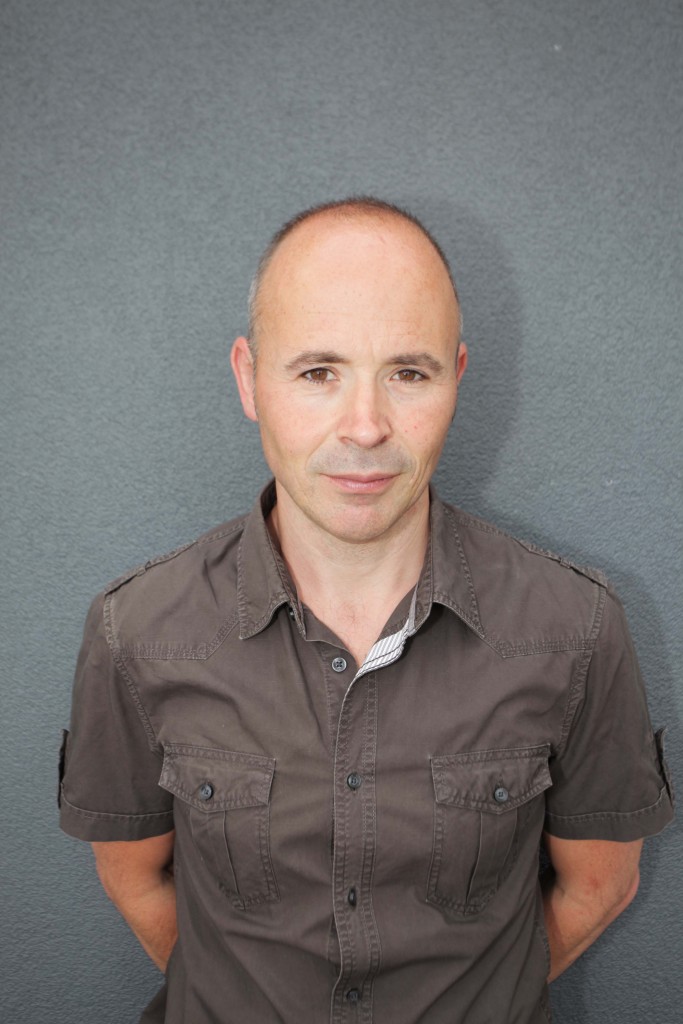 COVID-19's decimation of the live music business coupled with the coming collapse in performance revenues due to closed shops, restaurants, bars and clubs mean that many (though not all) artists and songwriters are left with gaping holes in their incomes. With a second peak on the horizon and a recession kicking into gear, the near-term outlook for those income streams is not good. The #brokenrecord debate has shone an important light on streaming remuneration but that alone will not be enough while the other traditional income sources are depleted. Now is the time for artists and songwriters to explore new, additional ways to earn income that can both act as temporary stop gaps and long-term options. 
TikTok's parent company ByteDance may be in the midst of a political maelstrom in the US but it is faring far better in China. The company recently announced that it has 600 million users of its Chinese app Douyin and, crucially for artists and songwriters, that 22 million creators earned more than $6.15 billion on the platform over the last year. While there are numerous issues with the Douyin model for music rightsholders, and what exactly constitutes a 'creator', it nonetheless points to the massive untapped potential for creators when they go beyond the traditional mechanisms. For comparison, the global recorded music market generated revenues of $21 billion in 2019. Assuming an average artist royalty rate of 30% across majors, indies, label services, artist distribution platforms etc, artists earned $6.3 billion. So, yes, that means Douyin paid out more to 'creators' than the entire recorded music business paid out to artists.
While the Douyin/recorded music revenue comparison is not apples-to-apples, it nonetheless gives us both pointers and context. If we take this much wider view of how creators can earn income, here are a few complementary income sources for artists and songwriters. Some of them exist now, some do not. Some will work for some creators, others will not. The purpose here is not to create a definitive list but instead to illustrate how artists and songwriters need to start thinking laterally about ow they can plug some of the income gap.
·      Social commerce: This accounts for much of Douyin's creator income. In the West, the likes of Instagram have been working hard on this sector. Artists with strong, engaged social followings can use the power of social conversations and followings to sell merch, limited editions etc. Some already are, and more should do so.
·      Paid live streams: Many artists jumped into live streaming in lockdown, but few pursued it as a premium format. If live is where an artist makes most of their income, then the digital version should be premium too, not a freebie. New agencies like Driift are helping turn this into what it should be – a permanent, premium complement to traditional live that will outlive lockdown.
·      Virtual merch: Billions of dollars are spent every year on in-game purchases. Fortnite and others have demonstrated that it is as easy to sell virtual items that are purely about identity as it is gameplay enhancements. Artists and labels should explore how they can get more of their brand image monetized in games and other digital platforms. All streaming services should have virtual merch stores.
·      Collaboration platforms: Many smaller performing artists have long relied on side hustles such as teaching, session work, song writing etc. to help pay the bills. Now, platforms such as Spotify's SoundBetter and LANDR Network provide marketplaces for creators to sell their creativity. Whether you are a songwriter, producer, musician or vocalist, these platforms can provide a valuable additional way to monetize creativity and skills.
·      Sounds: The sample packs/sounds market has boomed in recent years. Platforms like Splice, BandLab and Loopcloud provide global audiences and multiple remuneration models for producers. Many artists are beginning to see releasing sound packs simply as another release format.
·      Fandom: Streaming monetizes consumption, but artists should now think about monetizing fandom. Whether that be via social, artist apps or streaming platforms, artists should think about what they have that their most engaged fans value and would pay for, e.g. exclusive live streams, live chats, video messages, virtual merch etc.
The songwriters among you will have noticed that this list is artist-heavy. That is no accident. It is much harder for songwriters to harness these emerging income streams. Labels need to start thinking about how they can better support professional songwriters with new commercial relationships – after all, songwriters are the fuel in the engine. We have a major report on this whole topic coming soon, so watch this space.
Labels will also need to think about how they work with artists on many of these opportunities. Labels will be tempted to lead the charge on many of these with standard terms being applied, but artists right now are in crisis. Unless labels can work out a way to empower artists to benefit much more than they do from streaming (i.e. bigger royalty shares) then they will put an entire generation of artists at risk. Many will simply have to get day jobs and fall out of the professional sphere.
These are difficult times for music creators, but the good news is that crisis can act as a catalyst for change.
Trending