Requiem for Yahoo! – What the Sale of the Fallen Internet 1.0 Giant Tells Us About Current Tech Exuberance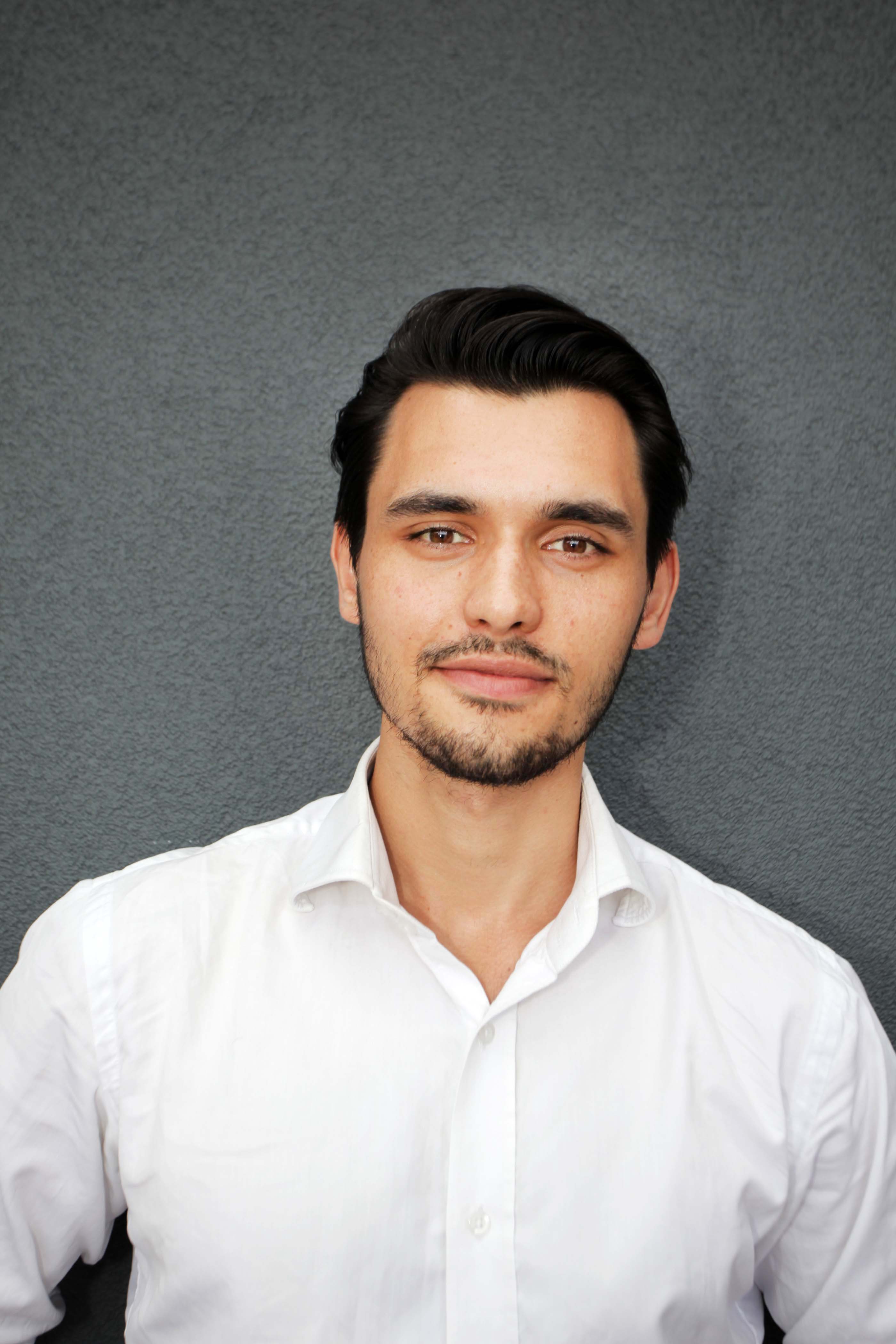 Yahoo! has sold off its core business to US telecom's provider Verizon for $4.8 billion, marking the end of an era for one of the original online giants. For a certain generation, the company may have been the first website they ever visited – jostling it out with Ask Jeeves, Lycos and a Stanford University start-up called Google as the gateway drug to the brave new world of the internet. However, excluding a $1 Billion investment in Chinese ecommerce company Alibaba in 2005 (a stake now worth $31.2 Billion and the core remaining asset of Yahoo inc.), the company became notorious for a series of misjudged acquisitions and, upon losing the search wars to Google, a failure to truly define its place in the digital ecosystem.
The sale gives pause for thought with regard to online hubris, particularly given the enormous investment of Venture Capital in recent years to services that continue to operate at a loss. For context: Verizon's purchase is less than the $5.7 billion Yahoo paid for Mark Cuban's Broadcast.com on April Fools Day 1999, which at the time worked out as paying for approximately $10,000 per user. It also represents a 95% drop in market value since its 2000 Q1 peak of $95 billion. Such statistics truly reflected the excessive valuations at the heart of the original dot-com era, and as MIDiA Research will be detailing in our upcoming report on The Death of the Monthly Active User, demonstrate a time when investment in entertainment online was based on old media logic of numbers and scale, rather than applying methods of thinking to what those numbers actually meant in terms of monetising audiences.
Though this exuberance has been reignited within the rise of the App economy, the obsession with grabbing audience share has been replaced with a more considered approach. Companies such as Snapchat have moved away from reporting on App downloads and now court investors and partners with metrics such as Daily Active Users, which are far more reflective of how users have absorbed a service into their lives.
Though Yahoo! perhaps deserves sympathy for making these mistakes in a radically new context and even praise for its role in bringing the internet to mainstream use, its acquisitions of Broadcast.com and GeoCities reveal the dangers of being overly focused on catering to Wall Street growth demands. With the speculated upcoming IPOs of Spotify, Snapchat and Uber, it is pertinent to remember these warnings from history.
Trending