Quick Take: UK Recorded Music Industry Grew By 5.1% in 2016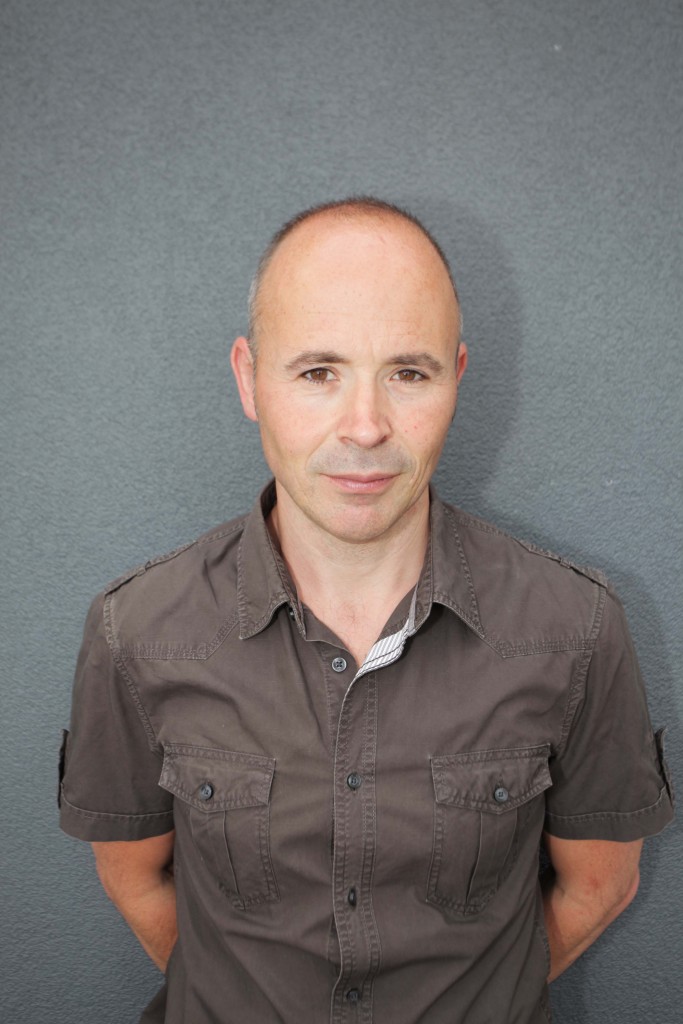 The recorded music industry's run of good news stories continues with the BPI's announcement that UK revenues grew by 5.1% in 2016. As in other markets, streaming is the fuel in the engine. Revenues hit £925.8 million in 2016, up from £881.3 million with streaming accounting for 30% of the total. Streaming grew by 61% (slightly above the global average of 57%) with subscriptions accounting for 87% of the streaming total. Downloads continued their death spiral, falling by 27% however the £56 million in lost download revenue was more than offset by the £97 million that streaming grew by. Physical revenues fell by just 2% (most of the CD buyers that were going to switch have now done so).
Throughout the 2000s the narrative was one of waiting for new formats to grow faster than legacy formats declined. That eagerly sought format replacement effect never happened with downloads, but streaming resoundingly hit that point in 2016. Although streaming doesn't appear to have started quite as strongly as it finished 2016, the odds are still on 2017 being another year of strong streaming growth.
That is not to say that the next 3 years or so are going to be uninterrupted growth across the globe (there will be some speed bumps along the way). Nor are we likely to see the global business recover to its pre-Napster levels. But these certainly look like the foundations of a new, leaner recorded music business. Think of it as a successor state. One with different rules, in which artists have more choice, where routes to market are numerous and technology-led change is the norm. Numerous challenges remain (eg accountability and transparency, commercial sustainability, growing power of the platforms) but it is easier to fix problems when everyone isn't spending their entire time simply struggling to keep their heads above water.
Trending