Quick Take: Is Rovio's 20% stock price dip justified?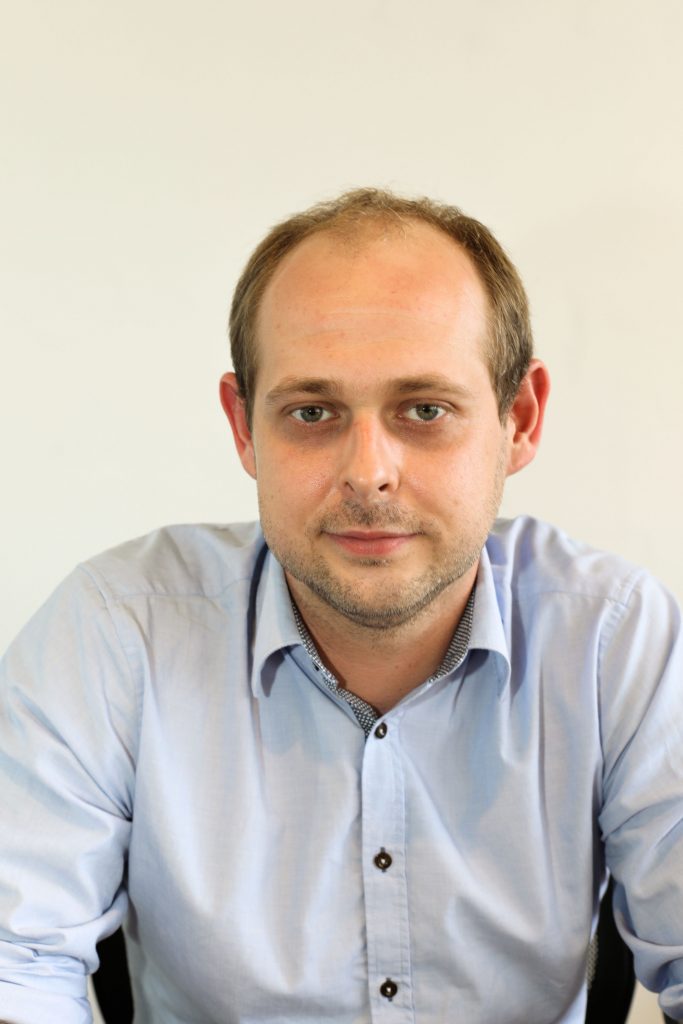 Rovio reported its Q3 2017 results, the first financial report since its initial public offering (IPO) as a listed company. Despite revenue (€70.7 million, or approximately $84.2 million) having increased 41.2%, compared to the same period one year ago, the company has reported a loss before tax of €500,000 ($ 595,000) compared to the profitable €4.6 million  (approximately $5.1 million) in Q3 2016.
Rovio's CEO, Kati Levoranta, stated the loss occurred mainly due to a large increase in user acquisition costs, which more than tripled to reach €22.2 million in Q3 2017, as the company continued its games-first strategy.
The news, however, drove down the company's stock price by approximately 20% overnight.
Mobile gaming is a hit driven business, prone to volatility. Any sign of weakening financial performance threatens the company's market cap significantly.
The dip in profitability is by no means a positive sign. However, in this case, it can be argued that the overspending on user acquisition was a part of the company's strategy, which allowed profits to dip a little too much, rather than a major indicator of a downward trend. Consider the following:
According to data published by Liftoff, user acquisition is typically cheaper in the summer (Q3) than during winter holidays (Q4), as the lead up to the gifting period causes acquisition costs to increase.

Simultaneously, in-app payment conversion is higher in the summer (q3), possibly driven by the holiday/vacation season and more time to engage with gaming.
These factors make it doubly attractive to intensify user acquisition during Q3. With additional capital freshly available from the IPO, it also makes sense that Rovio would go on a user acquisition spree and try to engage as many users as possible before the more expensive Q4 begins. The higher in-app payment conversion rate in the summer also gives Rovio a better chance of carrying acquired users through to the more expensive quarter. Gamers that engage in at least one in-app purchase should be more likely to stay engaged with an app for longer than free users.
Of course, we have yet to see whether Rovio can capitalise on this in the forthcoming quarters.
All in all, Rovio shouldn't have let its acquisition appetite push its Q3 pre-tax profit all the way into negative. But, if the company can retain users, which it acquired relatively cheaply, and keep increasing their spend over time, it could prove a smart strategic move after all.
Trending