Quick Take: Is Pandora Too Big to Fail for the US Streaming Economy?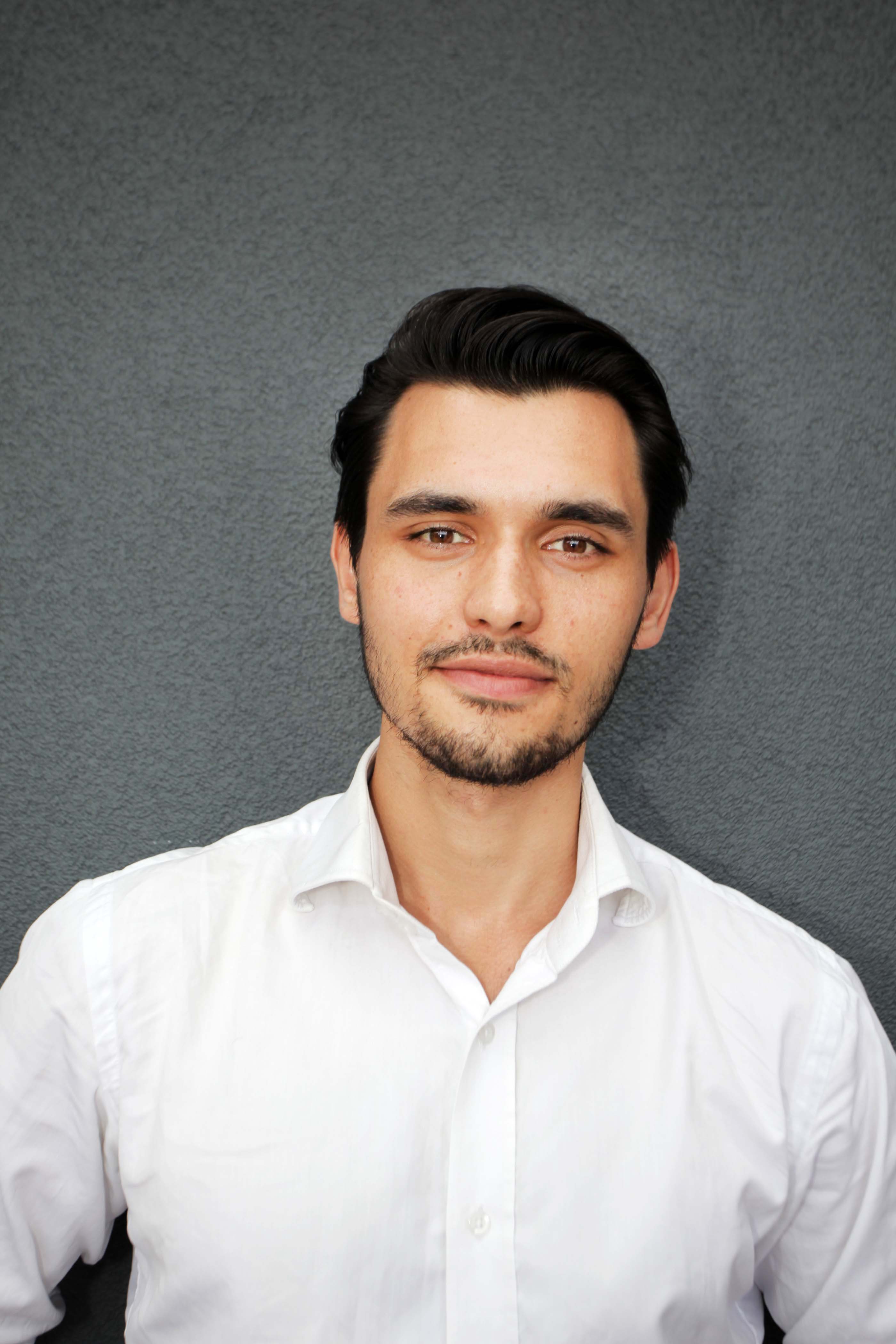 A quick appraisal of the US music streaming space reveals some surprising distinctions in the market, particularly when compared to global trends.
The US Streaming market is disproportionately ad-supported:
The United States is still the world's largest music market, despite its dominance being challenged by Japan's robust physical market (the country even briefly overtook the US as the world's largest music market in 2010). However, unlike other developed music markets, it over-indexes in the amount of revenue generated from ad-supported tiers, not subscriptions. Ad-supported streaming is 30.8% of total US streaming revenues. This equates to around $1.3bn annually in total for the world's largest music market.
Featured Report
The Rising Power of UGC
About this report Audible Magic has commissioned MIDiA to produce a White Paper on the rising power of UGC and the untapped opportunity to monetise the growth in UGC consumer behaviours and new platforms....
Find out more…
That Pandora, the radio streaming provider, accounts for a significant portion of these revenues raises the issue that given the company's well documented cash-flow problems, can the music industry even afford to allow the company to fail? Such a contributor to the US market's bottom line falling away would put at risk the key player in the revenue segment that generates over a third of the country's streaming industry revenue, which in turn accounts for 17.6% of the total US market. Additionally, is the free ad-supported tier that was maligned by Jimmy Iovine to such an extent that Apple Music launched without such an offering, really the revenue cannibalising monster it was portrayed when we consider how valuable this sector is?
In any case, ad-supported music revenues in the US remain an important aspect of the overall economy and arguably a more opportune space for both established players in subscription (Spotify) and new entrants to the market. Facebook's long mooted entry into the music industry for example could begin by using this corner of the market as their beachhead before any payment tiers are considered. As the streaming market matures and becomes the de-facto mainstream choice of consumption (over 50% of all industry revenue) it is easy to think we have reached our destination. Such distinctions between markets reveal this is far from the case.
Trending