Playlist Malfeasance Will Create a Streaming Crisis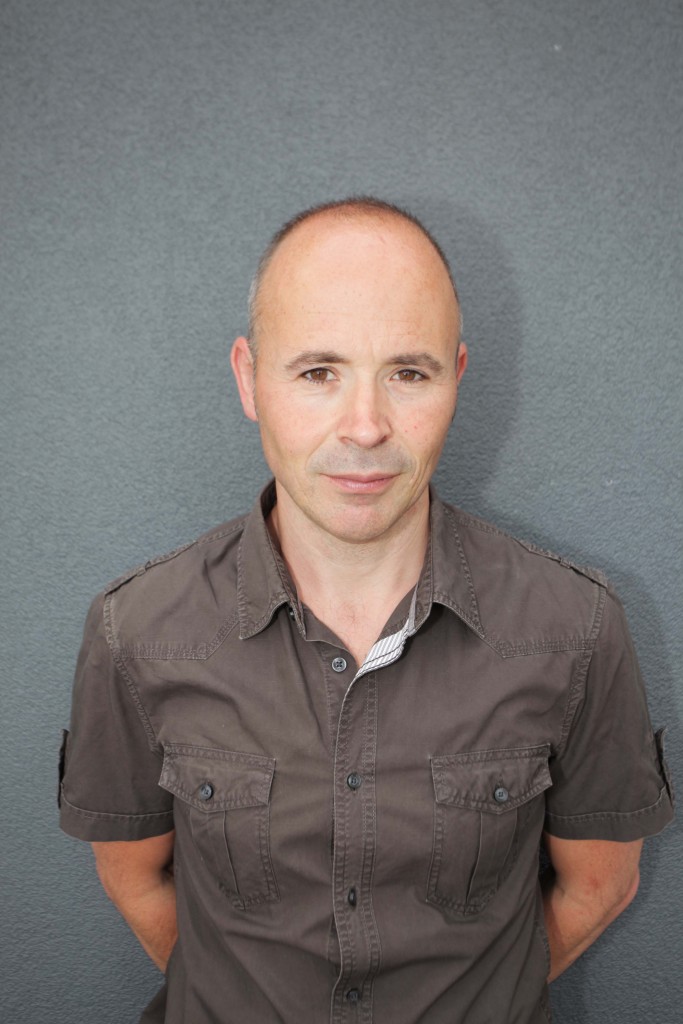 Streaming economics are facing a potential crisis. The problem does not lie in the market itself; after all, in Q1 2019 streaming revenue became more than half of the recorded music business and Spotify hit 100 million subscribers. Nor does it even lie in the perennial challenge of elusive operating margins. No, this particular looming crisis is both subtler and more insidious. Rather than being an inherent failing of the market, this crisis, if it transpires, will be the unintended consequence of short-sighted attempts to game the system. The root of it all is playlists.
Streaming makes casual listeners 'more valuable' than aficionados
Streaming took the most valuable music buyers and turned them into radio listeners. Now, as the market matures, it is taking more casual music consumers and also turning them into radio listeners. Although curated playlist penetration is still low (just 15% of streaming consumers listen regularly to curated playlists, fewer than listen to podcasts), the impact on listening over indexes.
While a lean-forward, engaged music listener may select an album or a handful of tracks to listen to and then move on, casual listeners might put on a 60-track peaceful piano playlist in the background while studying, doing housework etc. The paradox here is that casual fans have the potential to generate more streams than engaged listeners.
With casuals being the next wave of streaming adopters, their impact will increase. But despite being 'more valuable' they will also reduce royalties, because more streams per user means revenue gets shared between more tracks, which means lower per-stream rates. The music industry thus has an apparently oxymoronic challenge: it is not in its interest to significantly increase the amount of media consumption time it gets per user, but instead it will be better served by getting a larger number of people listening less!
Current market trajectory points to more streams per user, which – for subscriptions, where royalties are paid as a share of revenue – means lower per-stream rates.
Playing the game
Against this growing background consumption trend, streaming services, labels, songwriters and artists are all making matters worse by gaming the system whether that be by structuring songs to work on streaming, creating Spotify friendly soundsor simply gaming playlists.
With playlists being so important for both marketing and revenue, it was inevitable that people would seek out ways to attain any possible advantage. Consequently, playlists are becoming gamed, whether that be major labels getting more than their fair share of access to the biggest playlistsor 'fake artists'filling them out.

Most recently, Humble Angel's Kieron Donoghue identified a cynically constructed playlist called 'Sleep & Mindfulness Thunderstorms'(all terms optimised for user searches) that contained 330 one-minute songs of "ambient noise of rain and a few thunder storms thrown in for good measure". The one-minute track length ensures they are long enough to qualify for a royalty share, but short enough to ensure that a typical listening session will generate a vast quantity of streams, thus generating more royalties.
The twist to this story is that this playlist was created by Sony Music and the artist behind all these tracks appears to be a Sony Music artist. Crucially Sony isn't the only one doing this, with UMG getting in on the actand Warner Music signing an algorithm.
Playlist deforestation
This sort of activity may make absolute commercial sense but is creatively bankrupt. It certainly makes record complaints about 'fake artists' ring less true. Just because you can do something does not mean that you should. This model works until it doesn't. In fact, there are parallels with deforestation. A logger in the Amazon will likely not be thinking about the destructive impact on the environment he is directly contributing to. In similar manner, it is unlikely that the people creating these playlists realise that they are contributing to a market-level crisis. This is because, the more of these types of playlists that are created, the lower per-stream rates they will generate for everyone.
Well, not 'everyone'. If overall streaming revenue rises but stream rates decline, then the companies with large catalogues of music, especially those that are also creating arsenals of playlist-filler ammunition, will still feel revenue growth. For individual artists and songwriters, however, royalty payments could actually fall.
Fixing the problem
The casual listening problem will not fix itself. In fact, despite labels worrying about declining ARPUthe only way they can keep ahead of declining streaming rates is by increasing their share of streams. That means more of this sort of playlist gaming activity, which further accentuates the problem.
There is however a simple solution: reduce per-stream rates for lean-back playlist plays.This would ensure the songs people actively seek out get better pay-outs. The demarcations between lean back and lean forward used to be elegantly simple (e.g. Pandora versus Spotify), but now curated playlists and other forms of streaming curation are supporting radio-like behaviour on the same platforms as on-demand. It is time for royalty models to catch up with this new reality.
Trending