Pinterest Changes The Rules of Online Advertising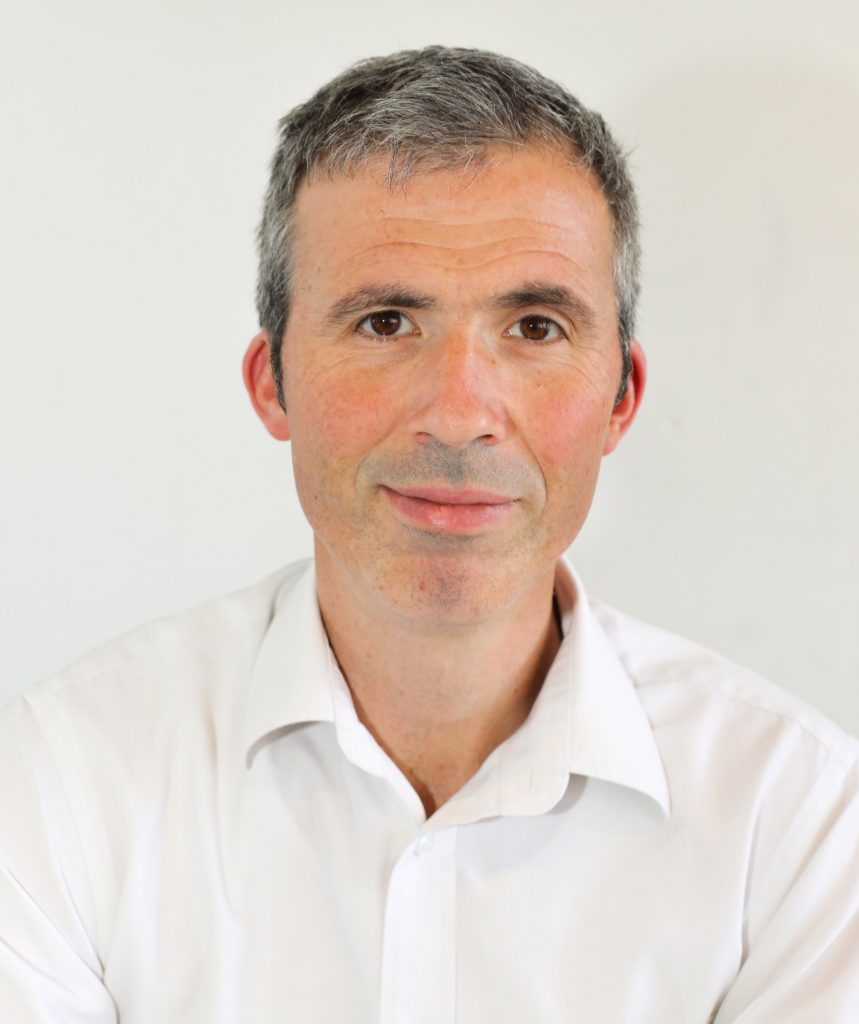 On Tuesday, Pinterest made a significant announcement. The social networking platform which has become the darling of creatives and the general public for its image focused sharing functionality and carefully curated community ethos has decided to embrace video advertising on the site. Until now, advertisers had to reply on premium positioning of images "Promoted Pins" to reach their targeted audiences. Now the company has launched an animated version called the Cinematic Pin. Crucially the ad only starts animating when the user scrolls down the screen. When the user stops scrolling the animation also comes to a halt. If the user chooses to tap on the Cinematic Pin then the video ad takes over the screen and runs as a conventional online video ad.
Pinterest's general manager of monetization, Tim Kendall says that the decision to create an entirely user reliant video ad ame after extensive testing with users ""What we heard was, auto-play ads are interruptive, and this is so much better because it keeps me in control. We didn't even bother testing auto-play [based on the response from our users with this product)."
Autoplay Is The Dirty Little Secret of Online Video Advertising
Autoplay is a simple and effective way to massively boost viewing figures for platforms looking to create new revenue streams in the lucrative world of online video advertising. According to the official reporting guidelines of the US Media Ratings Council, when a video is played for two seconds on a displayed webpage it has officially been "viewed." The result is autoplay is the industry norm for online video integration and allows platforms such as Facebook to claim that they are now receiving a staggering 4 billion daily video views.
While autoplay clearly drives interest in video advertising from advertisers because of the eye-popping numbers involved it is not a representative figure for audience engagement. Indeed an unsolicited video autoplaying on a consumer's user's screen is more likely to create a negative rather than positive reaction from a potential consumer.
Online Video Advertising Will Succeed When Target Demographic Audiences Are Engaged
Video is driving online engagement because it is an immersive experience which bypasses logical reasoning and goes straight for establishing an emotional connection with the viewer. Because of this it is worth working out a way to deliver video ads which engage with prospective customers. Autoplay conditions the user to think of video as a hindrance to their user journey rather than as a perfect vehicle for discovery. The Cinematic Pin is a recognition of this fundamental use case by empowering the user to define how they respond to video ads. A more selective user experience will create meaningful viewing stats and will ultimately drive engagement and ROI for online video advertisers.
Trending