Netflix's Binge-Watching Problem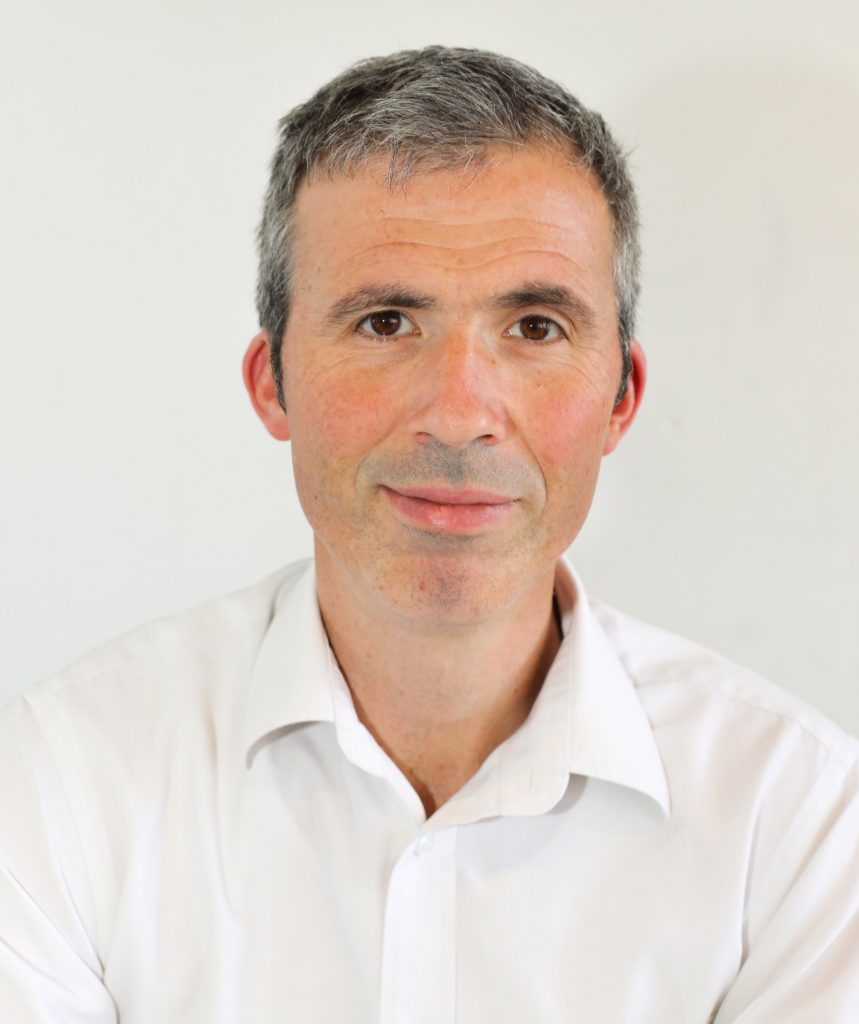 Netflix has announced that it is going to start releasing new episodes of The Great British Bake Off and reality series Rhythm + Flow on a weekly basis. For a company which de-facto created the phenomenon of binge-viewing, this decision brings it more into line with current market trends in streaming where scheduled releases for big-budget originals with significant marketing clout are increasingly becoming the norm. This follows Hulu's success with scheduled releases and increased cultural impact for its 2017 debut season of The Handmaiden's Tale, which went on to win the service's first Emmys and defined the service as a go-to destination for premium original scripted drama. Disney's announcement that its Disney+ exclusive show The Mandalorian will also be released on a weekly basis has further added to the need for Netflix to respond to the increasing commercial pressures of the streaming video landscape in the US. However, Netflix also has an even more pressing reason for why it needs to start diversifying away from season drops towards episodic releases.
Why season drops are theatrical releases – Version 2.0
Netflix's on-demand consumer proposition has meant that its default release setting is to release a new season for a series entirely at once. This has allowed it to establish its uniqueness from the linear constraints of traditional broadcasting and pay-TV. Binge viewing was a clear and compelling point of differentiation which Netflix used as a marketing tool to drive consumer adoption of its service. However, it has come with two increasingly challenging side effects. The first is financial, and the second is cultural.
Financially, Netflix is setting itself up for de-facto theatrical releases when it bring a whole new season to market. However, it has to have a dramatically more demanding release schedule than a movie studio – the major movie studios' annual release slates are around 20 per year. Netflix has 300 originals currently in production. Unlike a studio, which has a multi-faceted monetisation strategy for any feature film – i.e. theatrical releases, first window pay-TV releases, streaming releases, home entertainment releases, merchandising, video game licensing – Netflix only has the option of engagement, which is primarily up front due to the zeitgeisty nature of scripted drama and the limited promotional space for its recommendations to members. Further, the infinite shelf life promised by on-demand has been partially undermined by the need to artificially generate hits through prominent promotion on the user interface. Netflix's long tail is unlikely to provide a meaningful return on investment because of the increasingly short-term nature of the streaming hits process; Netflix can only apply a limited window of promotion to its new releases before it risks compromising the perception of being a regular distributor of new engaging content. This then also increases the likelihood that Netflix will cancel a show, as it lacks the time and distributed marketing reach required to slowly and steadily build awareness and interest in a new show.
The other big negative from the all-in-one season release model is that it is now a conformist rather than a disruptive cultural experience. In the world of the digital native, on demand is the norm rather than the exceptional. Scarcity is a prized cultural artefact, and interest is piqued by delayed gratification – the episodic release of Game of Thrones' final season has highlighted the continuing truism of this long-known entertainment phenomenon.
While Netflix is highly unlikely to substantially pivot away from the season on-demand model that has driven its dramatic rise to what is currently 151.6 million paid subscribers, it will be monitoring the engagement and effectiveness of the new weekly release strategy for The Great British Bake Off and Rhythm + Flow closely as it seeks to regain growth momentum following its Q2 2019 domestic 2% quarter-on-quarter domestic subscriber loss.
Trending