Netflix brings chess back to the mainstream with Queen's Gambit power move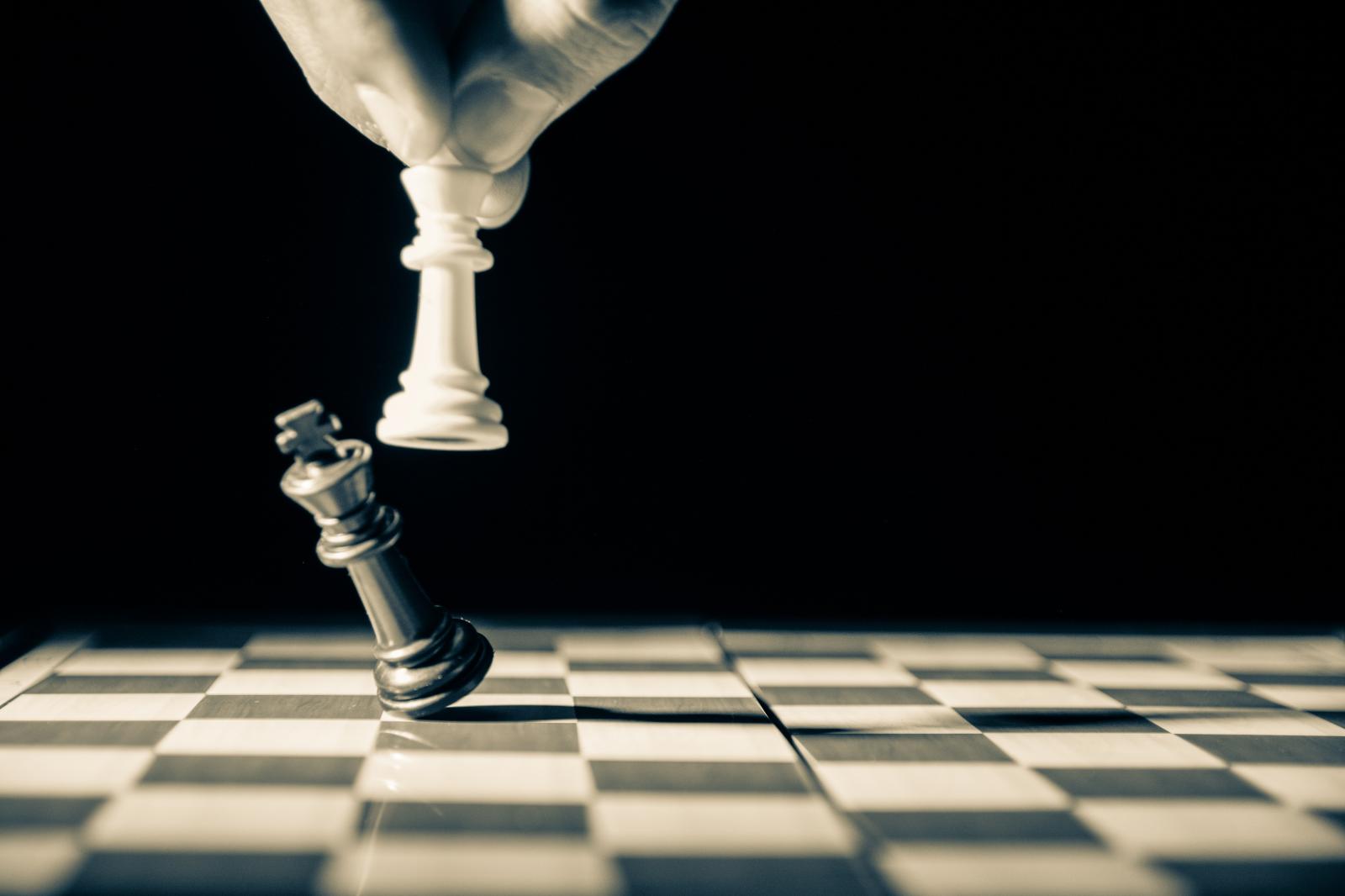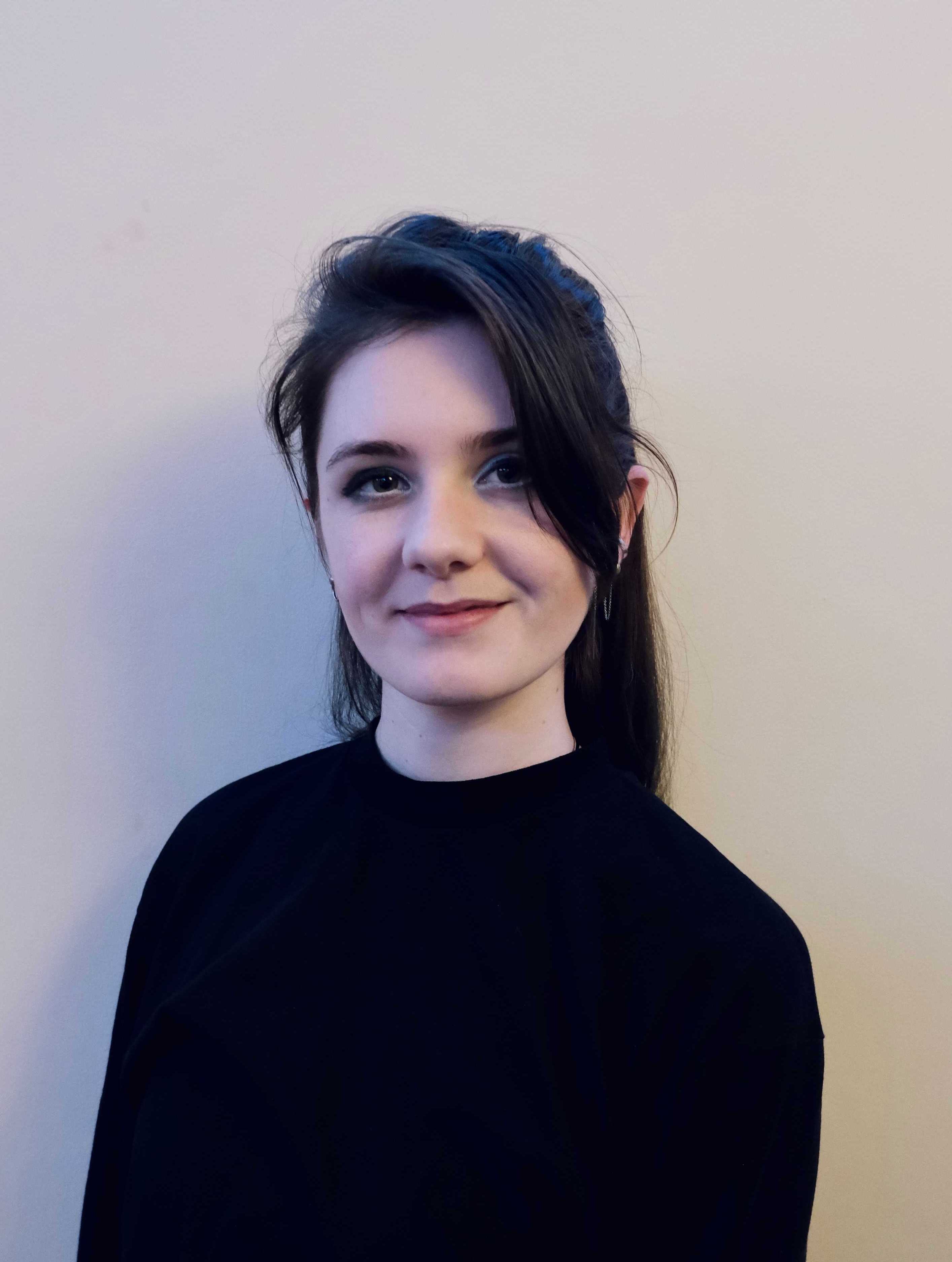 When Netflix aired its chess-themed TV series The Queen's Gambit on October 23rd, the choice of topic seemed a quizzically niche one. Chess has not seen mainstream enthusiasm since Cold-War-era face-offs between Russia and the West, with a match between US prodigy Bobby Fischer and formidable Soviet Boris Spassky watched by millions. 
Yet, The Queen's Gambit – which follows female chess prodigy Beth Harmon's struggles and determined rise to fame in the 1950's and 60's – has been hugely successful for Netflix. It has become the streaming service's biggest scripted limited series to-date and is currently ranked as the number one streamed title in 63 countries. It has also been a been a boon for the chess world as well. US sales of chess sets have grown 125% since the show's release overall, with eBay seeing a 215% increase in sales of chess sets and accessories. Vintage set sales, reflecting the aesthetic of the show, have increased seven times, while equipment is up 45 times over the previous month. Online interest has also risen, with Play Magnus Group's iOS chess trainer seeing a 300%+ increase in installs over the past 30 days. Google has reported that, worldwide, searches for "chess" are at their highest level in 14 years. Chess.com has seen a five-fold increase in the daily number of new users, with more than 100,000 new members registered to the app and website almost every day since November. 
Chess has seen a growth in interest since the beginning of COVID-19 lockdowns, with the lull in live sports, increase in spare time, and desire to connect inter-generationally likely driving this increase, The Queen's Gambit has expertly played off this niche underlying trend and rocket-propelled it forward. Moreover, with a main female character in a male-dominated, sexism-tinged world blowing them all away with flair, it has upped the number of women interested in chess. Chess.com reports that more women than usual were registering, and women were now also spending more time on the site than men. Magnus Carlsen, the current global champion, has praised the show for its portrayal of a successful female chess player being judged on the merit of her game instead of her gender, which is arguably still a huge problem in chess today. 
Featured Report
The Rising Power of UGC
About this report Audible Magic has commissioned MIDiA to produce a White Paper on the rising power of UGC and the untapped opportunity to monetise the growth in UGC consumer behaviours and new platforms....
Find out more…
The show lands at a critical moment. With interest in chess, which at 1500 years old is as close to timeless as it gets, already rising slightly in response to lockdowns and live sports' hiatus, it was perhaps primed for a resurgence. Adding to this theme messages of hardship, overcoming opposition through determination, skill, and practice, and rejecting preconceived notions of propriety, this also lands the show at the forefront of a socially progressive conscience. It has acted as the perfect flywheel for underpinning interests by providing them with a lens through which to discuss and process them, as well as offering the idea and follow-on, lean-in activity of an ideal, timeless distraction to a continuing pandemic which now has prompted new lockdowns in the cold winter months with no outdoor alternatives to be found. 
Netflix has demonstrated a repeated ability to drive new cultural moments, with shows spanning Orange is the New Black, House of Cards, and Tiger King, in a way currently surpassing any streaming rival. While Amazon Prime Video, Disney+ and Hulu are all worthy challengers, they are also competing on scale and none come close to Netflix for sheer output. Beyond volume, generating new fandom requires generating quality stories and building on cultural moments, which is something Netflix specialises in. The coming recession will be a challenge for every proposition, as budget crunches stint allocatable wallet share – but it is unlikely that Netflix's cultural primacy will see any meaningful challenge, given its broad range of subjects, continued relevance, and outsized commissioning budget. This enables left-field shows such as Tiger King and The Queens Gambit the opportunity to both get made and to compete with more traditional mainstream competitors. To Netflix, "Originals" really can mean original – and the success of its broad commissioning approach shows in a market of competing similarity. 
Trending