Music Publishing as an Asset Class Could Be the Recorded Industry's Next Big Growth Story, But How Will it Impact the Overall Business?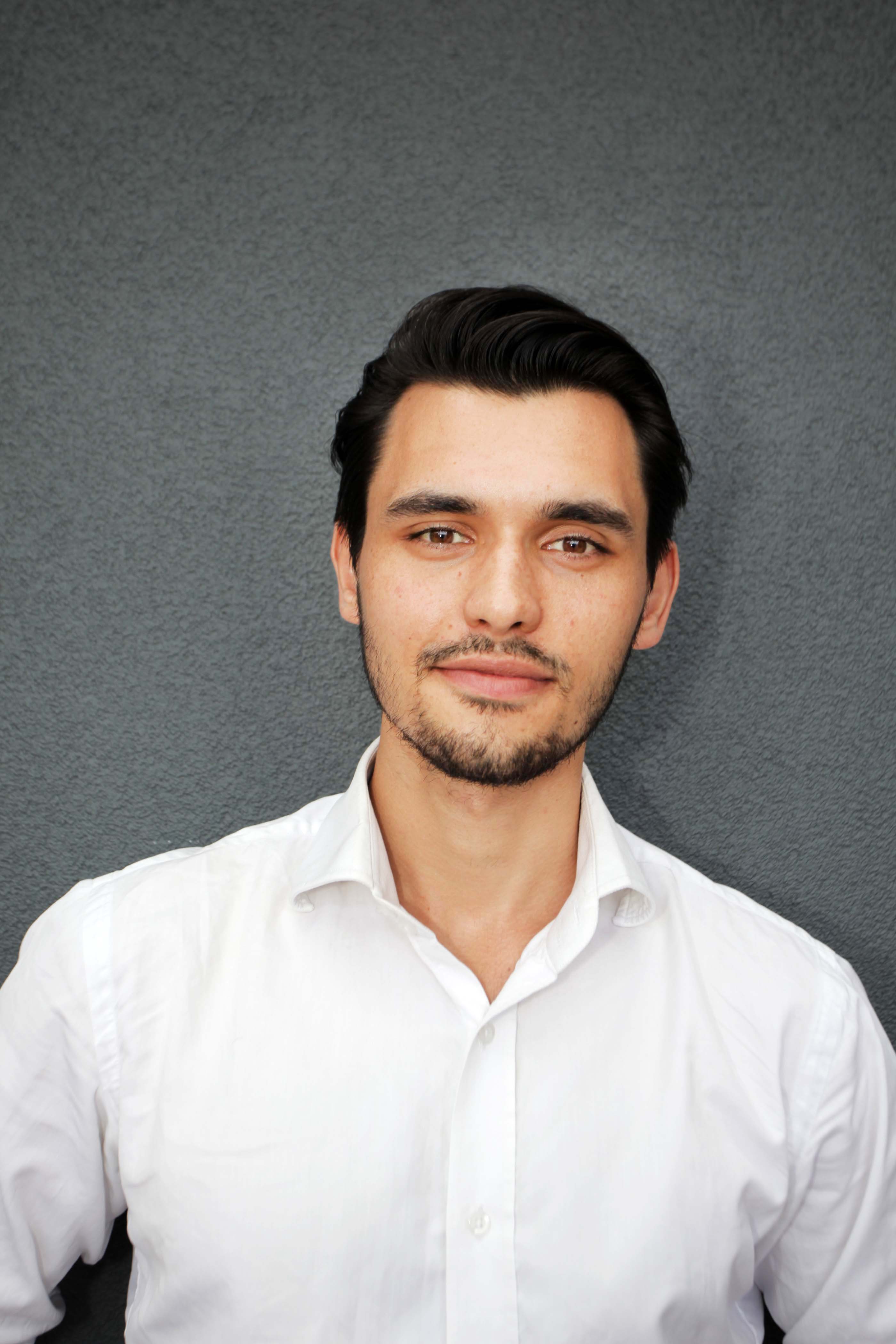 'Money doesn't talk, it swears' – Bob Dylan, 1965
For most of their history, music royalties have operated under a nebulous framework of rights owners and collection societies with staggered payments and general lack of transparency largely attributable to the technology available. All this is now set to change with the 'standardisation' of the marketplace, and it could be just as revolutionary for the business as streaming itself.
To standardise a market requires assets to have their common attributes emphasised and classified. For example, stocks are governed by GAAP and have accepted measures such as P/E ratio, EPS, and price-to-book value, among others. A recognition among market participants of how these operate is what makes an asset class broadly investable. Given that streaming allows greater transparency around where music is being consumed and how much per day, week, month and year, it is unsurprising that talk has turned to how publishing rights can now be converted into a tradable asset class.
In the meantime, participants are still trying to get to grips with how to value catalogue in the world of streaming economics. Many current valuation experts have expressed distaste with the traditional NPS multiple valuation model and moved towards metrics such as Regression, Internal Rate of Return (IRR[), Net Cashflow Value and/or Current and Future Activity Values, along with various combinations of all four, to make their valuation decisions.
Take the case of Swedish AI platform Amuse, a company better known for its digital distribution capabilities comparable to CD Baby, Tunecore and Ditto. Amuse's recently launched Fast Forward service will offer independent acts up to six months of estimated future earnings, thanks to what the company learns about streaming history from more than 27 billion online data points. Fast Forward members can then view and withdraw future royalties up to six months in advance of actually earning them. Amuse is not the only company seeking to bring greater liquidity to music royalties. The Music Fund and Royalty Exchange, among others, are applying their own valuation frameworks in attempts to standardise the market. If these companies are paying royalties ahead of anticipated streams, it certainly challenges the 'investor' aspect of traditional labels.
But all this begs the question: where does that money go? Now that revenue growth has returned, catalogue is arguably more important than ever and the continued ability to sell old music to older consumers provides labels with the investment funding to market new artists. With so much more music being released, coupled with intense competition for attention, labels, particularly majors, are having to spend big to cut through the clutter. Breaking new artists remains an expensive endeavour, very much in the venture capitalist[ model of investing in many artists with a few large payoffs covering the overall cost. Those overheads continue to be borne in large part by established catalogues (i.e. classic albums) that labels rely on for continuous revenue, as well as super serving audiences with endless repackaging of compilations. But, as streaming strips out the prospect of these one-off purchase opportunities, given that a subscriber simply has access to everything, this has very real consequences for the business's bottom line, especially when one considers that album sales in terms of volume are falling dramatically.
The previous model of cashflow from superstar catalogue being reallocated towards A&R meant a successful label could afford to take higher risks on less obviously commercial acts. This is one of the reasons the CD boom in the 90s meant major labels were happy to spend big pushing Bjork, Massive Attack and Radiohead. This new investment framework, however, would mean that if money from catalogue flows into institutions whose motivation is not to push new acts, then the industry inevitably becomes more conservative in how it approaches A&R.
Of course, delegating the funding aspect as part of an artist direct deal may just be the next logical step, given labels will be less incentivised to own larger stables of copyright than they previously did if they are able to share the risk with other parties. However, this may simply intensify the bidding processes around successful copyright, thus further inflating the catalogue land grab presently being witnessed in music. As Coco Chanel once philosophised, 'the best things in life are free, but the second best are very expensive'.
Trending