Monetising Super Fans With Interactive Artist Subscriptions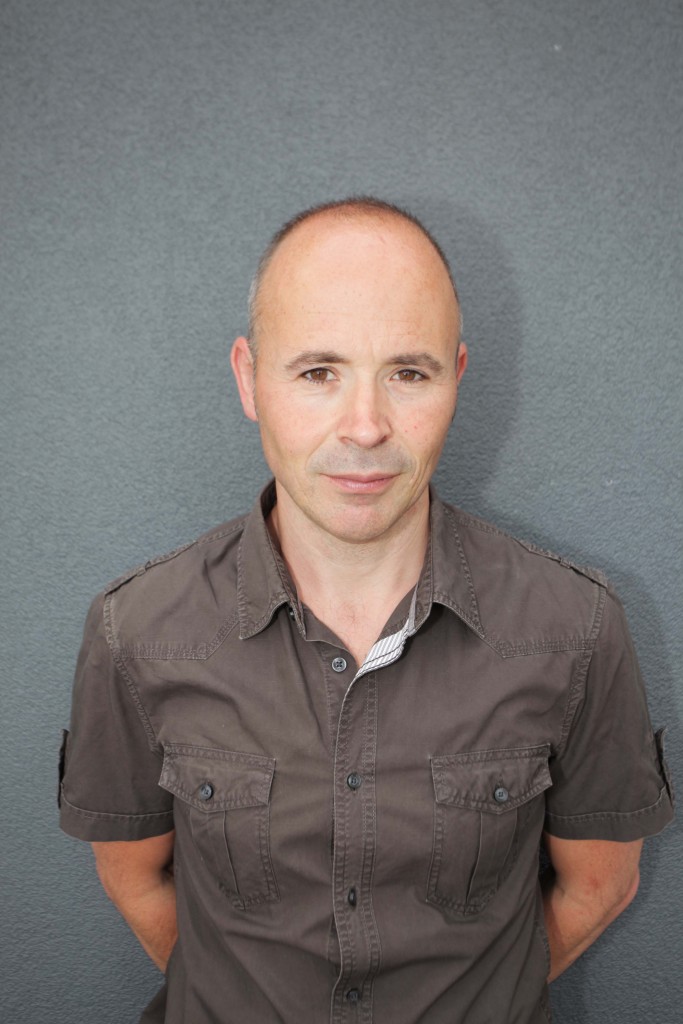 MIDiA Research has released a new landmark report 'Next Generation Music Products: Monetising Super Fans With Interactive Artist Subscriptions'. The report and supporting data is immediately available to MIDiA Research clients here. These are some of the key findings of the report:
Next Generation, 360° Music Products Will Add Curated Context To The Music
360° Music Product Concept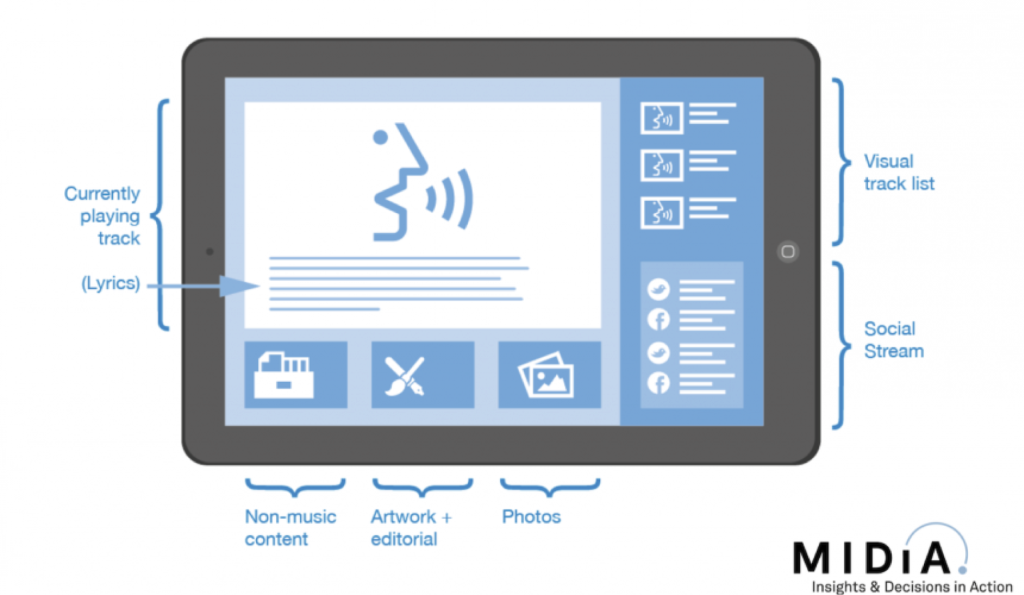 There is a growing disconnect between fan engagement and fan monetisation. Facebook and YouTube took artist-fan engagement to the masses, but music spending is still falling. Aficionados, the super fans that drive 61% of all music sales revenue, are both being taken for granted and reducing their spend, trading down from multiple albums a month to 9.99 subscriptions. These fans want more from their favourite artists: 45% think music is more than just the song, that it is also the artist's story and 18% would pay for an interactive artist app. A new generation of music products are needed, built around interactivity, multimedia and artist subscriptions. Products that will be radically different from their predecessors, and that will, crucially, be artist-specific, not store or service specific. Rights' owners will have to overcome some major licensing and commercial issues, but the stakes are high enough to warrant the effort. At risk is the entire future of premium music products and of safe guarding the spending of the super fans, without which record music revenues will dwindle into insignificance.
A new generation of 360°music products built around artist subscriptions is needed to harness the growing demands of Aficionados. These products and services must be:
D
ynamic
I
nteractive
S
ocial
C
urated
The keen eyed among you will have noted that these spell out that most analogue of concepts: DISC. But there the similarity ends. These will be experiences that harness the capabilities of the digital era in a way few music services yet do. Subscriptions and crowd funding will be the two key monetisation tools for 360° music products. Streaming services will be crucial and artist subscriptions within them will both drive Aficionado spend and monetise the revenue non-man's land between ad supported and full subscriptions.
YouTube has done much to hinder the ability of premium music services to compete but it has done a huge amount to prime the fan market: Artist channels have been one of the recent growth drivers of YouTube channels. Most interestingly from a 360° product perspective, artists like Beyoncé and Taylor Swift have launched YouTube channels in addition to their core Vevo music video channels. They use these extra channels as platforms for engaging with their fans with additional, most often non-music, content. 22% of consumers subscribe to artist channels on YouTube and the top five artist YouTube channels have 70 million cumulative subscribers. Fans are being educated at scale about artist subscriptions and the value of non-music curated content.
Creating compelling 360° music products will be no straightforward task but neither will it be mission impossible. Impressive starts have already been made, including Björk's 'Biophilia', Lady Gaga's ARTPOP, the Bandpage powered Robbie Williams Official app and the Disiple Media powered Suicide Silence and Rufus Wainwright subscription apps. Similarly, streaming service integrations of services like Bandpage and PledgeMusic have started to tap the wider potential of streaming. These are the foundation stones upon which the 360° market place will be built.
Digital music must make its way into the mainstream to build long term viability, but it cannot do so whilst taking the core music fans for granted. The Music Aficionados are the core drivers of music spending across all music products, and they now want more from their artists than the recorded music products currently delivered. It is time to meet and exceed their expectations.
Trending