MIDiA Research launches audio vertical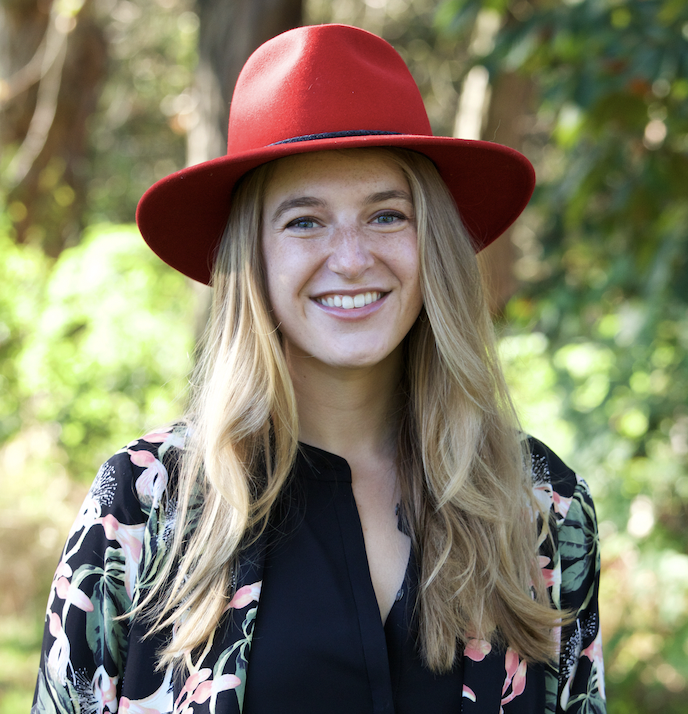 The pandemic brought a new focus on the power of audio content, and it has established a baseline for this industry to build upon. With continued investment from the likes of Spotify and Amazon, along with social media platforms experimenting in live audio, there is a new focus on not only offering audio content but catering to audio creators. Given this growth, it is important to understand the audio industry separately as well as how it overlaps with other industries, as it is becoming more integrated in a variety of services. 
MIDiA Research is excited to announce a new audio coverage area focused on podcasting, audiobooks, radio and other audio formats. In this coverage, MIDiA will combine industry tracking, market data and deep consumer data in order to deliver a unique view of the audio marketplace and its role in the wider digital entertainment economy. As with all MIDiA verticals, our audio coverage spans right across the value chain, from understanding the needs and career paths of audio creators, to networks and studios, distribution and ad tech, through to the end listener. We will be mapping not just the emergence of digital formats but also their relationship with radio and the interplays between all formats.
As part of our launch, MIDiA has just released three new audio reports, diving into the audio boom in lockdown, the audio habits of entertainment aficionados, and the ad receptiveness of audio consumers.
This vertical will provide industry analysis that explores both audio companies and creators. By identifying key trends and industry characteristics, this coverage will provide a wide range of information that will explore the depths of the audio market. The upcoming reports will feature a breakdown of the current audio audiences, interviews with audio creators discussing their aspirations and remuneration strategies, as well as a detailed analysis of the large market players who are shaping the industry. As MIDiA's audio analyst, I invite you to connect with me if you are interested in learning more about our coverage or if you are interested in being featured in our research.
Trending