MIDIA RESEARCH GLOBAL MUSIC FORECASTS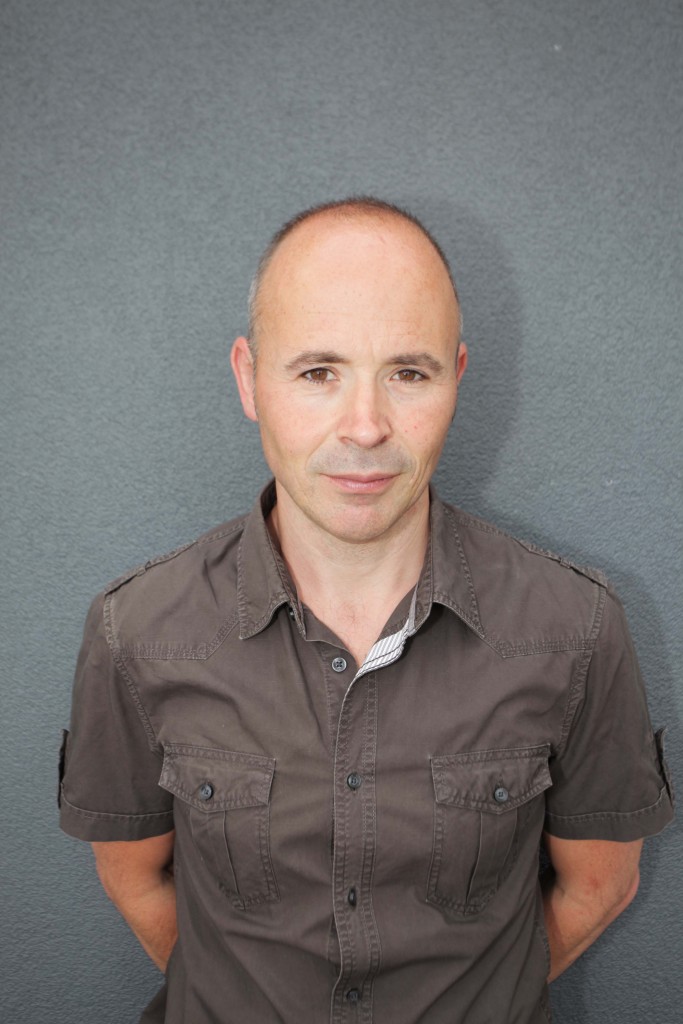 Today we published our global music forecasts. MIDiA Research clients can get immediate access to the report, entire data set and full presentation. To find out more about how to become a MIDiA Research client click here.
Here are some of the key findings of the report:
2013 was the recorded music industry's 14th successive year of revenue decline. The prolonged death rattle of the CD continues to drag the global market down with it and things just got worse with the paid download entering its own tailspin. Streaming and Subscriptions are the great hope and are growing at unprecedented rates. But the $9.99 products are not enough on their own, affordable mass market products are needed too. Even with them global music revenues will still decline slightly for the next five years. Without them revenues will shrink at pace and scale.
Perhaps the most important single issue that the music industry must address is understanding its marketplace in audience terms. Record labels will need to take a leaf out of the playbook of TV broadcasters, and complement their obsession with market share and revenue with a keen understanding of audience share. 9.99 services are a product of the revenue share worldview. Just 6% of consumers pay for subscription services yet streaming accounts for 28% of global digital revenue. Relying on so small a customer base for so large a share of revenues leaves the marketplace vulnerable to sudden disruption.
Unless the mass market music fan is engaged with digital music products the sector will remain niche. There are two key options for building bigger audiences:
Ad supported e.g. Pandora
Mass market subscriptions e.g. £1 a week subscriptions from O2 Tracks and Blinkbox Music
The former presents great scale opportunity but low ARPU, the latter is the sweet spot intersection of scale and ARPU. By 2019 Ad Supported will bring scale with 336 million users but modest ARPU of $6.67 by 2019. By comparison Mass Market Subscriptions will have 74.5 million users and an ARPU of $14.45. Mass Market Subscriptions will thus transform the binary choice between Premium and Ad Supported into a hierarchy of opportunity.
Digital Growth Will Slow Total Music Revenue Decline But Not Enough to Drive Growth
Global Recorded Music Market, Retail Value 2008 to 2019.
Some other key findings from the report:
• We are entering the fourth phase of digital music, one that will be defined by curation, programming and affordable subscription pricing.
• Following a 21% between 2008 and 2013, 2014 global music revenues will drop by a further 3% dragged down by a 9% fall in Japan, the world's second largest music market.
• The long term outlook is a story of revenue transition and incumbent revenue decline. Music industry revenues will bottom out, not grow. Physical revenue will decline by 44% by 2019 while Streaming and Subscriptions transition will help push download revenues down by 39% over the same period.
• Thus download revenue will fall nearly as quickly as CD revenue, but despite revenue decimation the CD will remain a hugely important products, with physical accounting for 32% of global revenue in 2019.
• Similarly, despite download revenue decline, download buyers will remain the majority paid for digital music user base in 2019
Trending