MIDiA expands academia support to gaming community through MetArena partnership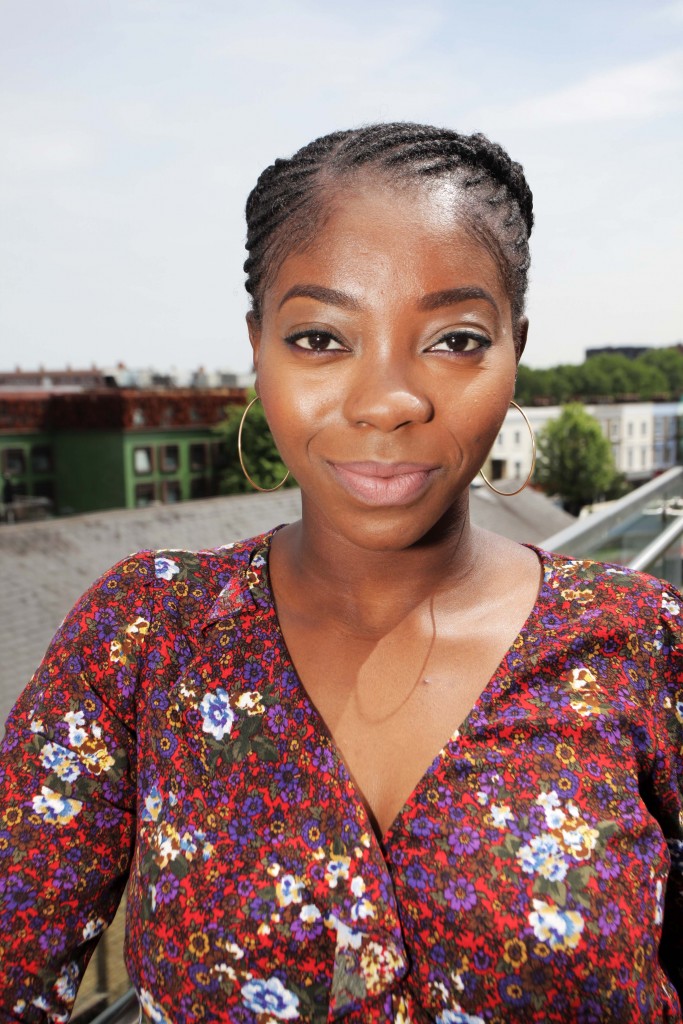 We are pleased to announce that the University of Kentucky is the first to benefit from a new partnership between MIDiA Research and MetArena, which will see students receive access to the MIDiA platform for 12 months, at no additional cost to the universities or students.
MIDiA has worked with some of the most successful companies in entertainment and media, providing best-in-class services in research, analysis, insight and strategic advice. We believe it is our responsibility – being in the 'information business' – to ensure that high-quality research is accessible for the leaders of tomorrow.
Thus far, we have worked with universities on courses in music and video, and we are now seeing increasing demand for higher-education courses in gaming and esports. And we are responding by providing similar services to students in the interactive entertainment fields.  
Typically it is unfeasible for universities to supply commercial research of MIDiA's calibre to students, and likewise for start-ups to afford. Yet, the two groups are arguably those who would most benefit from this quality information – in shaping the future and avoiding many early-stage career or start-up mistakes that occur due to lack of research and insight.
We believe that some of the most significant problems in the world stem from the lack of and unequal distribution of education and information. To address this and democratise access to cutting-edge insight in media and entertainment, MIDiA has been providing universities and their students with access to parts of our research platform, at a special rate. This enables students to work with a resource typically only available to a handful of companies, thus increasing their chances of success in early stages of their careers.
To this end we are partnering up with MetArena, which works with universities in the United States to design and implement campus and curriculum innovation around esports, gaming and blockchain. 
Universities that work with MetArena on campus and curriculum innovation will be granted student access to parts of the MIDiA platform for 12 months, at no additional cost to the universities or students.
"We are excited to continue supporting students in media and entertainment, by providing them an opportunity to learn and make decisions using resources that are used by some of the largest and most successful companies in media, tech and entertainment," said Karol Severin, co-founder and lead games analyst.
If you are an academic/curriculum/innovation officer at a higher-education institution in the US, find out more about what MetArena can do for you. 
If you would like to find out more about MIDiA and our work with universities, please contact Stephen MacLellan at MIDiA Research.
If you are a student who would like their university to have the same access, do encourage your course organisers to get in touch by forwarding this onto them.
ENDS.
About MetArena: MetArena is a platform made by gamers for people who love games and the organisations who want to know how to grow a transformational esports program. The founders of the company are recipients of the 2018 PayPal Business Makeover Contest, selected out of 20,000+ companies nationwide. Our proprietary platform pairs education with entertainment to further democratise the gaming industry. We bring the educational, cultural, and personal development opportunities found with esports and gaming to the communities who need them most. We are the bridge between where esports is and where it could be, to evolve educational and social experiences for students. For more information, visit www.MetArena.gg. 
About MIDiA Research: MIDiA Research is a market intelligence and consulting firm with longstanding expertise in the business of entertainment and digital media. We help businesses formulate commercially actionable strategy to navigate the evolving digital landscape. Our clients leverage our expertise, proprietary multi-country consumer data and market forecasts to enable smarter and faster decisions. We work with record labels, TV networks, streaming services, tech firms, financial organisations, gaming and sports companies, providing unparalleled insights into trends and innovations shaping the entertainment market and audience behaviours. 
Trending