MIDiA Data Point Of The Day: App Buyers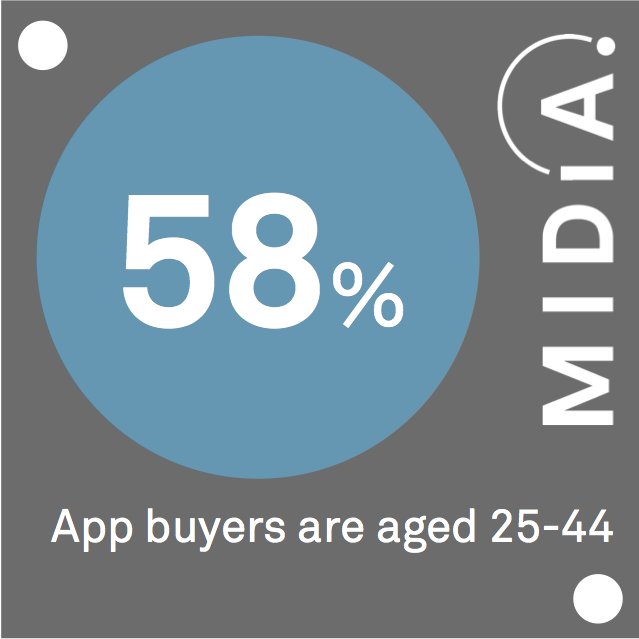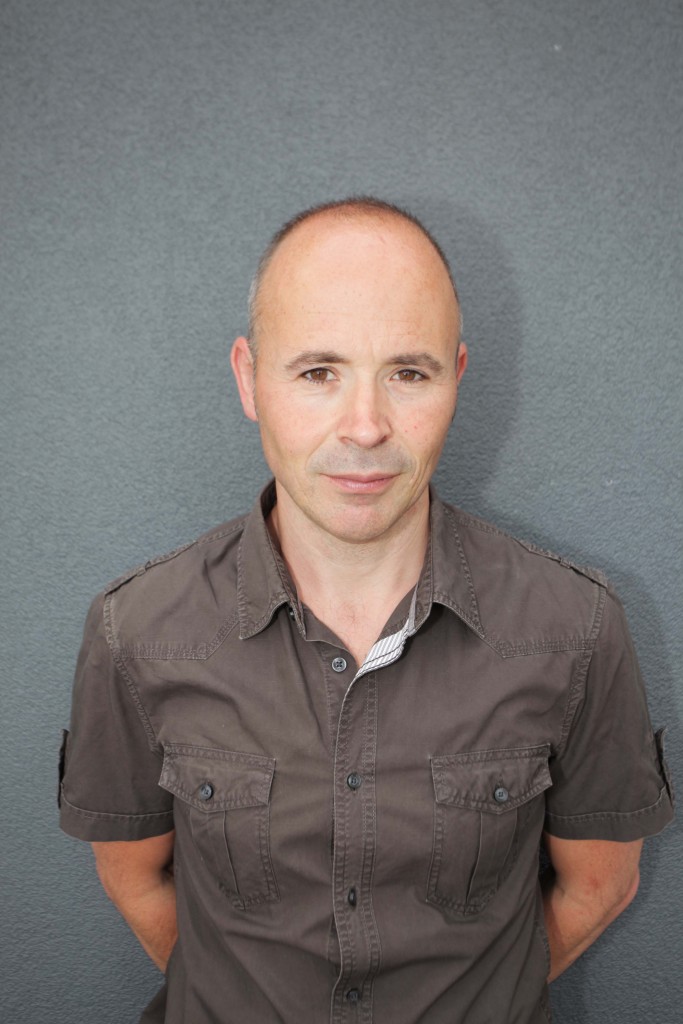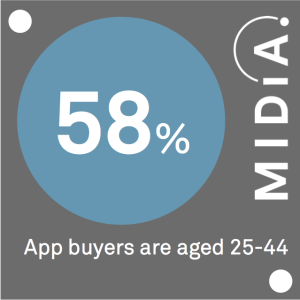 Spending money on or in apps is a niche activity. The majority (58%) of that niche is aged between 25-34 years old.
The age distribution will however become more even in the upcoming years.
Younger consumers who adopted app spending will grow older.
New consumers are getting introduced to technology at a younger age, which will likely drive faster conversion to payment later on in their lives.
Trending