Making artists heard: Women in the music industry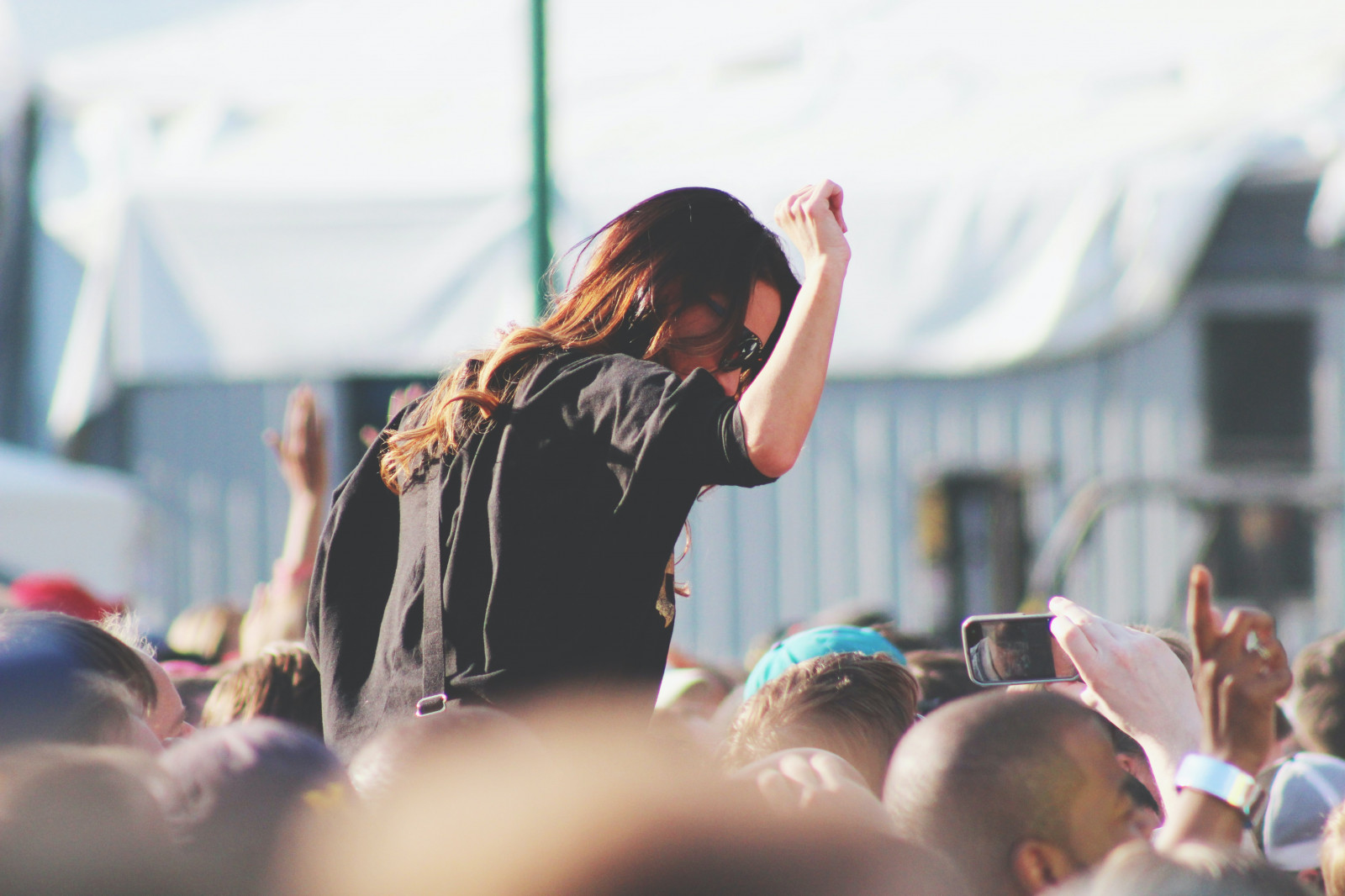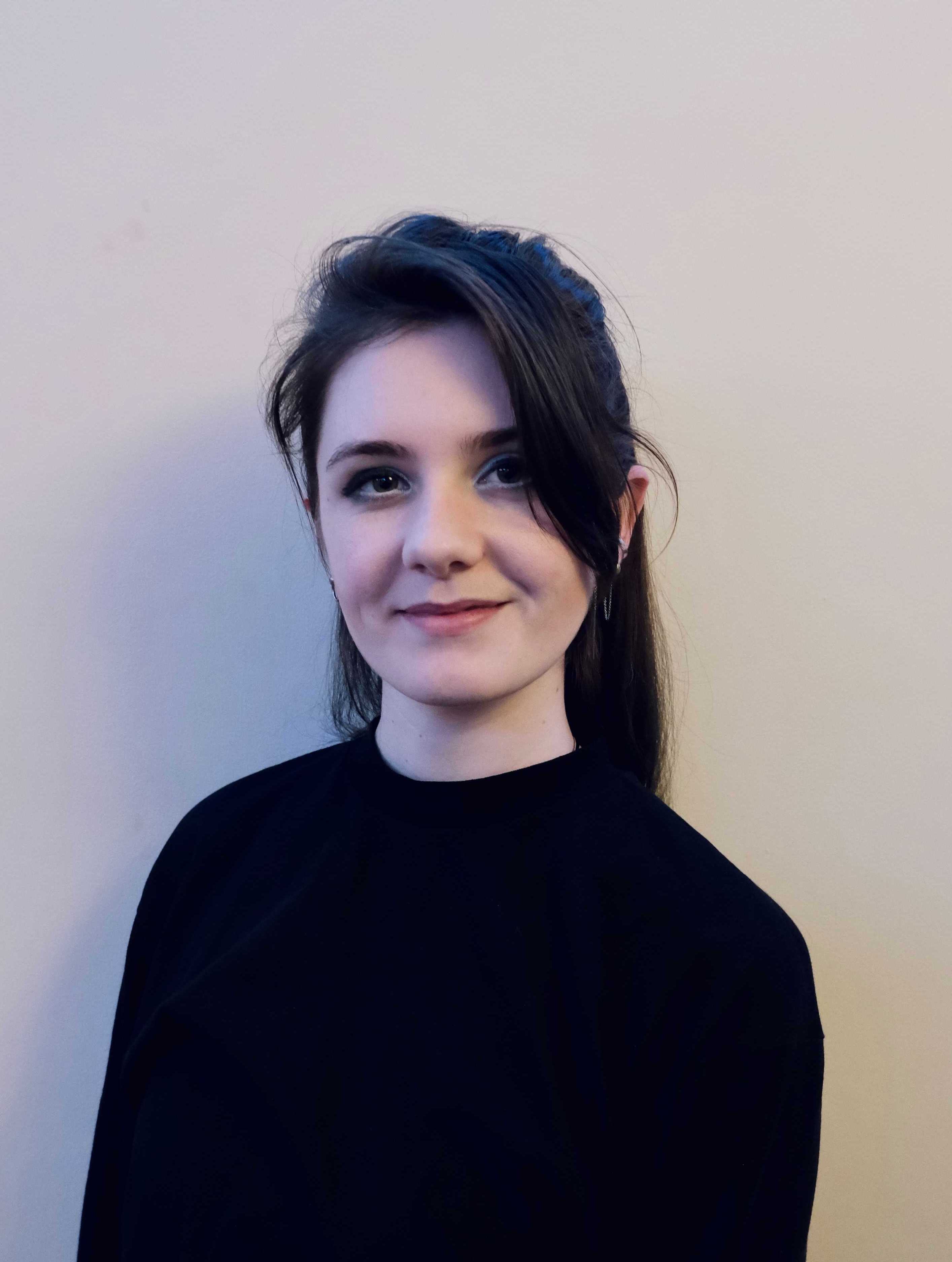 In and among the chaos of Eurosonic, MIDiA sat down for a fireside chat with artist Marina Herlop to talk about what it is like to be a producer in the music industry today. Or, more specifically, what it is like to be a female music producer – who are wildly outnumbered by men, at 38 to 1.
Having worked on two annual editions of Be The Change – Women in Music study, published in conjunction with TuneCore // Believe, this is not an unfamiliar conversation for us to have. It never gets any easier, however. Artists often hesitate about their experiences with gendered discrimination; they count themselves lucky to have gotten as far as they have, even though they have worked incredibly hard for it, and often describe having waved off uncomfortable situations, lower pay, or background social pressures on their careers. It is only when we survey them en masse we can point to the fact that their experiences are incredibly common: 47% worry strongly they will not be valued by the industry as they get older. 29% are somewhat worried about being marginalised or unsafe at live events. 36% frequently feel inadequate or doubt their abilities. 37% occasionally experience sexual harassment, and 22% experience it frequently.
Being a music artist is by no means easy for anyone – but the industry continues to drive additional problems for anyone who is not perceived as 'normal' in its halls of fame and recording studios. This is, if nothing else, a tragic loss of talent. It is the passing up of badly needed new sounds in an industry struggling to keep up with the voracity of streaming audiences and, now, competition from AI generators too.
The future of music is messy, but it does offer opportunities. Artists like Marina Herlop persevere at the cutting edge of new genres and ways of creation. They are trying new tools and being empowered by diverse teams and the ability to just 'do it themselves' if they do not like the way something is being done. We saw a huge shift in our 2022 Women in Music study as younger artists who had found their footing in the pandemic were empowered by entirely DIY, digital-first, ways of music making. Of course they wanted to go back to live performances and working in studios with their in-person teams – but they knew that it was not necessary, and anything that made them uncomfortable was no longer a compromise they had to make to progress in their careers. The shift is dramatic and brings relief to more senior artists who have worked for change much of their careers, and hope to newer artists just starting out. The world of music is changing and it is not all for the worse.
MIDiA is currently fielding its annual artist survey and we want to make sure we capture the experiences of the women of this industry at every level. We look to continue our work and see these changes as they happen – and advise artists and industry leaders alike on how they can improve the industry together.
Please take and share the survey here. Additionally, feel free to get in touch with hanna@midiaresearch.com if you have any questions or simply want to make your voice heard in our upcoming research.
Trending