Is A New Pay TV Giant Enough To Save An Industry Under Attack From Online Video?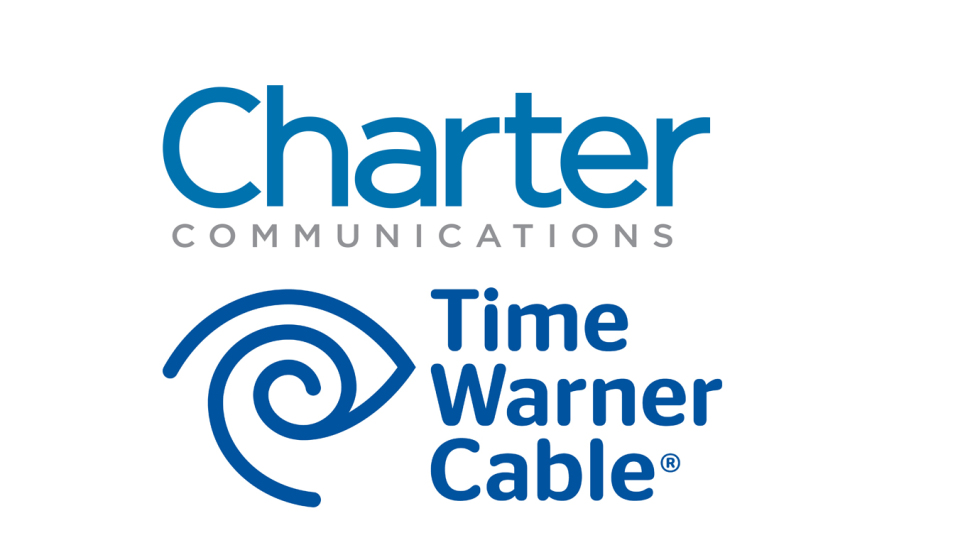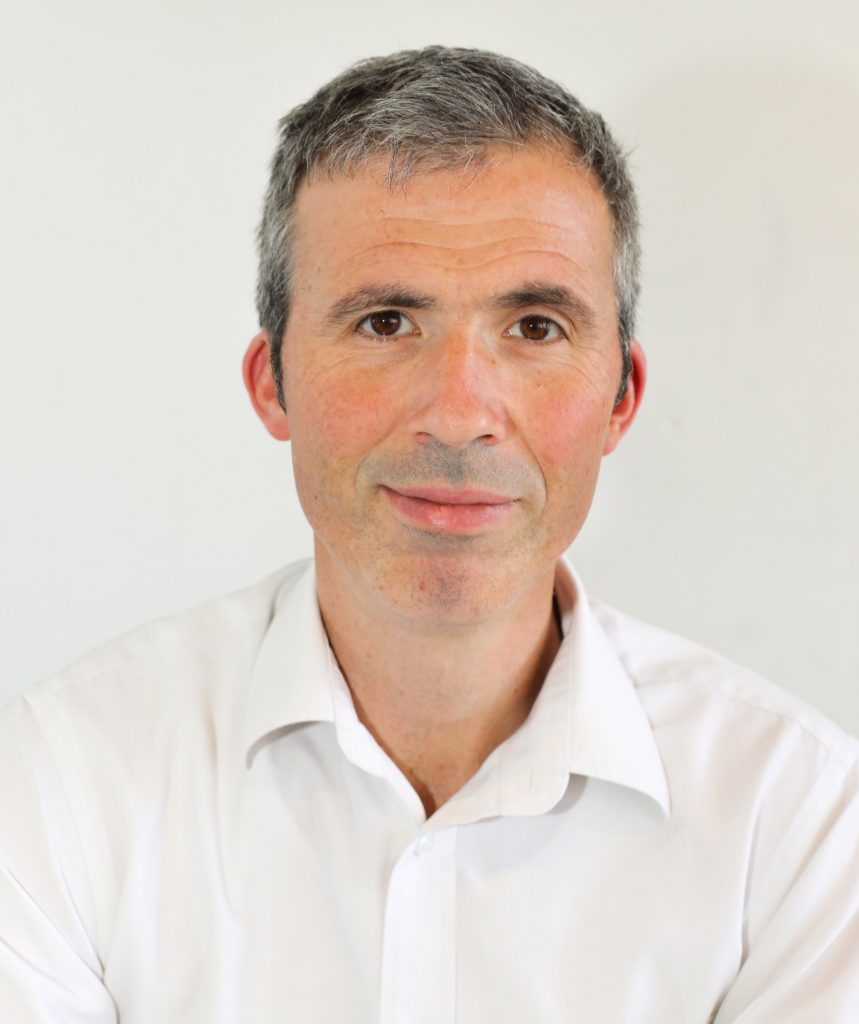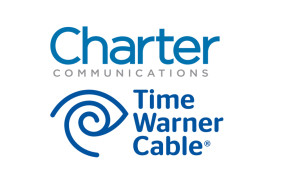 Finally, the seventh largest US pay-TV Operator Charter has completed its protracted takeover of rivals Time Warner Cable  and Bright House Networks. This catapults Charter towards the top ranking of the pay –TV operators, making it the second biggest U.S. cable provider, while retaining the Charter group name. After over half a year of deal-making and regulatory reviews Charter has gone from a customer base of 4.1 million to 25 million. Only the AT&T Entertainment Group through its acquisition of DirecTV last year is larger than this new combination and only by having a customer base which is 1.6% larger than the newly enlarged Charter. The reasons why this deal has taken place and what it means to the sector as a whole are inextricably linked to the rise of online video.
The Rationale Behind The Wave Of Consolidation In Pay-TV
2015 was the crunch year for pay-TV, where the spectre of cord-cutting ( pay-TV subscribers deciding to cancel expensive cable and Satellite subscriptions) became a reality as overall US subscriber numbers were down 2.1% from 2014. The stark nature of the secular change underway in the industry finally broke through to Wall Street as they realized that an industry which relied upon subscribers with the average age of 55, and was hemorrhaging digital natives customers, was in secular decline.
The result was significant drops in valuations ($38 billion wiped off media stocks in August 2015 alone) which helped to facilitate the industry consolidation as the better financed operators acquired their more vulnerable competitors (AT&T buying DirecTV, and French Communications giant Altice buying a place in the US top ten with its majority stake purchase of Suddenlink and acquisition of Cablevision). Consolidation enabled the buying in of additional customer revenue streams to placate the markets and increased diversification of delivery systems and geographical reach (the US industry is still highly fragmented by regions, enabling both de facto monopolies and high operating costs due to the lack of scalable operational synergies). The newly enlarged Charter for example will have an operating presence in 41 states.
What The Future Looks Like For Pay-TV
Cord cutters are not the real threat to pay-TV. The real disruption comes from the cord nevers, the digital natives who are moving out of pay-TV households without ever having formed a personal billing relationship with Cable or Satellite providers. As young tech savvy independent consumers, they look for short-term premium content relationships and value flexibility, autonomy and price points as much as they value compelling and edgy content. Their natural home is in SVOD (Subscription Video On Demand) services, and as the biggest of these services increasingly strive to resemble broadcast TV (see Netflix's newly launched thrice weekly Talk show launch- Chelsea) the difference between traditional pay-TV and its new online iteration is blurring. The result, as MIDiA Research highlighted in its recent report on the US pay-TV landscape , is an overall reduction in ARPU (Average Revenue Per User) across the pay-TV sector as SVOD increases its market share. For example Netflix had a monthly average revenue per user of US$8.02 in 2015, compared with a monthly ARPU of $120.59 for AT&T and DirecTV. Yet Netflix accounted for 29 percent of all subscribers in 2015 across the top six pay-TV providers but only 3 percent of revenue.
SVOD is merely the latest version of delivering pay-TV content, but the challenge over the coming years is for incumbent pay-TV operators to radically reduce their operating cost base and step up their online offerings that are specifically tailored towards digital natives. This means saying goodbye to high margin business as monopolies are eroded and short-term flexible subscriptions come to the fore.
Trending