Introducing The Future Music Forum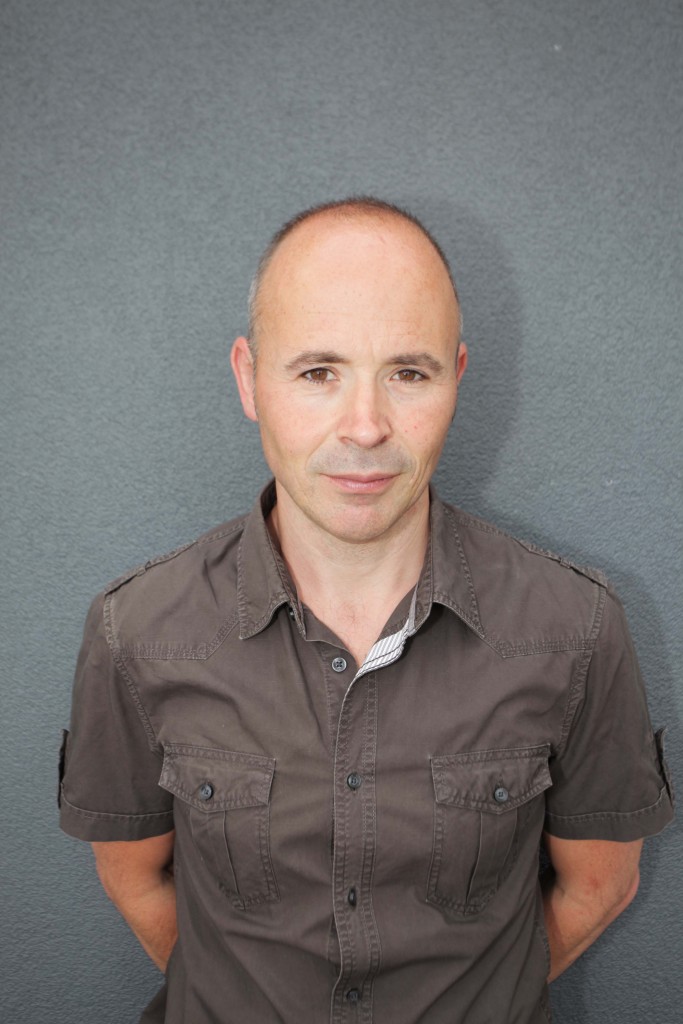 This September MIDiA will be participating in the Future Music Forum (FMF) in Barcelona. We've been involved with the FMF since its inception and we think it's a great, intimate event that combines forward thinking presentations with informal but highly productive networking. And of course it is in sunny Barcelona!
This year I'll be doing the opening keynote: Music Rebooted: How Emerging Technologies And Gen Z Are Changing Music For Good. In this presentation I will be looking at how audiences are changing, talent is changing, content is changing, and all at an unprecedented rate. How what used to work doesn't and what does work won't in the future. Technologies as diverse as VR, Musical.ly and Snapchat are transforming what success looks like and writing new rules for success. So, just as you thought you were getting your head around how to make the economics of streaming work now you have to change the entire way you look at what music looks like and what it means to fans.
In addition, MIDiA's Paid Content analyst Zach Fuller will be moderating a panel: Social Media Influencers / Music Industry's New Talent Pipeline. In this panel Zach will lead a discussion exploring how millennial audiences now rely on social media platforms to capture their experiences, communicate with others, and find information used to make purchasing decisions (among other things). He'll look at how marketing with social media influencers is one of the most cost-effective and powerful ways that brands can reach millions of consumers on Snapchat, Instagram, and YouTube.
Featured Report
BE THE CHANGE – Women In Music 2022
The last two years of pandemic-driven disruption in the music industry may just have created a window of opportunity for real change in the fight for gender equality. The next generation of women music...
Find out more…
FMF runs from the 20th of September to the 21st, with an additional Synch Summit running alongside starting on the 19th. We hope to see you there.
Trending