Stadia Begins Tech Majors' Disruption Of Gaming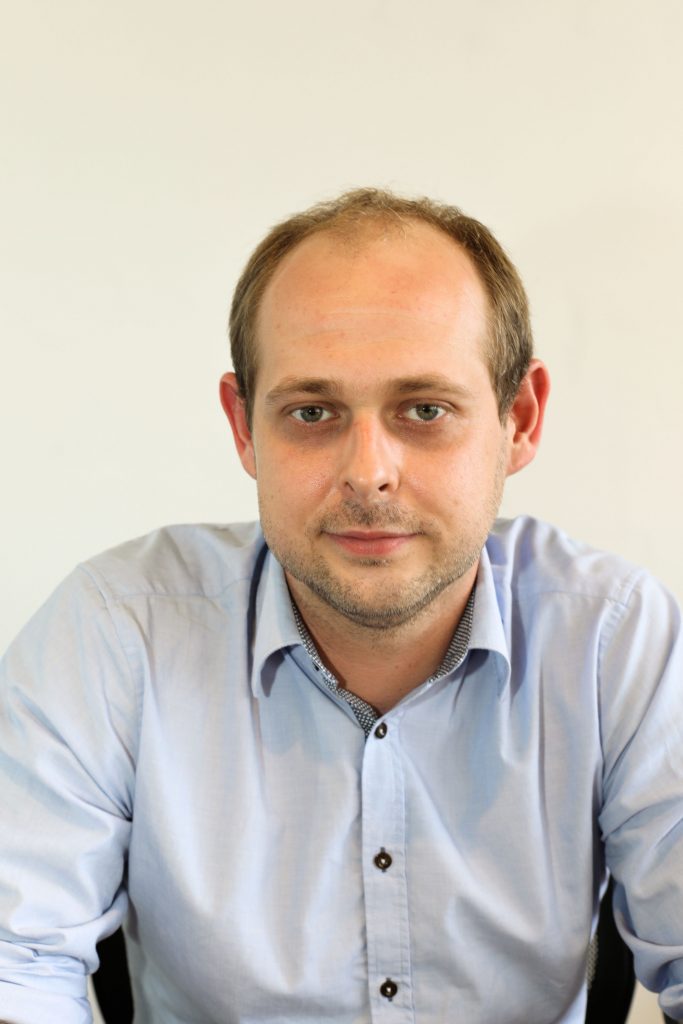 Google announced it will launch a games streaming service named Stadia later in 2019 across US, UK, Canada and most of Europe.
This much awaited announcement brings gaming a lot closer to a device and platform-agnostic gaming paradigm. This is doubly important in the context of peak in the attention economy. The protective power of dedicated games hardware such as consoles and high spec PCs is now starting to dissolve. And this is only the start. We are going to see Microsoft's xCloud as well as Amazon move into games streaming, disrupting distributors and publishers as well as platform holders such as Sony.
The Games Streaming Disruption Is Coming

Cross-platform games streaming enables driving efficiencies in the distribution part of the value chain – which is the tech majors' preferred means of entering and dominating a market. Their interest in gaming is further underlined by the synergies with their existing cloud infrastructure and through already owning large parts of the consumers' digital entertainment attention.

Stadia, XCloud and Amazon's games streaming service all aim to deliver a console-grade gaming experience accessible from multipurpose devices. If they succeed, consoles will lose one of their core USPs. Traditional games platform holders will therefore become more dependent on gamer loyalty to catalogue and controllers in order to protect their market share. The real power of both is about to be tested like never before.
The Controller

In a platform/device agnostic gaming world, the controller will ultimately become the only piece of games dedicated hardware providing distinction between competing gameplay experiences. Providing buttons which enable engagement with other Google services (like live streaming on YouTube) is a smart move to compete for engagement in the living room, especially as attention is harder than ever to come by. We can expect other tech majors (Microsoft, Amazon) to pursue the branded controller strategy as they enter games streaming.
The Exclusives

Google also announced it is building a studio to create original game titles. This means there will be exclusives, which along with the controller, will likely remain the only two ways to distinguish a games subscription streaming service (besides its price point). While it is to be seen just how much Google will invest in its originals, it is likely to be large scale. Combine this with other tech majors' budgets (Microsoft, Amazon) for original games streaming content and the final sum will likely be one the game publisher and developer markets won't be able to ignore. Some top publishers will try to compete (eg EA) with their own services, but the lower and mid-end of the market will find it increasingly more difficult to get titles discovered, if they don't agree to distribution terms of tech majors in the long term.

For publishers the best may not be yet to come

Each new player entering the games streaming market will intensify the demand for content and distribution deals. This is good news for publishers and developers in the short term as more content will get made, just as streaming did so for music. Microsoft, Google and Amazon will be ready to invest heavily to secure attractive content catalogues. In a bid to distinguish their products, they will also invest in original content. Developers and publishers will find themselves compelled to follow the streaming video originals model, effectively becoming 'white label' suppliers to tech majors.

This in turn could result in a less risky business models, with income no longer purely tied to the success of a title. However, both white-labellers and publishers who decide to compete, could find their margins squeezed in the long term. The stronger the tech majors' catalogues grow, the less dependent they will become on third party creators. Publishers and developers may face pricing pressure as tech majors look to maximise efficiencies in their supply chains. Top publishers may follow EA's model and pursue their own games streaming subscription projects, however this will only be an option for a handful of companies.

Google and its fellow tech majors are rewriting the rules of gaming. Game on!
Trending