From blockbuster-breaker to niche premium experience – cinema gets a makeover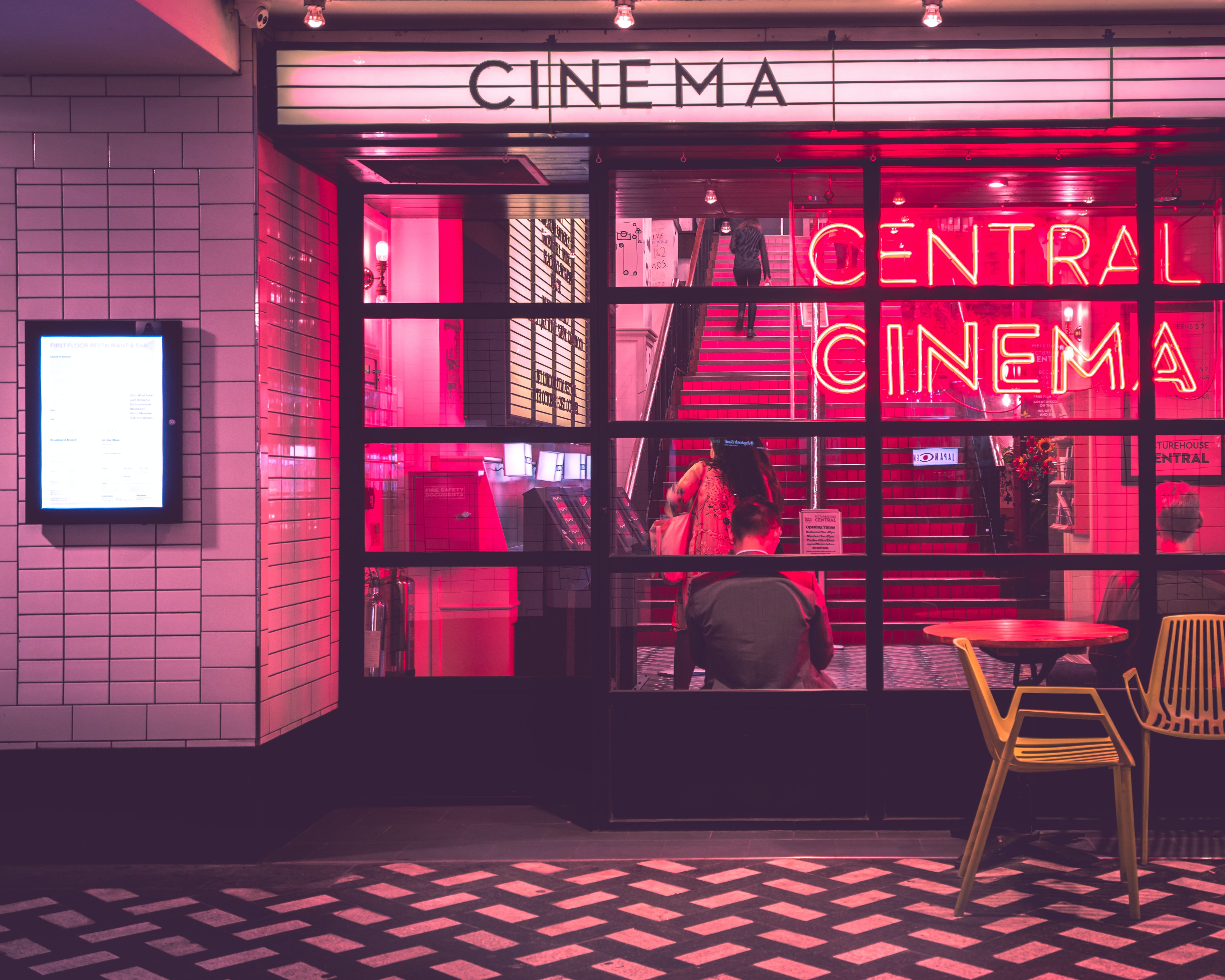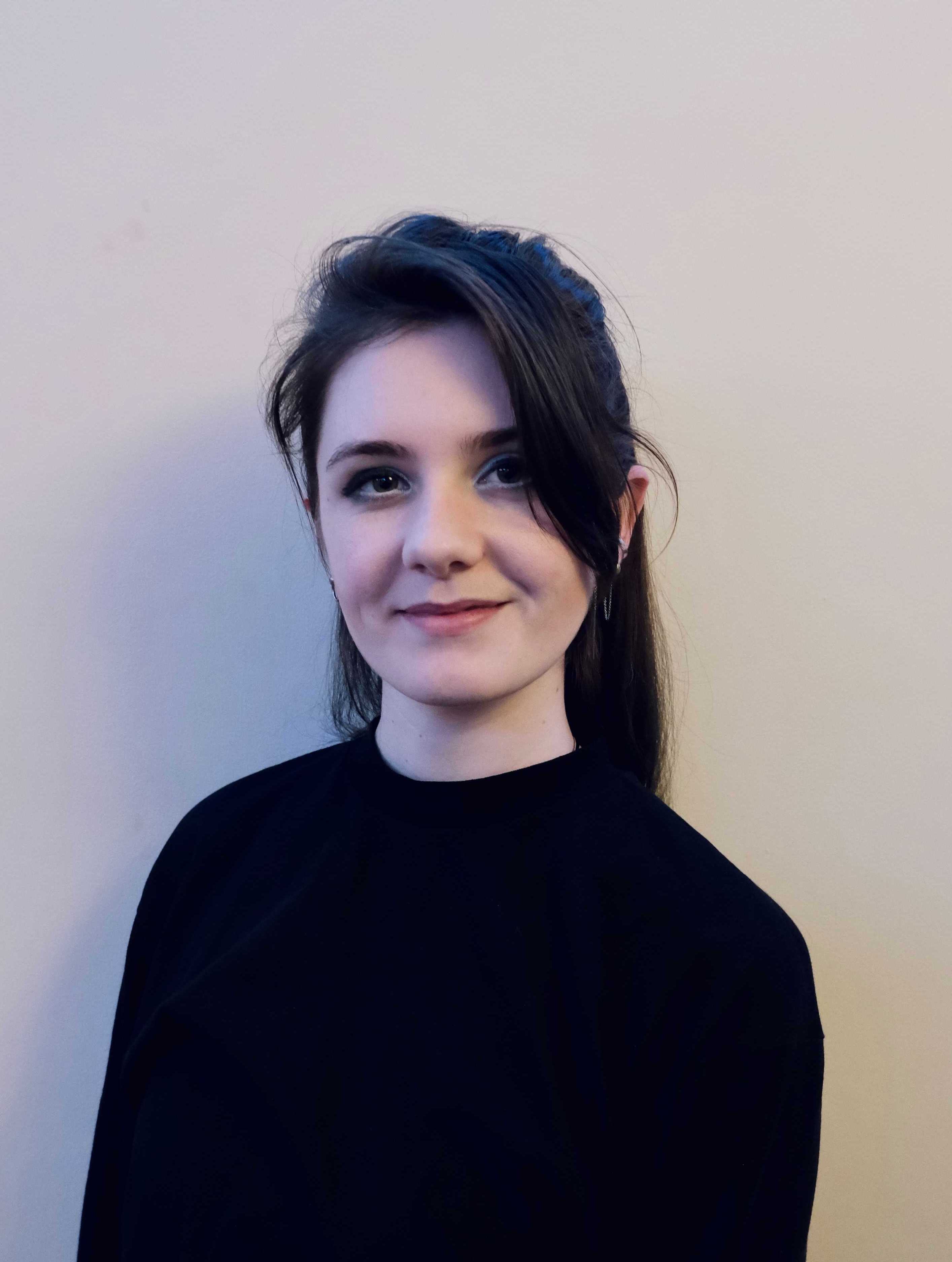 Lockdown has been catastrophic for live entertainment, forcing the closure of venues from movie theatres to concert halls to local music stages. This has forced creators and venues alike to adapt their strategies to the new normal, finding any way to access and engage with the audiences they rely on. 
Music has been quicker to adapt with live streams of musicians in their homes and creative music videos, and smaller music stages in local pubs able to begin bringing artists back for small, local, socially distanced audiences. 
The film industry, however, has had a much rougher go of things. Cineworld has announced that it will close all of its US and UK theatres, resulting in its stock value dropping by a third. Odeon has announced that a quarter of its cinemas will open only on weekends, and Vue CEO Tim Richards has stated that the company is looking at all of its options.
This comes at difficult time for the studios producing the film content for the cinemas. The next James Bond film, the somewhat ironically named No Time to Die has seen its release date pushed back by MGM, for a second time. It will now be released in April of 2021, almost a year behind schedule. Legendary Pictures' remake of the classic Sci-Fi Dune, directed by Denis Villeneuve and featuring such names as Jason Momoa, Zendaya, Oscar Isaac and Timothée Chalamet, has also been postponed from its intended release of December 2020 to October 2021. While a more niche fan proposition, the film – which had before the announcement already begun its marketing plan, releasing the initial trailer and putting its cast on the interview circuit – illustrates the challenges for creators, distributors and studios who will all struggle to make back their investments in a time when the traditional blockbuster weekend effectively cannot exist. 
It is a vicious circle for cinemas: audiences do not go in large numbers due to social distancing requirements, so studios delay the release of films, so the cinemas do not have any titles to draw audiences, so the audiences do not go. In a world where films have been overwhelmed by the outpouring of TV shows and access has largely been universalised by streaming services like Netflix, how is cinema to stop the downward spiral? 
The value of the cinema to consumers is the early premium appointment-to-view of new films, yes – but it is more holistically the experience of the theatre that has kept it so successful a partner in release strategies. The popcorn, the slushies, the shushing as the lights go down after the trailers, and the now-classic "please silence your phone" reminder. It is, in short, a premium experience and context in which to view a film, regardless of what that film is exactly. 
To this point, cinemas open in London, for example, are showing a broad array of niche, classic propositions. Titles like Casablanca, La Haine, and Fight Club sit beside a bare few new releases. All of the Harry Potter films are seeing reruns. Even the 1988 classic Akira is being shown in Imax. 
As access to content becomes a given, the propositional appeal of the cinema must shift from the quantity of items shown and a simple premium windowing opportunity to that of a quality experience. Films like Harold & Kumar likely do not fit the cinema vibe as well as they would the slightly smoky living rooms of fans – but epic classics like Fight Club or Akira or Casablanca have a quality that newly-released films do not: audiences already know they are good, and have likely seen them before. The premium experience of being able to see iconic filmography on a big screen in the theatre environment far outweighs another re-watch on the home television or laptop screen. 
Cinemas have it rough in 2020 – and just like everyone else in the entertainment industry, they will have to adapt to survive. The changes witnessed now are part of a slower, broader transition to digital on-demand all-access; lockdowns have merely accelerated this process. While the mainstream audience will inevitably migrate to an on-demand film viewing experience, the in-theatre movie-viewing experience will become increasingly niche. With an eye to their assets and more careful planning of windowing and fan appeal, cinemas can carve out what might perhaps be a smaller niche in the cultural psyche, but a far more sentiment-driven audience with a true desire for the premium experience. While this will help offset the cultural erosion in cinema's role as a mainstream cultural fulcrum, it will do little to offset the decline in margins as film becomes another commodified streaming content asset class.
The cinematic experience is thus poised to become more art house than blockbuster as 2020 draws to a close.
Trending