Ecommerce Wars – Can Instagram's Shop Window and Check-Out All-in-One Compete with Amazon's Own Brand Ambitions and Voice?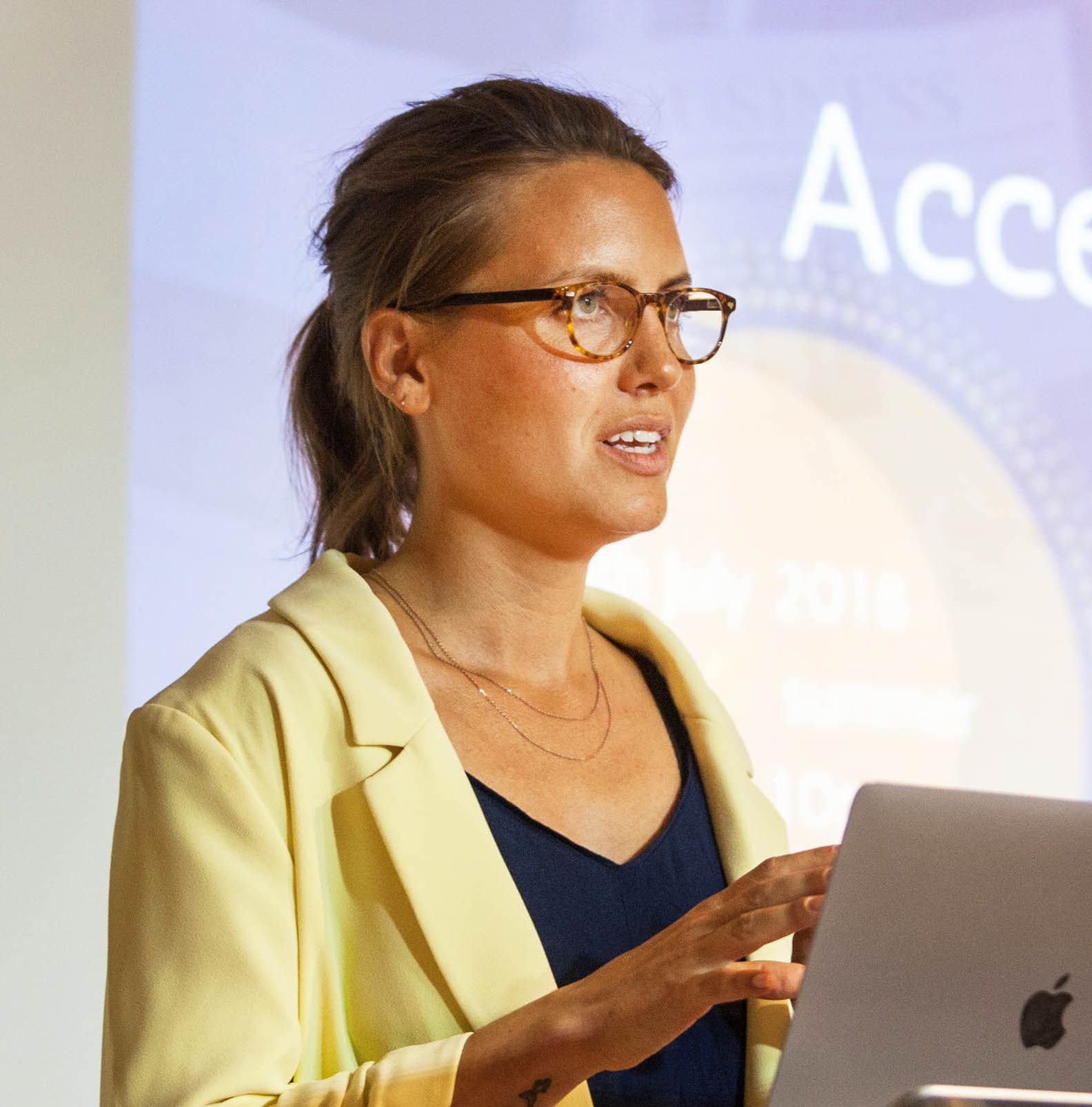 Commerce has moved online. In this rapidly evolving space, the dynamics of which govern the fortunes of so many businesses and brands, Amazon, Walmart and Instagram are playing their hands fiercely. Their product strategies are defining the space for consumers and businesses alike.
Ultimately, Amazon's ideation has been of the broadest scale. They've already gone some way in building the tech infrastructure (hardware and software) and a suite of consumer products that will ensure they are the defacto ecommerce ecosystems of the future for the masses.
Amazon
Amazon is the home of functional search-based shopping. It appears to offer the cheapest prices to consumers (though this is not always born out and Amazon has even started blocking ads for products that are not profitable for it) in addition to revolutionising consumer perception of efficiency with the Prime service.
Amazon recently received negative press for its aggressive advertising of Amazon own-brand products on competitor search pages. These 'Conquesting Ads' have only increased, despite the understandable and urgent concerns of brands selling on Amazon. The determination to put its own-brand products in front of consumers in spite of the backlash from other advertisers is evidence of the scale of Amazon's ambitions to own the entire ecommerce value chain.
Walmart
Walmart is directly competing with Amazon Prime with its Jetblack service – a one day courier shopping service that costs $600 per year. Besides the attempts to create exclusivity (currently the service is only available via invite from Walmart or customer referral) its differentiator is the text message interface. Walmart believes it can beat Amazon Prime's efficiency with this innovation, which may well prove easier for some consumers to use. Eventually Walmart plans that it can reduce labour costs by introducing AI to handle customer enquiries and orders on text.
Unfortunately for Walmart, text-based interfaces will not be able to compete with voice on efficiency for functional based shopping. Jetblack will have a hard time competing with Echo.
Instagram
Shopping on Instagram is behaviourally very different from shopping on Amazon. It is all at once shop window and checkout, with UX perfectly engineered for browsing and discovery and now with in-app payments. This is dramatically different from either Walmart and Amazon's interfaces and how customers are accustomed to behaving on their sites. However, it is not built to serve the functional shopping needs of the masses, nor does it need to.
Amazon, the earliest innovator and market leader in ecommerce, has built its business by offering consumers lower prices and delivery speed. Walmart, with its investment in Jetblack, is going after Amazon Prime by competing on ease and speed. Instagram, the latest entrant to the ecommerce space with its introduction of in-app payments, is the only service that can combine discovery-based shopping with speed. In this way it is in a category of its own. Ultimately, Amazon's fatal blow to Walmart will be voice. Voice-activated shopping is the unequivocally most efficient mechanism for functional, or search-based, shopping. Brand identity is redundant in the voice space. That is why Amazon is building its own label brands. It is simultaneously creating and preparing for the ascent of the voice-activated ecosystem into mainstream consumer behaviour. It may take some time to get there, but it sure is one hell of a trump card.
Trending