Does Apple and augmented reality equal Apple TV+ 2.0?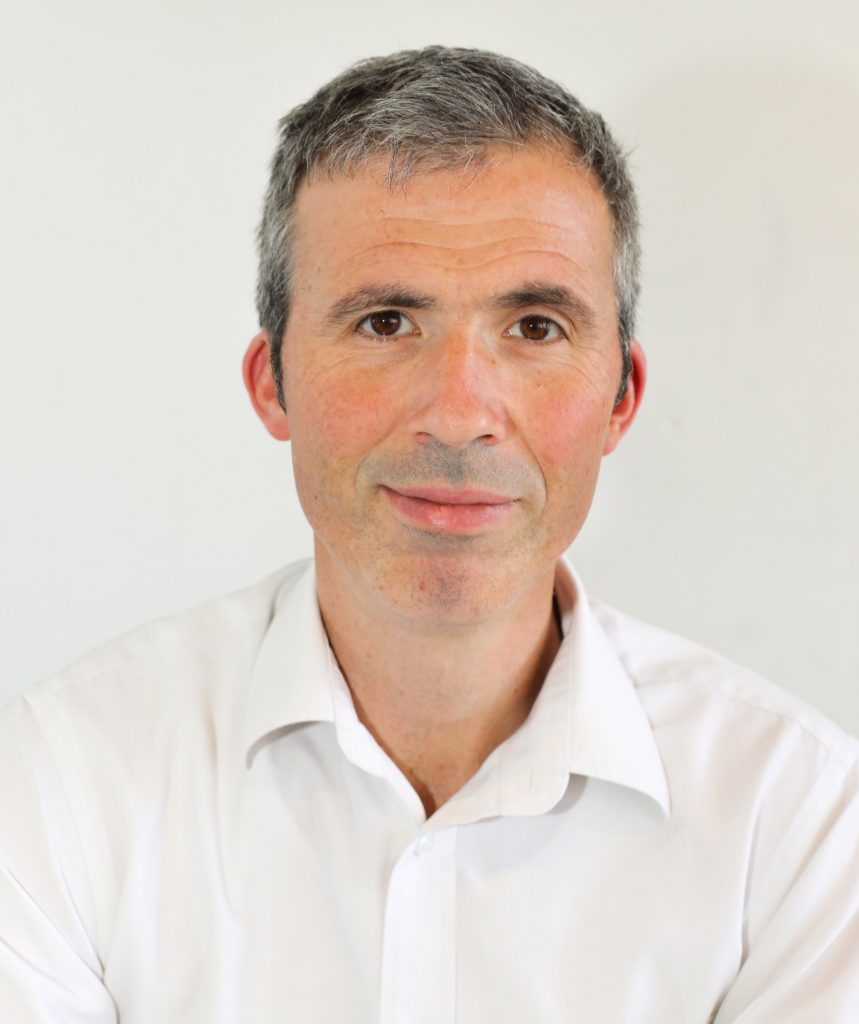 Bloomberg announced on Wednesday that Apple is planning to integrate augmented reality (AR) into its video subscription service Apple TV+. The new feature will debut next year and allow viewers to access optional AR content – such as characters and objects from Apple TV+ shows – through their iPhones or iPads. Elements of a TV show such as characters and objects will be overlaid on the viewer's surrounding environment; think Jason Momoa's Baba Voss from Apple Original See, battling out a scene in the viewer's living room.
The technology and team behind this AR initiative are from Apple's recent tech acquisition NextVR. Back in May Apple bought NextVR for an estimated $100 million, $15 million below what its investors had invested in the company over its 11-year history. Billed as a technology start-up specialising in live virtual reality broadcasts of sporting events and concerts, the LA-based venture seems like a natural technology fit for the LA-based Apple TV+ and Apple Music team. With the recent developments around Apple One bundled subscription combining Apple TV+ and Apple Music (and a premier tier incorporating Arcade and Apple News+) the live-streaming VR functionality of NextVR now appears to be one of the key drivers behind the acquisition.
VR: Back to the future
Back in 2016 MIDiA profiled NextVR in our Virtual Reality Vendor Landscape report as one of the second wave of VR start-ups to take note of. At the time we identified sports broadcasting as the most likely area of focus for VR live streaming due to the strong sports broadcasting model already in place. Pre-COVID-19, the music VR opportunities seemed slim. Start-ups such as Melody VR struggled at the time to convince music fans to substitute the live concert experience for a virtual VR concert experience. The trend which MIDiA identified back in August 2016 – where only 5.8% of VR spending at the time was spent on content versus hardware – was heightened by the predominance of live entertainment. Fast forward to Q3 2020, and the post-lockdown entertainment world looks very different.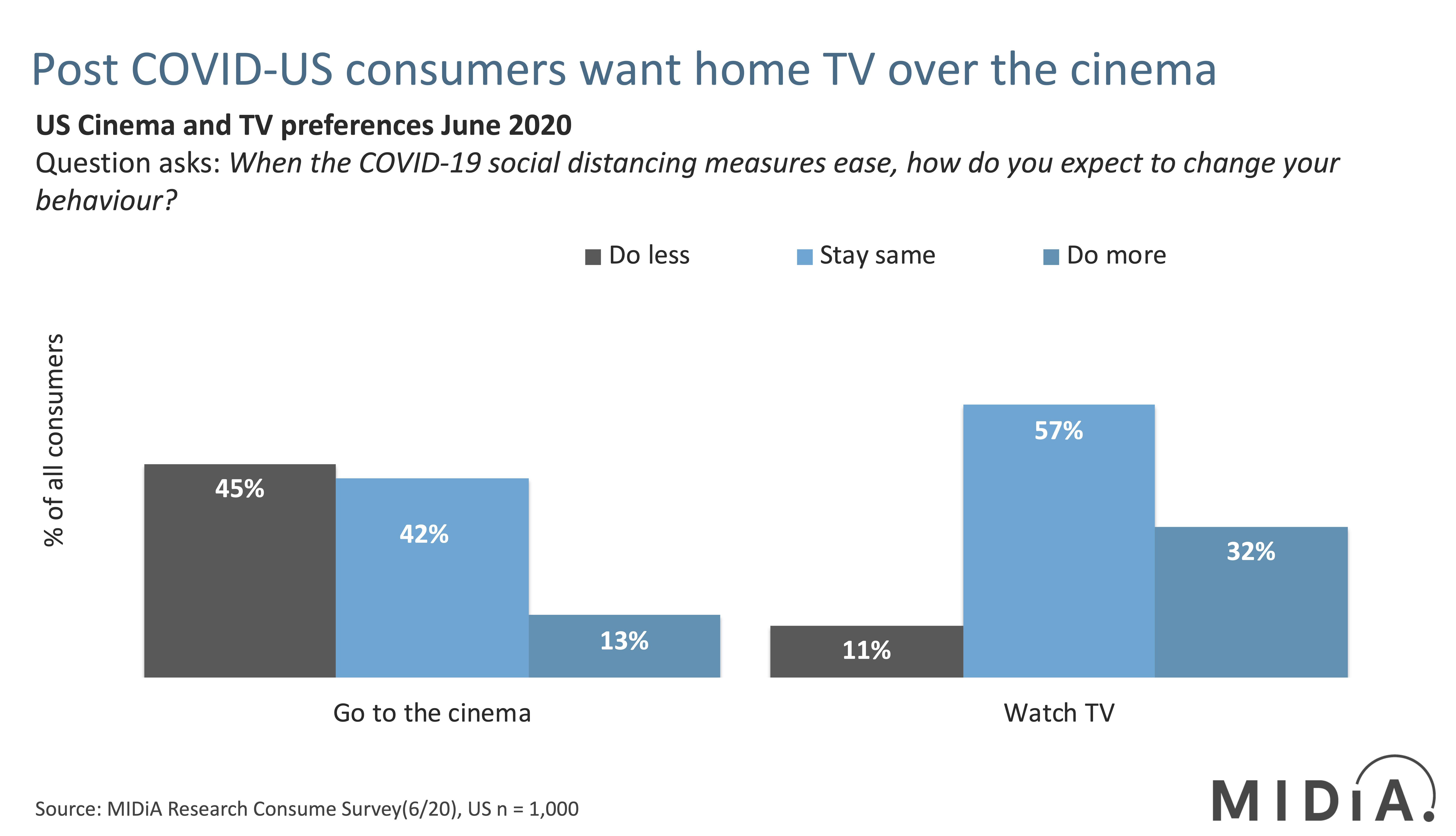 Featured Report
TV monetisation The third way
The slowing of subscription growth in developed markets means that streaming services have to look both towards post-subscription and post-advertising models. A focus on retention will maintain downward...
Find out more…
As the above chart demonstrates, the psychological scars of lockdown will linger after the public health emergency fades. In the absence of a vaccine for COVID-19, the general public will shun publicly-shared entertainment experiences in favour of safe remote, home-based alternatives. Apple's timing on implementing AR through repivoting a technology in search of a use case is shrewd. Supplanting the big screen as the optimal viewing experience for premium video-based storytelling, however, remains unlikely. 
MIDiA's 2016 takeaway on the catalyst required to take VR to the mainstream was"
"The public needs compelling content, uniquely available on VR hardware…"
If AR follows the VR dead-end of providing gimmicky spin-off content for super fans, then it will go the way of the director's commentaries on Blue Ray's; consigned to mainstream entertainment oblivion. If, however, Apple successfully leverages AR features to grow new consumer behaviour then there is a real opportunity to create a new class of video entertainment which can sit exclusively in the Apple ecosystem and reinforce the appeal of the Apple One subscription offer. 
As MIDiA said about VR back in 2016:
"VR video content has to offer more than the novelty of 360-degree viewing. It has to be both unique and compelling, in the way premium scripted drama is on other platforms. If scripted drama is effectively combined with multiple POVs along parallel character timelines then the content experience becomes unique and the VR headset becomes a must. Both become strong drivers for mainstream audiences."
What held true for VR back in 2016, will also hold true for AR storytelling in 2021.
Trending