Do Playlists Make the Power Law in Music Even More Extreme?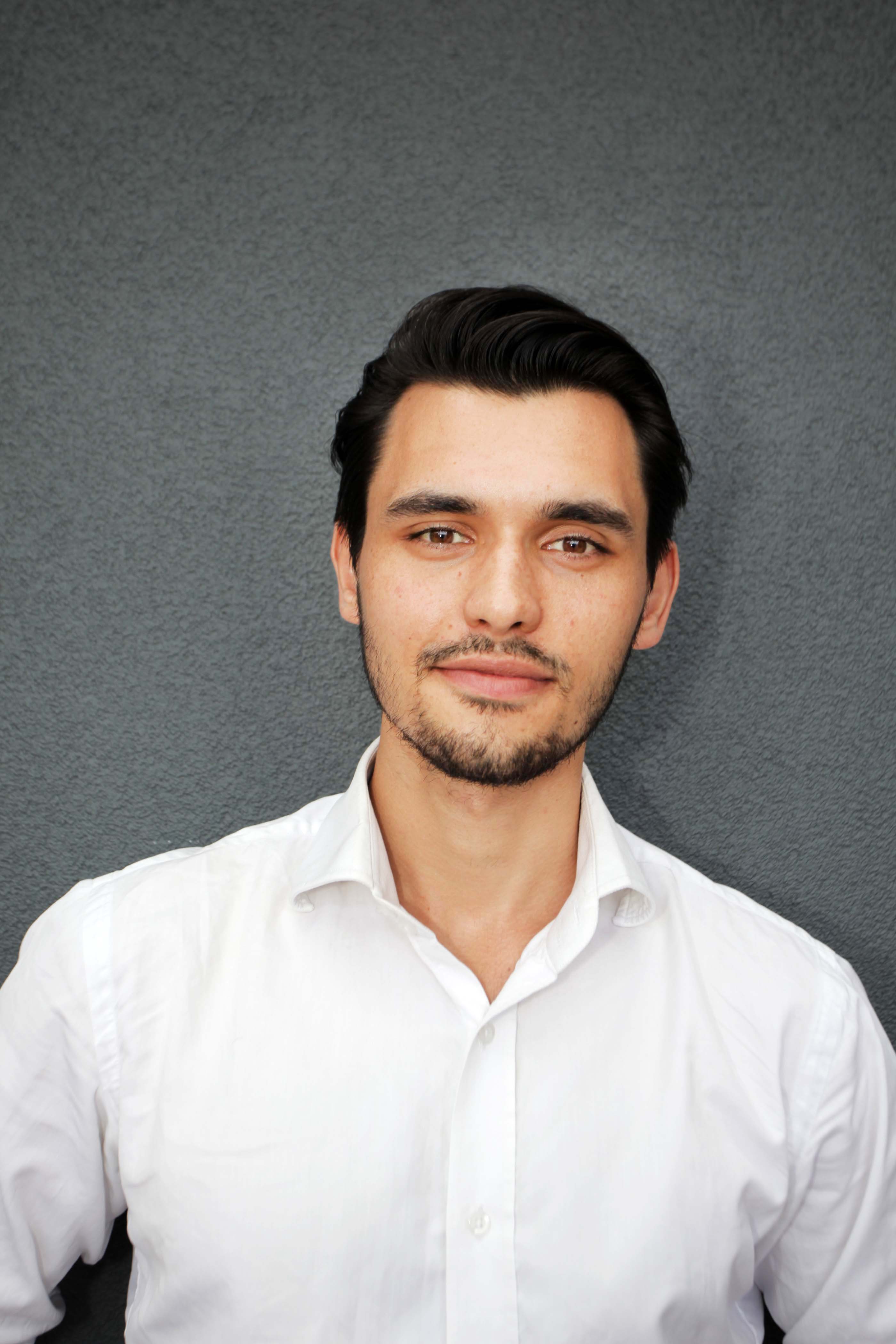 Music has always been a superstar economy. Data going back to the 50s shows that, like many other areas of life and business, a disproportionate amount of the results come from a small number of factors. This occurrence is defined as something known as a power law distribution, or also known in various guises and variations as Zipf's Law and the Pareto principle. So far nothing new, but as the music industry becomes dominated by the medium of streaming, are we about to witness this distinction become even more extreme?
When we consider that 57% of all listening on Spotify comes from playlists, this form of listening become crucial to breaking a song. It is therefore notable how extreme the distribution of listenership is when looking at the number of followers on certain playlists, and how much these followers account for the total number of streams on the platform.
Today's Top Hits has 20.1 million followers, which means it is followed by approximately 12% of Spotify's 175 m monthly active users.

The second most followed playlist is RapCaviar. With its 9.6 m followers, you see a 52% drop in playlist followers.

In terms of paid users, that is around a 3.7 m follower drop-off rate. For context the drop off between the remaining playlists on Spotify's top 10 most followed lists (from Rap Caviar to Get Turnt) is 3.3 m paid users. This means there is a larger audience drop off between the first and second most followed playlists on the platform, than between the second and 10th.
You begin to see the pattern. Spotify's top playlists are significantly more influential than those slightly further down the list. In the sales era, being among the songs pushed by radio was no guarantee that it would translate to sales. Now all listening contributes to this new retail model, therefore such placements can mean life or death for a song's success.
Today's Top Hits
Whilst its overall reach remains much lower than radio, as streaming grows these playlists will exert considerable influence over what is successful on the medium. Being the number one track on the playlists and having prime real estate on the page means an artist's track is not only likely to receive streams there but is also at a huge advantage of being placed in personalised playlists, thus facilitating even more listening.
In the US, with the Billboard's announcement that it will be prioritising streams from paid subscription services, this will have very real consequences for which songs will chart and thus gain the subsequent networks and halo effects. When you are talking about a 52% decline in the total addressable audience for a song, the impact on its success is all the more significant.
What to Do 
The issue of course is that there are very limited number of places on Today's Top Hits. For this reason, we must consider the roundabout strategy. Instead of praying for placements at the summit of today's top hits, this should be counterbalanced by addressing the long tail. Your track may be placed in Today's Top Hits, but when you consider that 13,000 songs are added to Spotify every month, the probability that your song will appear in the 50 tracks that comprise the playlist is around 0.038%. This is before you consider additional factors; that established artists and those on a major label are more likely to be added to the playlist, as well as those making pop music. Put simply, betting on a placement here is an unwise strategy. Instead, look at playlists that:
Fit your style of music

Fit with an audience you believe will be receptive to your music

Are fastest growing
Building connections with these curators is likely to yield better results in the long term.
Content is clearly not the only king. And with playlists emerging as a core distribution channel, those with disproportionate influence should not be ignored, nor should the strategies open to labels and artists if they are not among the lucky few to receive prime placements.
Trending