Disney Moves Into The Subscription Business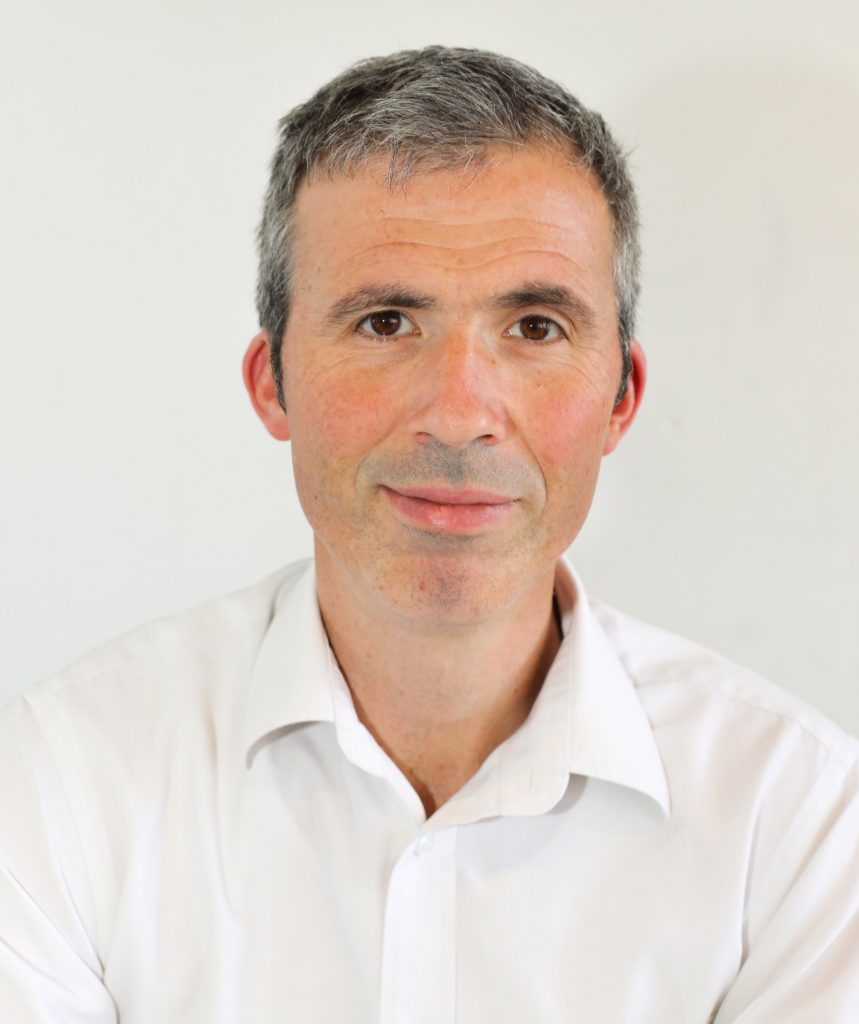 Disney's announcement that it will launch a new subscription service for the UK market is a significant moment in the media industry. The new subscription service, which will be called Disney Life, will feature content from the entertainment company's films, books and television in a single app. The service will be priced at £9.99 per month which makes it more expensive than rival services such as Amazon and Netflix, but cheaper than paying to access the content through the traditional Pay-TV methods.
The Changing Nature Of Content Audiences
In many ways this decision is reflection on the need to keep pace with Disney's core demographic of younger viewers, the infamous cord-nevers who have never had a paid relationship with cable and satellite TV services and seem unwilling to evolve into doing so. Currently this is a relatively minor issue for Disney because the children's programming focus of its content means that parents still end up paying for Disney content as part of bundled Pay-TV packages. However, today's cord-nevers will become tomorrow's parents and it is crucial for Disney to be able to have an effective engagement strategy in place to monetize them in future.
The Need To Connect Directly With The Viewer
Disney Life is also a clear refection on the growing trend by content providers to find ways of bypassing operators and directly engaging with their audiences. Traditionally content producers had no direct relationship with the consumers of their products and instead dealt only with the Pay-TV companies which bundled their content into tailored offerings for the TV end user. Audiences are fragmenting due to technological developments such as the growth in viewing online video through devices and the slow erosion of customers prepared to pay Pay-TV prices for content that is only of partial interest to them. Content companies are looking at ways to take ownership of their audiences through direct to consumer offerings such as the Disney Life app. However, as this is new and unknown territory for what have been traditionally business to business facing companies, the going is uneven and fraught with rights issues. Hence Disney's decision not to include Star Wars and Marvel content in the launch offering for Disney Life. As 2015 draws to a close content offerings are set to become even more diverse and fragmented as media companies reposition themselves towards closer alignment with prevailing consumer trends. The resulting landscape will mean that video content consumers of the future will have to go to multiple services to access what they were previously frequently able to get in one package.
Trending