Cultural moments of audio, from Amazon and Wondery to Spotify Wrapped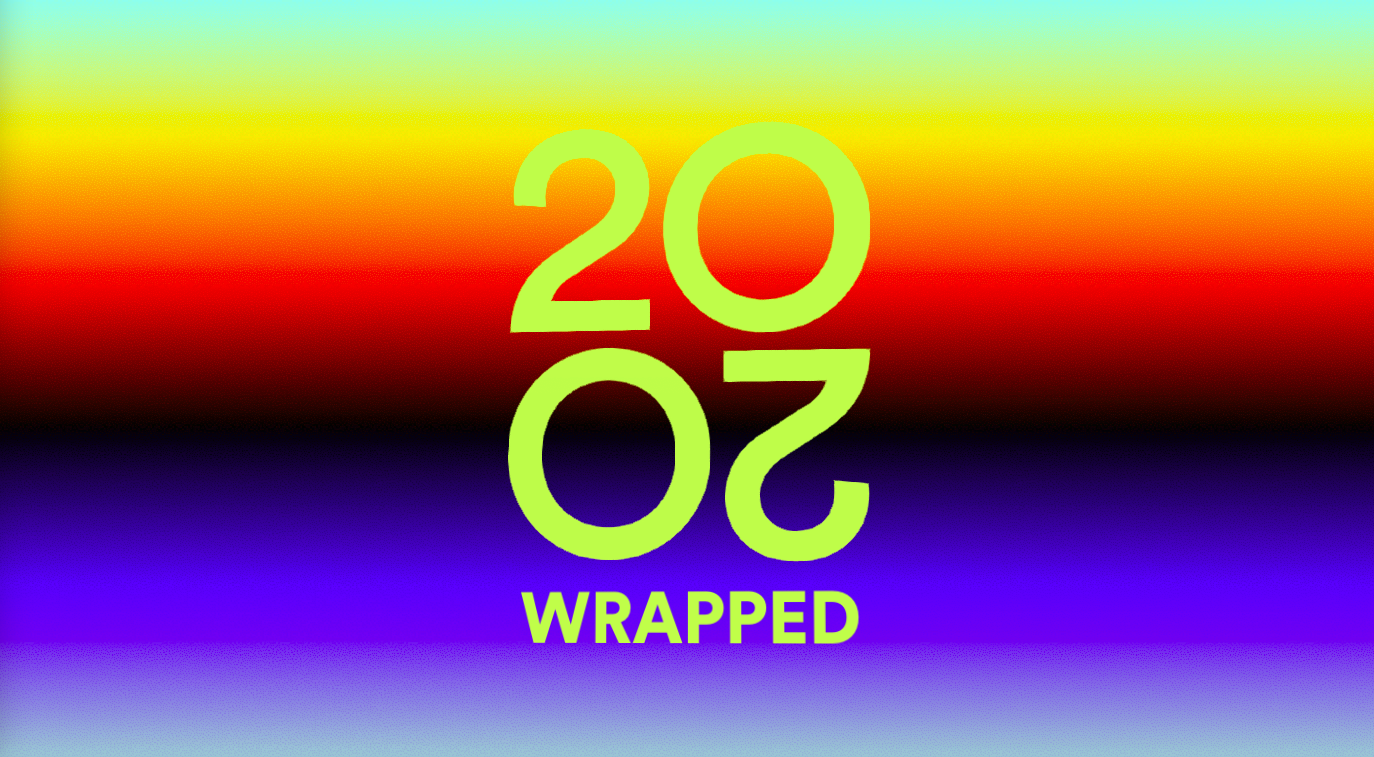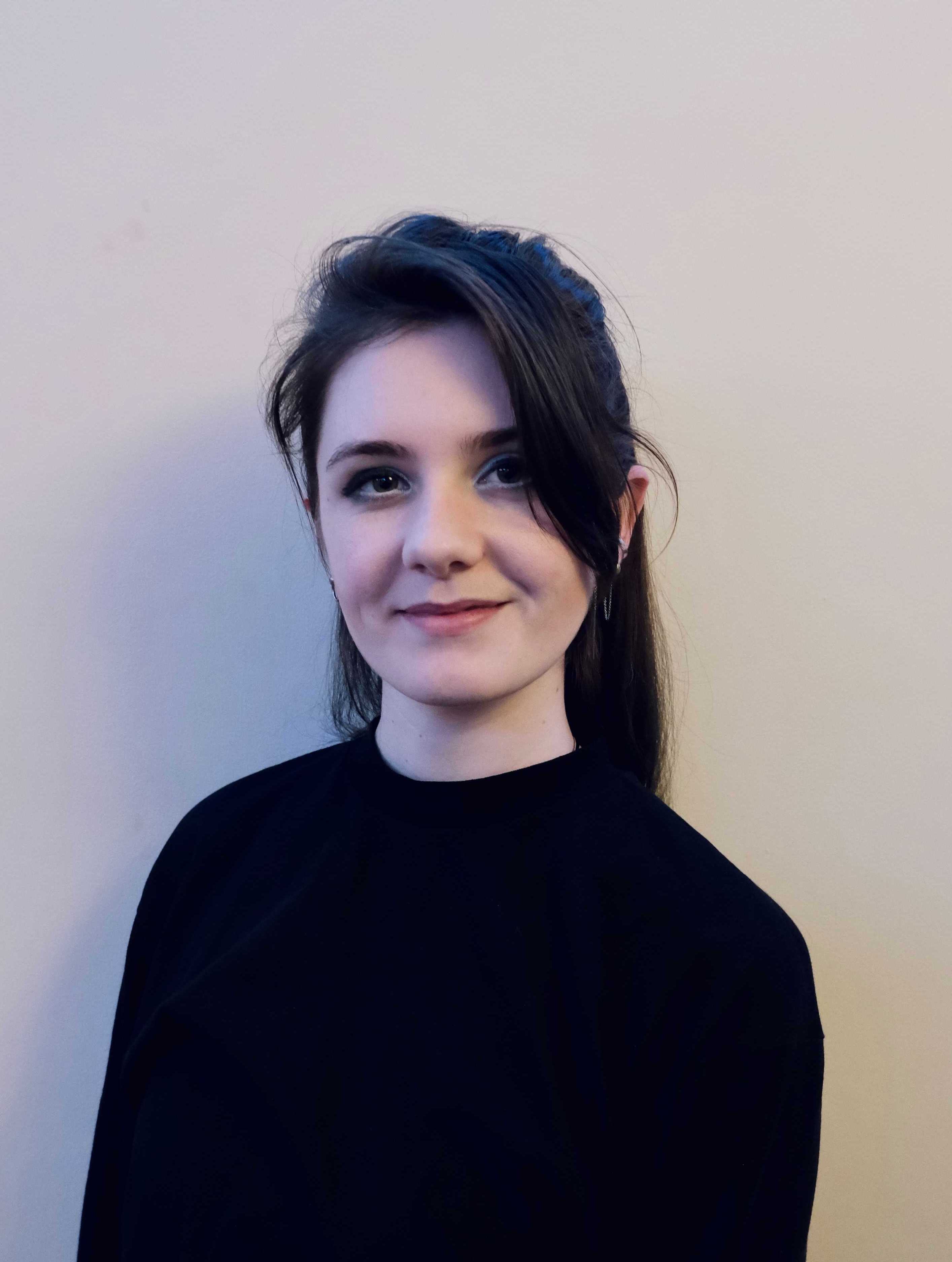 As MIDiA has discussed often in the past, we are moving from a music-only audio space to one of broader audio. Driving this are podcasts, which have become the primary new format drawing upon latent demand following the decline of radio. As such, it makes sense that Amazon is now contemplating the acquisition of Wondery, which is one of the world's largest independent podcast producers and could bring hundreds of podcasts to either Amazon Music or Audible. 
Spotify has incorporated podcasts in its strategy for some time now, choosing to focus on developing them in lieu of branching out into the creator tools' space after pushback from major labels. Indeed, Spotify CEO Daniel Ek has predicted that eventually non-music audio could make up one fifth of consumption on the platform. 
Amazon's potential acquisition of Wondery would merely be the latest in competing moves to gain attention share in an increasingly saturated space (indeed, with the overlap of podcasts, audiobooks and music, it is probably only a matter of time before it also merges Audible with Amazon Music). Apple, which kick-started the music listening dynamic shift to streaming with its iTunes platform in 2001, now competes at niche levels with mainstream Spotify, Amazon Music, and a number of smaller insurgents. Similar to the video streaming subscription with heated service competition, it differs in that all of the music streaming platforms largely have no content distinction – and that creators are becoming even more independent, with artist earnings a challenging issue growing ever-closer to breaking point with the shutdown of live. 
How, then, do the audio streaming services distinguish themselves? Apple Music is largely the go-to for consumers with Apple devices and little-to-no pre-existing preference. Amazon Music is the territory of the practical, being included in Prime, and with its Audible audio books appealing to a niche audience. Spotify, however, has a slightly different tactic – one which is far more effective at sentiment building: like Netflix, it has found a way to create cultural moments in an era of asynchronous digital consumption.
The music streaming service has been doing its "Wrapped" for years now, as an annual highlight of each users' personalised listening habits. Last year, for the end of 2019, it did a "decade in review", highlighting favourite artists, genres, and listening minutes for every year of membership. "2020 Wrapped" this year was particularly notable for its sharable "story" format, which played to users like any Instagram or Snapchat Story, and could be shared to any social media platform at will. Despite the fact that music fandom has splintered, and streaming is entirely asynchronous particularly with the pause on live, this meant that for a day in December, every Spotify user had access to a year's worth of their personal listening data in sharable format – and share they did. "Wrapped" trended on Twitter. Parodies from "Therapy Wrapped" to "Twitter Wrapped" made their way across meme pages. Even those who did not share their own Wrapped findings had created their own memes referencing the frustration of being bombarded by them. 
The sense of "missing out" for music lovers not on the platform was strong; this was indeed a moment to be a part of, a collective conversation to be had over the literal thousands of (sometimes silly) genres, or the obsession over certain artists, or the irony of being called a "Pioneer" by the Spotify Story when their favourite genre was "Pop". In a market where many propositions are largely the same, distinguishing by generating sentiment through cultural moments is key – and what better way to entice users than that most tried-and-tested method of peer pressure? 
Trending