Cstream Aims To Break The All-You-Can-Eat Mold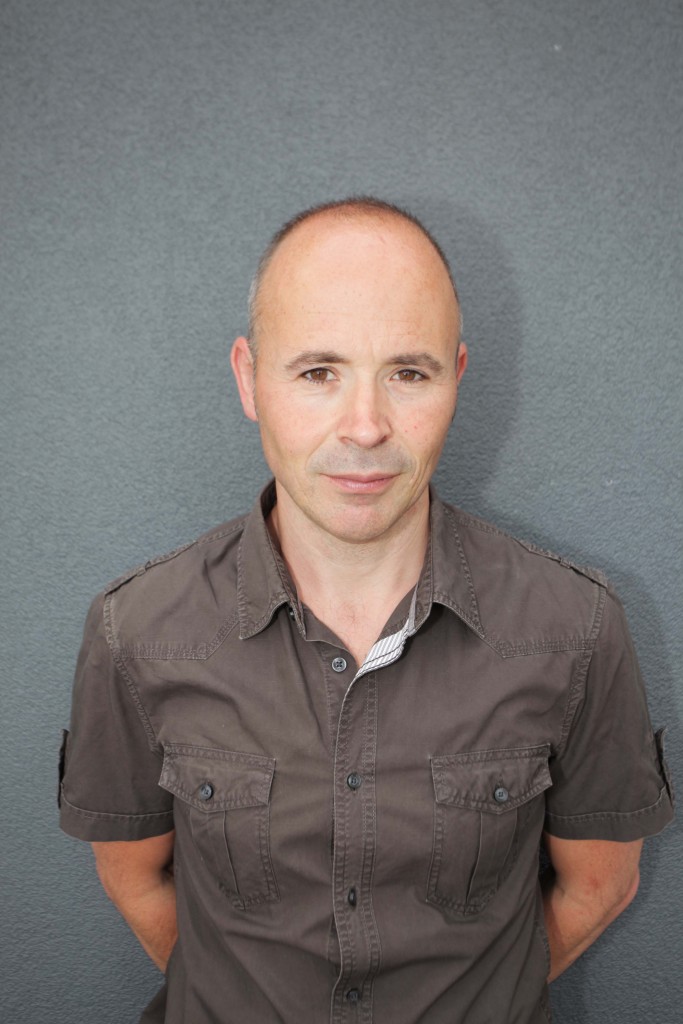 The paucity of innovation and differentiation in the streaming music market is a direct cause of the slowdown in streaming growth outside of Spotify and Apple's continued – and now, market dominating - success. Not much will change until music rights holders bite the bullet and start enabling a much more diverse services landscape via licensing. However, one way around the impasse is to dilute the impact of music's constraints by launching a multi-genre content subscription. This is exactly what French retailer Cdiscount has done, launching Cstream – a €9.99 monthly subscription that includes books and video alongside personalized curated playlists. In addition to music, the subscription gives users access to a relatively small catalogue of 300 movies (with 50 new ones each month), kids content and 50,000 books and 30 magazines. The focus is on providing a curated, family-led experience.
Music Brand Building Is No Easy Task
Cstream is powered by the wholly owned French subsidiary of UK digital music services provider 7Digital, one of the few independent music white label companies left standing following the demise of Omnifone and the acquisition of Medianet by SOCAN earlier this year. This remains a vibrant sector with a lot of demand and 7Digital should prosper in a marketplace that they can now make their own. However, one of the challenges for non-digital generalists like Cdiscount trying to carve out a slice of the digital music market is the double task of trying to educate relatively mainstream users about a new proposition and at the same time attempting to build an entirely new brand from scratch. (And before you think that challenge is from yesteryear, only last week Rogers Communications announced that it was shuttering its online video service Shomi due to weak demand.)
Cdiscount Has Differentiated Assets
None of this it to say that Stream cannot be a success, just that the path is littered with the corpses of failures. Cdiscount does however have two key factors in its favour:
It is a multi-product category eCommerce company:
Cdiscount has already established brand trust among its customer base for selling media. This means that it is in effect starting a transition from being a product business to a services business in media. It's a smart move given the inexorable decline in media sales and is exactly the same journey that Amazon is on. However Cdiscount has made it clear that it will not be creating originals for Cstream nor including scripted drama within its video offering. A bold move considering that these are the key drivers of online video right now.
Multi-content subscriptions have potential:
As I've written many times before, the multi-genre digital subscription has a huge amount of potential and the only surprise is that none of Apple, Google Play nor Amazon have yet taken the plunge. A single subscription for (perhaps metered) access to all key forms of content would be a key way of converting more mainstream audiences who like lots of types content but that aren't passionate enough about any single category to take a dedicated subscription. A monthly allowance of mobile app credits (to pay to download and pay in-app) would be crucial to the proposition, which is why it is those 3 big companies with app stores that are the most likely contenders for pushing the model on a global scale.
Cdiscount is to be credited for trying to break the mold, and although it has a challenging task ahead of it (especially without scripted drama and video originals) its focus on families and the mainstream makes a refreshing change from the persistent market obsession with the much smaller addressable base of music and video superfans.
Trending