Could Hatch Be Rovio's Answer To Satiating Shareholders In The Long Term?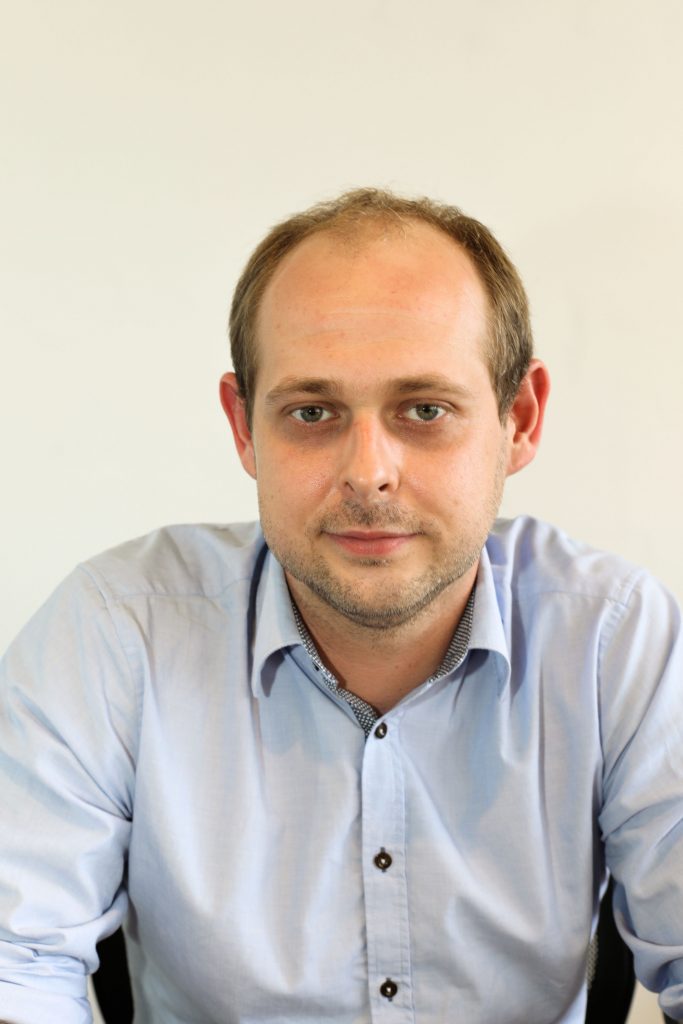 Last week Rovio published preliminary information about its performance in Q4 and full year 2017, as well as its outlook for 2018.
Rovio said it expects €297.2 million revenue for 2017, which is a growth of 55% year-on-year (17% growth between Q4 2016 and 2017). However, it also stated that it now expects just between €260–300 million in 2018, with  EBIT is expected to be between 9 and 11%. This means that at best, the company is going to remain flat, but is likely expecting to see a decline in these key metrics.
The news sent Rovio's stock plummeting by 45% overnight. The urgency of the matter even led Rovio's CEO, Kati Levoranta, to break the silence period and organise an impromptu conference call with shareholders. As we expect the results to be published on 2nd March, we consider Rovio's current position and future possibilities:
Buying revenue through user acquisition (UA): A key scare factor for investors is the idea of Rovio funding revenue growth through increasingly expensive marketing, while struggling to produce the next big hit after the Angry Birds brand. Indeed, Rovio's revenue grew from €191.7 to €297.2 million (55%) between 2016 and 2017. Simultaneously however, user acquisition costs increased by a whopping 281.7%, from €18.2 million to €69.6 million in the same period. Though Q4 2017 EBITDA decreased by 11.7% compared to Q4 2016, overall it grew by 69.6% between full year 2016 and 2017 and remains positive. So, it is premature to talk about any real existence-threatening crisis here. However, because the 'next big hit' is conventionally very important for mobile games companies, slowing numbers without signs of new hits can easily spook investors.
Rovio's UA spend falls victim to the peak attention economy: As the battle for digital attention intensifies, games will find it harder to maintain meaningfully profitable user acquisition strategies. MIDiA Research had seen most digital consumer activity decrease slightly in Q4 2017, compared to Q4 2016. In Q4 2016, 40% of consumers played mobile games monthly and 36% weekly, while in Q4 2017 this decreased to 36% and 34% respectively. The fact that we are seeing similar dips across the digital content landscape suggests that consumers' digital attention capacity may have already peaked. In addition to the slight dip in engagement, user acquisition costs have been increasing; in other words, marketers risk paying more money for less engagement. A correction will bring this back to balance eventually, but until then, profitable user acquisition will become harder.
Hatch could be the answer to Rovio's race against time: Investors worry about Rovio's potential inability to produce a new commercial hit that can replicate the success of the Angry Birds. But, instead of racing against time, what if Rovio deployed a model whereby the importance of a runaway mainstream success for each individual game could be mitigated.

The answer could lie in Hatch, a Rovio subsidiary and mobile gaming subscription platform which is currently in Beta. The service promises a Netflix-like experience, whereby users will have access to a catalogue of on demand mobile games that they can play together. The service will offer games from various publishers. Hatch will obtain valuable data about its users' gaming behaviour and thus will be able to continue improving its targeting and game curation capabilities. As a result, games on the platform will be able to find their most relevant audiences more effectively. Furthermore, in a catalogue environment, the pressure on each individual game being a runaway success decreases. They just have to be good enough in sum, to justify the recurring subscription fee.
If Hatch captures a meaningful user base, the pressure on Rovio to produce hit games in a fast succession will decrease, possibly leading to more stability for the company's stock. This would be driven by more predictable revenues under a subscription model, as well as the evolution of Rovio into an app distribution company. Until then, Rovio may need to strap in for a rocky ride ahead.
Trending