COMCAST STAKES ITS CLAIM IN ONLINE VIDEO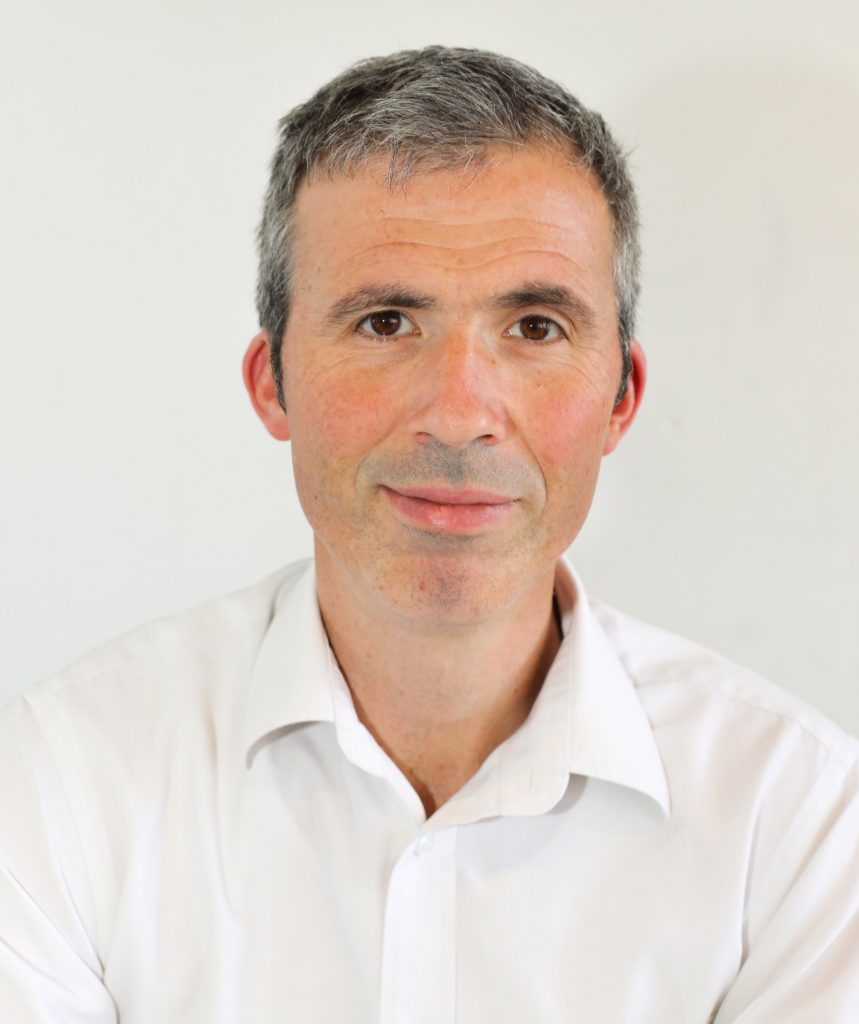 It has emerged that Comcast, the largest Cable & Broadband operator in the United States is getting ready to launch a new video platform, provisionally entitled Watchable. The project which has been18 months in development aims to provide a counterbalance to YouTube and Facebook's online video dominance. Already the Pay-TV giant is in negotiations with digital publishers with a view to becoming content partners for the new service. These companies include, Vox, Buzzfeed, AwesomenessTV, Refinery29, The Onion, Vice & NBC sports amongst others and reflect the broad spectrum of content which Comcast is looking to add to its new video platform.
Interestingly the expectation is that partners will upload unrestricted original videos to Watchable where the content will then be bundled and curated for Comcast's Xfinity X1 box customers. There also plans to make Watchable viewable through iOS and Android Devices apps. Crucially the content will not be exclusive to the new service, and revenue will be generated through a 70% advertising revenue share for publishing partners with Comcast receiving the remainder.
Advertising Dollars Are Going Online
Watchable is a defensive reaction by Comcast to the hemorrhaging of advertising revenues to online video. As the largest provider of TV advertising in the US market Comcast is uniquely vulnerable to the growing appeal of native video advertising for advertisers. With lower ad prices, greater inventory and much more detailed analytics, online video is increasingly seen as both better value for money and far more effective. With targeted advertising available on social networks and mot effectively employed by Facebook, advertisers can deploy their ads directly to their chosen prospective customers. It also has the lure of being where millennial mind share is.
Brands know that the future resides in engaged personalized online platforms that digital natives have grown up with and see as aligned to their values. With most teenagers now reporting that they watch more online video content then linear TV (not actually backed up by observations which still show the predominance of Broadcast TV in viewing habits for teenagers), and with smartphone use becoming a default consumer activity for all age groups, online video consumption is coming the fore as a mainstream consumer activity. Indeed video penetration globally will reach 50% by 2019. Part of this new growth will be in the creation of new viewing time that did not previously exist as consumers are able to substitute moments of boredom for video consumption whilst commuting to work etc.
Pay-TV Sees Online Video As A Threat Rather Than An Opportunity
Comcast's overall strategy with Watchable is twofold. On the one hand they hope to reverse the flow of advertising dollars towards online video companies and bring it back to them through a new advertising opportunity. Secondly they hope to upsell millennial audiences into becoming future Pay-TV customers on the platform. This is highly unlikely to happen due to both the clunky technology being deployed (the service is due to run on Comcast's proprietary Xfinity X1 box rather than through an App) and the lack of exclusivity. Why would some interested in Refinery29 content for example go to this service specifically when they can already easily access it on online. A fan of AwesomenessTV already knows to go to YouTube to watch this content. Additionally users will not be able to upload content and form social interactions around the same content themselves further devaluing its appeal to the digital generation. In short Watchable offers no compelling reason for younger tech savvy viewers to use the service.
Comcast like its Pay-TV competitors is in a difficult position, it knows that the tide is turning in favour of online video yet it is unwilling to make the seismic shift away from the still highly lucrative revenues streams afforded by Cable TV and actively develop a coherent streaming strategy hat will inevitably lead to greatly reduced margins in a much more competitive and rapidly growing sector. Comcast's stripped down new streaming project Stream which may now even be combined with Watchable is clear example of the conflicted objectives of the Pay-TV operator. Until Comcast makes the strategic commitment to pivot away from Cable TV it will continue its slow decline in the video space.
Trending