Comcast Has won The First Round Of The New World Media War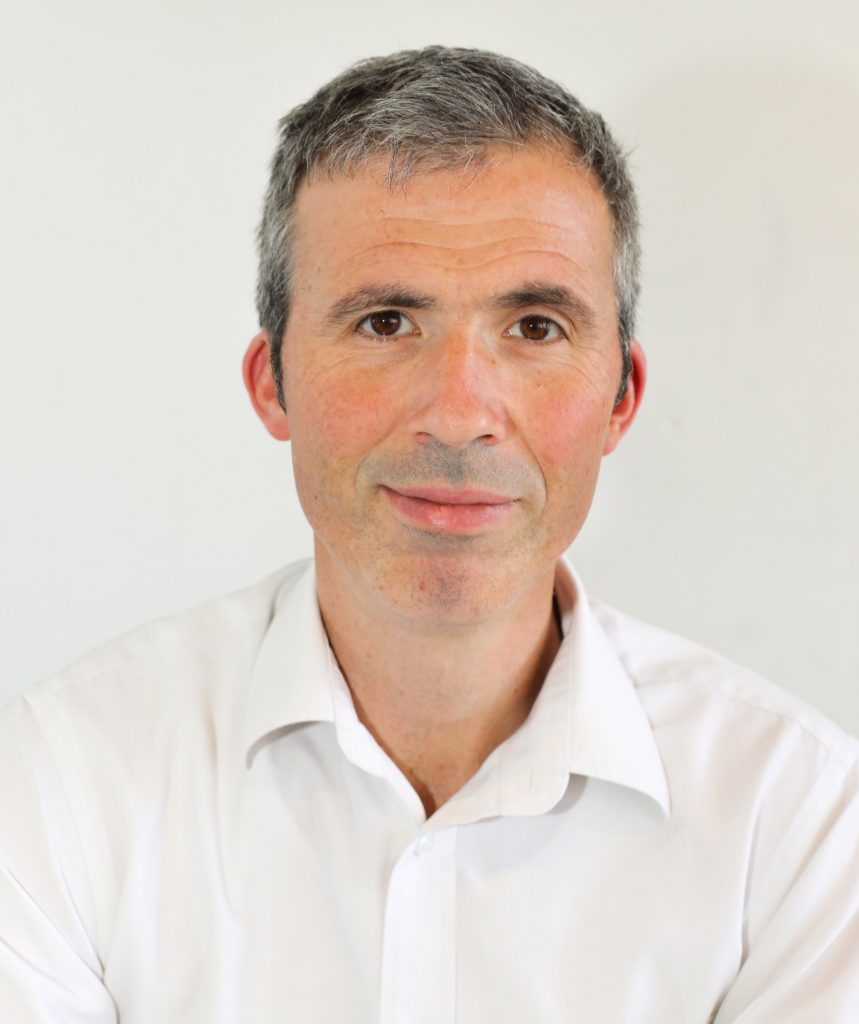 On Saturday Comcast won the auction battle between itself and rival 21stCentury Fox For the 61% of the company which Fox does not own. In a dramatic end to the three stage bidding process, Comcast offered £4 billion ($6 billion) more than Fox's bid which was backed by Disney, which will inherit the 39% of Sky still owned by Fox when it completes its $71.3 billion acquisition of the Fox non-sports and non-news assets. Assets that it acquired earlier this year after seeing off Comcast's counter-bid.
The caution of the increased Fox bid yesterday which resulted in Comcast offering 13.3% more than Fox for the outstanding Sky assets, underlines the relative strategic importance of closing the deal for both parties. For Comcast, a company with no further growth opportunities left in its US domestic market, access to robust international business revenue is now key to sustaining growth. Its failure to outbid Disney in the Fox media assets battle left it facing a PR debacle if it failed to secure a decisive victory in the sky bid.
What the Sky assets represent for Comcast
Sky's 23 million subscribers in the UK Germany, Italy, Austria and Ireland have nearly doubled Comcast's residential subscriber base of 28 million. Sky's estimated 10 million pay-TV subscribers represent nearly half of Comcast's 22 million residential video subscribers.  Comcast's H1 2018 revenue of $44.5 billion will be significantly enhanced by the addition of Sky's $8.1 billion H1 2018 revenues.
Apart from the revenue growth opportunities, in a business that is run along similar lines and value growth to Comcast's core broadband and pay-TV businesses, Sky represents an international beachhead in a sunset business. Pay-TV is in secular decline and the acquisition of this non-US pay-TV asset with a fledgling SVOD service (NowTV) secures revenues and geographical footprint to invest in speculative and low margin digital successor offerings. Comcast can afford to bet on the future by acquiring a controlling stake in Europe's largest pay-TV operator.
The likely Disney response
From Disney's perspective, while this is a set back, it is not disastrous as Disney would have been overpaying for legacy assets in the same way that Comcast as done without similar operational synergies or long view strategic play. What Disney is most likely to do now, once its own Fox deal closes, is to sell its 39% stake in Sky to Comcast which will enable it to see an immediate return of $15.5 billion based upon the new market valuation of the full company.
So round 1 goes to Comcast, with Disney left to focus on its core streaming direct-to consumer proposition. With "Disneyflix" due to launch in 2019, the coming months will shape up to be the most momentous yet, as AT&T's Warner Media also readies itself for the forthcoming integrated content and distribution battle for the video consumer.
Trending