Chelsea: The First Global Talk Show & Netflix's Pivot To The Mainstream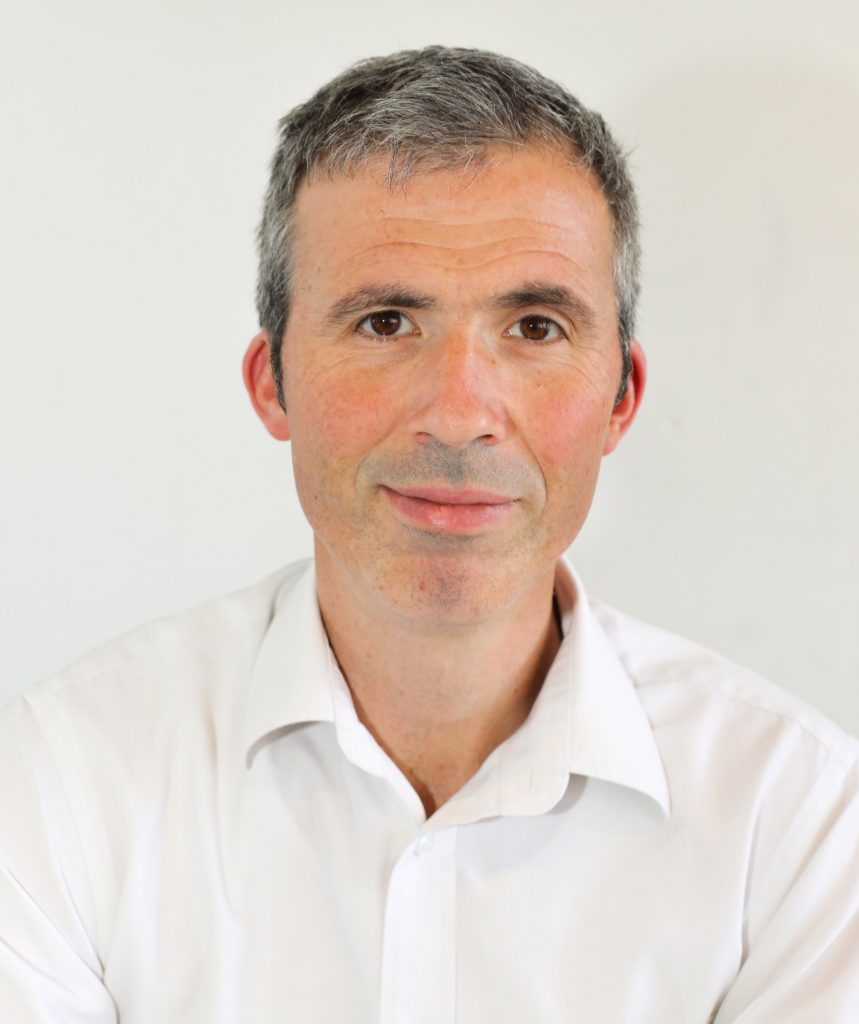 Today, Netflix launches its new thrice-weekly talk show simply entitled "Chelsea" after its host Chelsea Handler. In doing so, Netflix is going after those mainstream broadcast TV viewers who see online video as something merely for filling in the down-time during their morning commute. The open secret in the SVOD (Subscription Video On Demand World) has been both, the paucity of variety and the lack of repeat viewing content. The result is both high churn rates and lack on engagement beyond scripted drama audiences.
SVOD And The Search For Sticky Content
The original success of SVOD was predicated upon two wonderful innovations for consumers; the ability to consume unlimited amounts of premium content (of the scripted drama variety) and not being tied down to long term contracts. However, this led to the phenomenon of churn whereby SVOD customers got into the habit of unsubscribing, due to consuming all the appealing content and then switching to a rival SVOD service.
Although churn is part of Netflix's business model , the company expects the majority of those lost customers to re-subscribe at a later date. However, winning back those lost subscribers is based upon expensively commissioned original content. Additionally, minimizing churn allows for more predictable and secure revenue streams going forward-something which Netflix as a public company needs to be mindful of if it wants to remain in favour of Wall Street.
Chelsea is going to be a thrice-weekly show, which will give fans 12 new reasons per month to retain their Netflix subscriptions. It will also help to distract from the paucity of non-scripted shows on the service.
Netflix's Desire To Supplant Traditional Pay TV
By 2019, MIDiA Research estimates that consumer online video penetration will reach 50% globally. This means that digital disruption is coming to everyone involved in TV content. As linear pay-TV scrambles to engage with online audiences, so too must Netflix become more like a traditional broadcaster in its content offerings to present a viable and genuine alternative for cord cutters and cord shavers. Talk shows are one cost effective way of helping to fill in the gaps between what Netflix offers and what TV viewers are used to. Chelsea is but a stepping stone upon this transformational journey for Netflix.
Trending