Can ESPN+ Provide Pay-TV Networks Model To Address Declining Subscribers?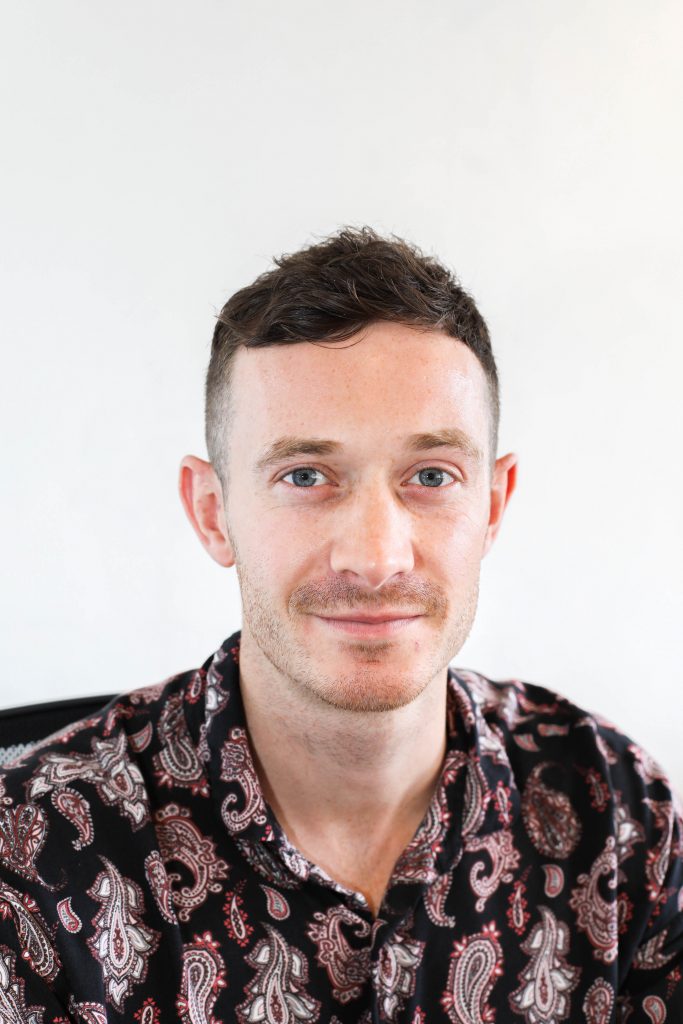 ESPN+, Disney's sports-centric streaming video on demand (SVOD) service, has gained more than one million paying subscribers in just over five months following its launch in April 2018, with Kevin Mayer, chairman, Direct-To-Consumer and International, The Walt Disney Company announcing:
"Reaching one million paid subscribers is an important milestone for any video subscription service, but reaching this benchmark in such a short amount of time is an incredible testament to the teams from DTCI and ESPN who have worked tirelessly to bring this product to market and continually improve it since our April launch.
"We're thrilled so many sports fans have quickly come to love the service. The future is bright and we believe growth will continue as we add features, distribution partners and more exclusive content in the coming months."
Vying to become the most comprehensive sports streaming offering, ESPN+ will need to add more premium rights to its offering to deliver a compelling value proposition to supplant the need for pay-TV subscriptions. More importantly, this million-subscriber milestone news suggests ESPN could be on a rebound from its decline in pay-TV subscribers. It also provides the company time to prove its digital offering capabilities ahead of 'D-day' for sporting rights in 2021/2022, when the premium domestic rights (e.g. NFL, EPL, NBA etc.) come up for auction.
Rights holders now play a fundamental role in the future sporting landscape, with the NFL stating that reach is its number one priority, thus rights holders are increasingly engaging with streaming services to distribute content. In the past the awarding of rights would go the highest bidder, typically pay-TV networks. However, with the emergence of SVOD services and tech majors increasing their rights portfolios, the landscape has changed, and this tectonic shift has only just begun.
Are SVOD services the solution for the dwindling pay-TV customer base?
While ESPN+'s figure is inflated due to the incorporation of ESPN Insider (online subscription service) and its users into ESPN+ last month, it is still an impressive aggregation of users in such a sort period of time, especially when traditional pay-TV subscriptions are in secular decline.
The streaming service costs just $4.99 a month or $49.99 per annum, which will bring in a minimum of $49.99 million in revenue for Disney-owned ESPN, on account of the milestone in ESPN+ subscribers. Compared to expensive and schedule-led pay-TV models, SVOD services offer flexible and accessible content, appealing to the younger online audience, with almost two-thirds of those consuming content on mobiles being under the age of 34.
MIDiA Research's survey data shows that 36% of pay-TV subscribers in the US are now over the age of 55, highlighting the fundamental change in consumer consumption. Conversely, 50% of streaming video subscribers are under the age of 34, showcasing where the future of sports viewing lies.
Between Q2 2017 to Q2 2018 streaming video subscriptions increased in the US by 6%, whilst pay-TV subscriptions decreased by 5% over the same period – and the gap is widening. With Netflix and the rise in SVOD adoption for scripted drama, premium live sports are the last bastion for TV networks in regards to retaining subscribers; so as broadcasters sports portfolios' are diluted by streaming services, adapting to the digital transition and providing content directly to online consumers becomes vital.
Competition for consumer attention among digital sports fans is intensifying with the likes of Amazon Prime, Facebook, DAZN and Eleven Sports acquiring a growing list of international rights. Securing those valuable digital consumers early, which ESPN+ is seemingly succeeding in doing in the US, is becoming even more important in an increasingly saturated market. With ESPN+'s exclusive US UFC rights arriving in 2019, this could help in matching DAZN's current appeal to fans of combat sports in the US, further increasing its dominance in the US sports SVOD market.
ESPN+'s million subscriber milestone provides pay-TV networks with hope that rolling out a direct-to-consumer extension with the right blend of content, can result in acquiring online consumers at a time when digitally savvy viewers are cutting ties with traditional broadcasters. Crucially having already established relationships with key rights holders will also undoubtedly benefit network-owned SVOD services when bidding for future rights, further increasing their consumer appeal as these services get ready to move into becoming mainstream content providers.
Trending