California Plans To Reopen Studios, But Return to Normality Will Take Much Longer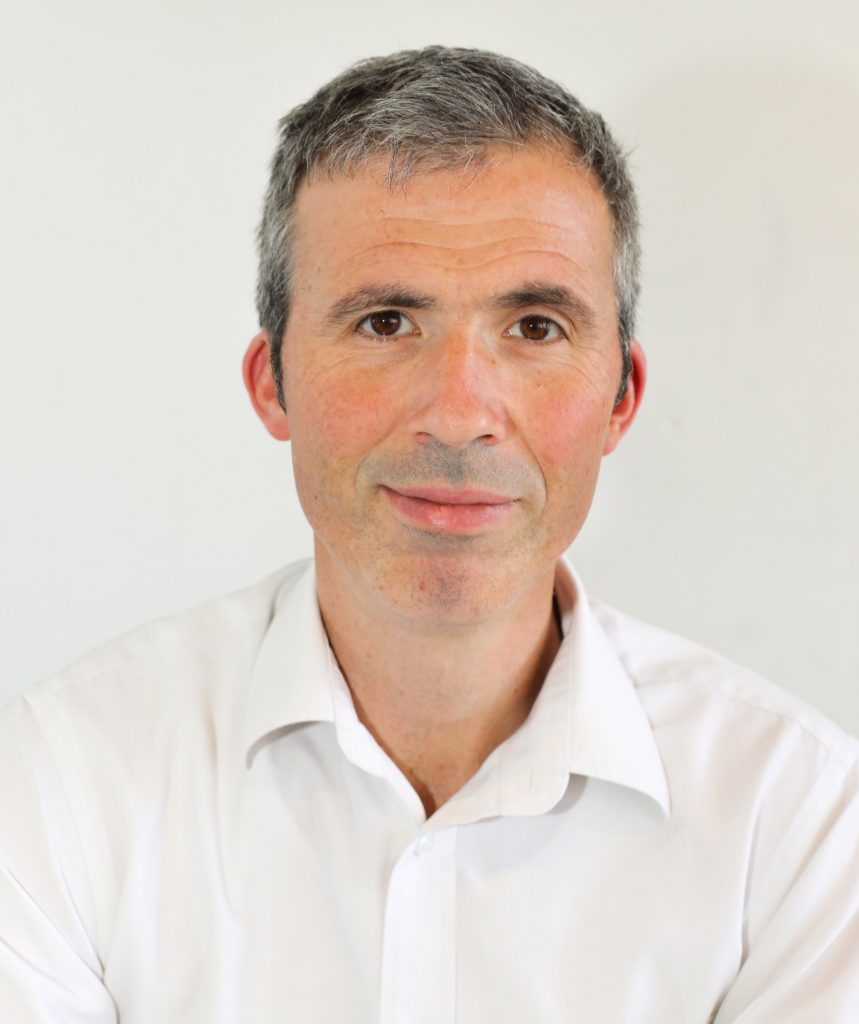 Last week Gary Newsom, the governor of California announced the imminent rolling out of measures this week for the resumption of production of Hollywood movies and TV Shows. Los Angeles County, where the majority of the production studios are based will be excluded in the first phase as it prepares itself to meet the state of California's criteria on testing, deaths and hospitalisations that would allow production to restart. The industry's biggest compliance challenge remains how to effectively implement social distancing while producing content that revolves around human interaction.
The Mandalorian offers a glimpse into how production might work in the near-term
Fortunately for D2C streaming newcomer Disney, it already has a social-distancing compliant production process operational available.  Disney+'s live action flagship original The Mandalorian, offers a glimpse into how premium content can be made while still complying with social distancing requirements. 
Industrial Light & Magic TV (ILM TV), a subsidiary of Lucas Film (itself a Disney subsidiary) has incorporated Unreal Engine 4, a game engine developed by Epic Games, to create digital backgrounds against which individual or small numbers of actors are filmed. The London based division works with other ILM teams based in San Francisco, Vancouver and Singapore to render the computer generated imagery (CGI) more rapidly than would normally be possible for a live action production, and it de facto has social distancing built into its workflow.
Film is better positioned than TV to manage social distancing for production
Featured Report
TV monetisation The third way
The slowing of subscription growth in developed markets means that streaming services have to look both towards post-subscription and post-advertising models. A focus on retention will maintain downward...
Find out more…
While futuristic sci-fi extravaganzas are optimally placed for CGI-powered storylines, the staples of the TV landscape such as scripted drama, reality and factual are less resilient to the current pandemic imposed constraints—NBC ratings leader This Is Us is unlikely to return to production until the beginning of 2021. 
Beyond Hollywood some of the global leaders in schedule-filling soap operas, such as Brazil's Globo, resorted to airing re-runs, seeing no decline in viewing initially. Other markets such as Turkey have already restarted limited production for their long-form dramas, with ATV resuming production under strict new social distancing guidelines.
With a vaccine for COVID-19 potentially years away, the film and TV industry is at a cross-roads. Demand has never been higher while at the same time decisions made around production may literally have life or death implications for production teams and casts. The challenge is finding a way to return to meaningful levels of content output while ensuring high levels of protection for those involved in production. 
Better-financed studios are likely to have the edge with being able to incorporate cutting edge CGI technology such as the Unreal Engine into their production processes, thereby maintaining the high-quality output which their fans have come to depend upon. For others, returning to normality will be slower and inevitably more challenging.
Trending