BT Unveils BT Plus v2.0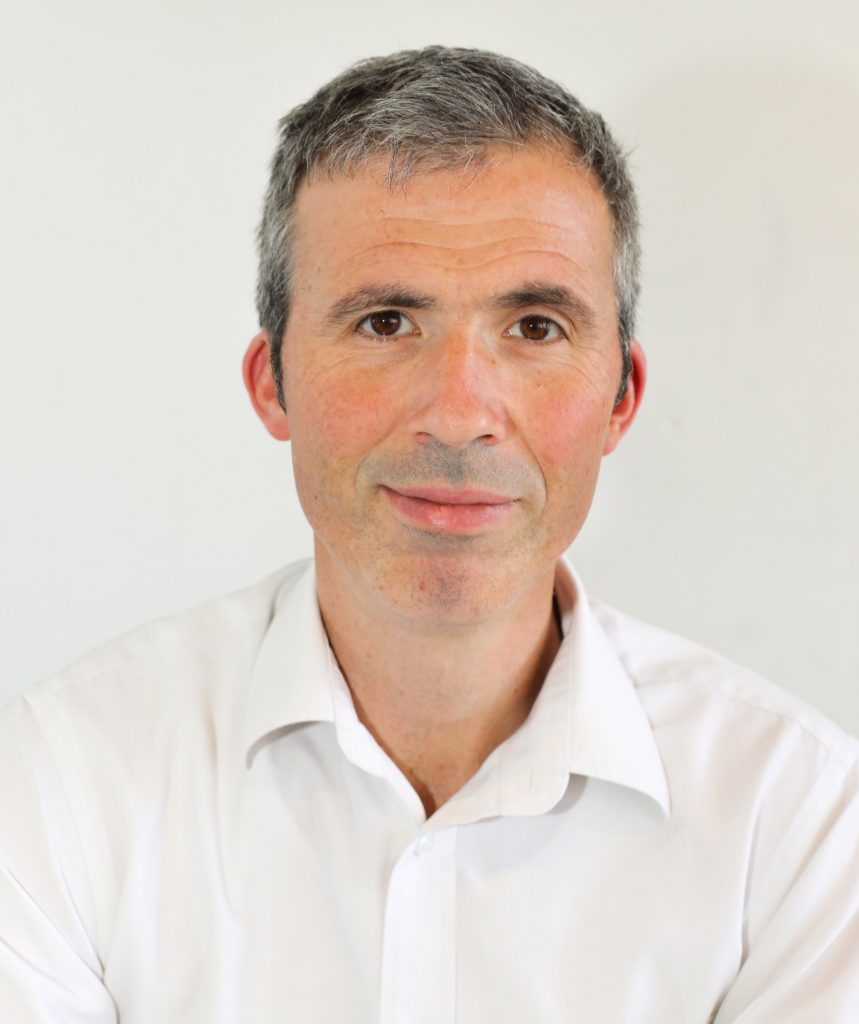 BT will be offering a WiFi guarantee as part of the next iteration of BT Plus, its premium home broadband and 4G bundle. This includes a new Smart Home Hub 2 (router) along with one disc that connects to the router to improve connectivity throughout the home.
It's been a busy few weeks at the consumer segment of BT. This latest announcement follows more details on its 5G offering to be launched in mid-2019, with the Wembley Cup being the first sporting event to be broadcast live in 5G remote production yesterday.
All of which make use of BT's extensive fixed and mobile network assets. Focusing on improving in-home connectivity is a key part of the strategic vision outlined by Marc Allera, CEO of BT's Consumer unit's vision to place the customer at the centre of its strategy. Underpinning this is a common theme emerging among all of these new products and services as BT strives to be the UK's first "smart" converged network.
The BT Plus product was introduced earlier in the year with the promise of being the UK's first fully converged network service. Take-up of this product has been modest so far with around 500k subscribers, which aims to offer households a single plan bringing together broadband, mobile and Wi-Fi connections. Arguably, one of its distinct features is the "keep connected" promise. BT will send out a 4G WiFi Mini Hub with unlimited data to customers if there is a problem with their broadband line. Furthermore mobile plans are upgraded to unlimited data.
This is a smart move for BT. It represents a great opportunity for the unit to sway households to sign up to BT Plus and replace ageing fixed line broadband routers. Over the past several years there has been an explosion in the number of devices that are being used in the house, connected TV's, various TV set-top-boxes, mobile devices including smartphones and tablets, games console, media streaming devices, laptops, smart speakers and many more. Current routers are not equipped to deal with the slew of connected devices. And many are not set up appropriately to provide connectivity throughout the house.
We have seen a variety of solutions to address in home connectivity and even BT has been selling its own offering on a standalone basis. BT claims that bundling all of the hardware and offering a WiFi guarantee is a world first. A subscription-based model will resonate with customers along with a WiFi guarantee; it fits nicely with BT's connected promise. From a customer perspective, the hardware cost will be free (the approximate value amounts to £200 for the new router and one disc, rising to £400 with three discs), but they'll be required to pay an additional £5 on top of their BT Plus plan. BT will send a replacement should customers encounter any technical issues with the router or discs (the latter is used to improve connectivity in the house). In total, BT promises to provide customers up to three discs free of charge to ensure they have a strong signal in each room. Currently, BT Plus (fibre and mobile) plans start at £61.99 a month for 18 months, and then rising to £65.99 afterwards.
Customers can use the My BT app to find the optimal set-up inside the home. This is a calculated move designed to drive downloads and engagement via the app. However, all users in the household will have to reconnect all of their devices to the new router. This does pose a cumbersome challenge to anyone changing hubs. With the advent of artificial intelligence there must be a smarter way for users to connect devices automatically rather than connect devices individually by looking for the new SSID and password. One approach could be for users or for BT to reconfigure the routers with the existing SSID and passwords.
MIDiA Research does not expect its rivals to respond immediately as some have their own offerings such as Sky with its Sky Q booster where each Sky Q box can be turned into a hotspot. Interestingly, the move is closely aligned with BT Consumer's desire to focus on driving value rather than volume. To a certain extent, this is reflected in its modest start to date. With this iteration of BT Plus, BT has clearly taken the initiative to build upon its relevance within the connected home environment, however there remains much more to be done; both inside and outside the home.
Trending