At the Grammys and Super Bowl, the last hurrah of the mainstream era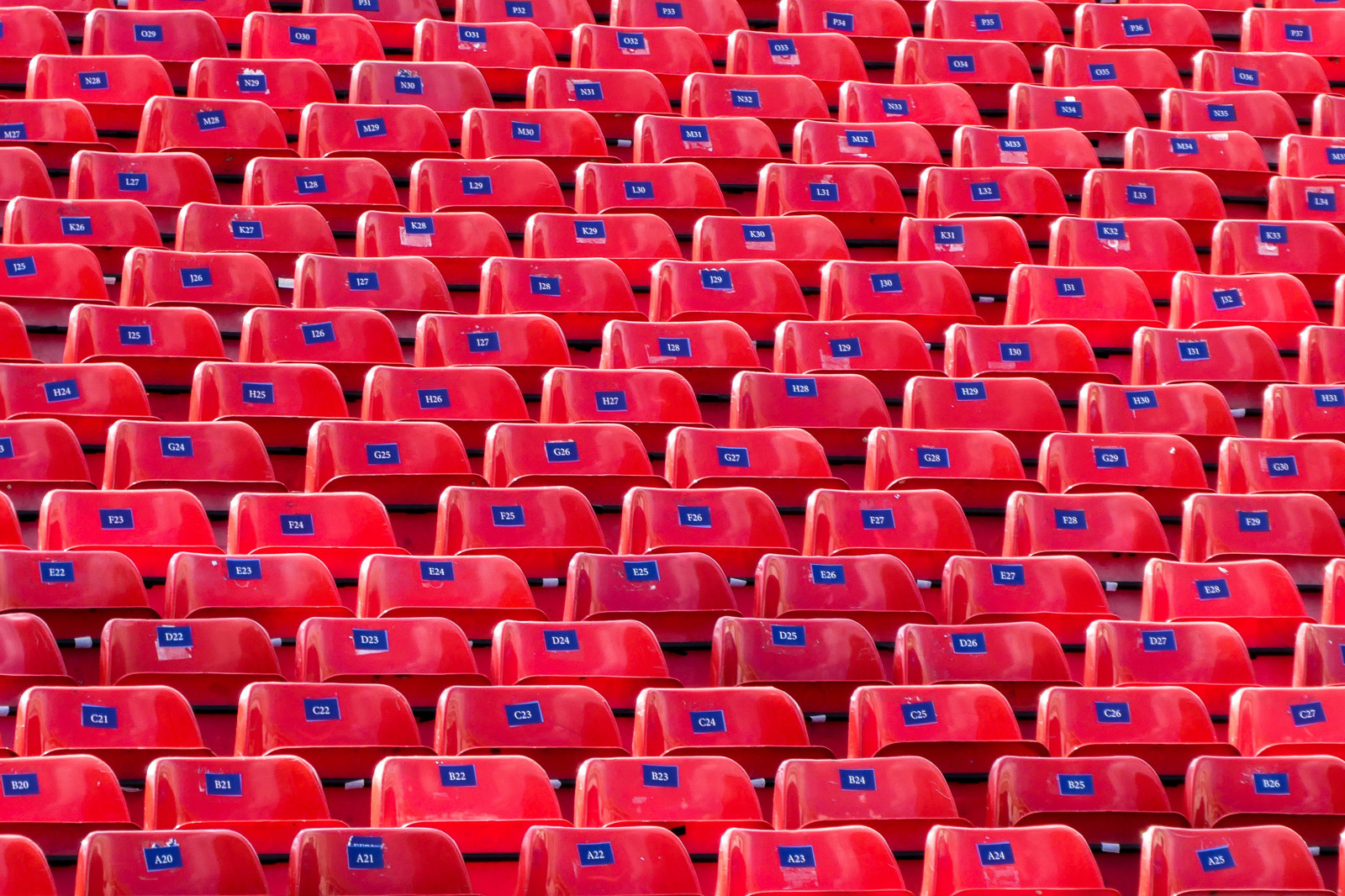 Photo: https://unsplash.com/photos/bEEtTHwOU7k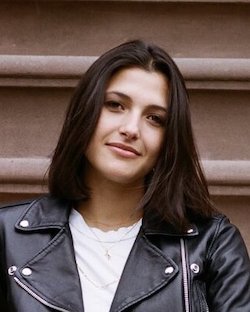 Rihanna's performance at the Super Bowl LVII over the weekend was remarkable for several reasons, but most of all was that she had not performed a show at this scale in seven long years. "The wait is almost over", Apple Music's Ebro Darden teased in promotions leading up to the big night, and the wait simply being over arguably mattered more than whatever Rihanna decided to do onstage.
This "wait is over" narrative has become a familiar refrain over the past year or so. A parade of superstars from the 2000s and 2010s — Adele, Beyoncé, Kendrick Lamar, and even SZA — released their first albums in years. At the recent Grammy Awards, legacy acts and the millennial generation's stars commanded most of the attention: Beyoncé, ABBA, and Coldplay felt omnipresent across the major nominations, and Bonnie Raitt took home song of the year. And Coachella's biggest draw this summer is a headlining performance from Frank Ocean, who released his last album the same year as Rihanna and has stayed out of the public eye ever since. Is this the mainstream era going out with a bang?
The last hurrah of the mainstream era
While new artists are struggling to break through, artists who built brands and audiences before the music landscape became so fragmented can still trade on them now. This is part of what allows artists like Lamar and Rihanna to disappear for years between releases and performances, and still find that their audience has stuck around.
The industry is trading on these brands while it still can. Last year saw no shortage of nostalgia tours, from Hella Mega (Green Day, Fall Out Boy, Weezer) to Lovers & Friends (Mariah Carey, Missy Elliott, Usher). The NFL has been programming more legacy acts for the halftime show in recent years, featuring Snoop Dogg, Eminem, Dr. Dre and Mary J. Blige in 2022, and Shakira and J. Lo in 2020. The Weeknd's 2021 performance was the only time in the past four years that the NFL has programmed a headliner during their prime, which seemed to happen more often in the past.
The landscape is changing. For new artists trying to break through in today's hyper-fragmented listening environment, it is harder than ever to create a 'mainstream' moment, and nearly impossible to go dark for years between releases. Your best shot at success is to go niche, focusing on building a core fanbase over a mass audience. It is clear which artists are stars to millennials, but the jury seems out on who are stars to gen Z — perhaps because today, there are fewer hits for everyone and more, smaller hits for individuals and their niches. There are recent superstars who could command the halftime show, like Lizzo and Harry Styles, but their stardom does not seem to reach as far as past performers, like Red Hot Chili Peppers and Prince, did. In the future, mainstream media events will likely struggle to find one current artist to unite everyone.
Changing the mold
Maybe it is a good thing for music that fewer artists seem to fit the crowd-pleasing mold of these mainstream channels. Big media will need to adapt, going beyond what it knows. The awards and Super Bowl halftime show reflect how the music industry used to be. What is going to represent how the music industry is today?
The next ten years could see the rise of more niche festivals and events to elevate specific scenes, the way Afropunk is a celebration of alternative black artists. Instead of one mega-festival to unite everyone; many mini-festivals for communities. Perhaps there will no longer be a single artist performing at halftime — instead, the show could resemble a festival with time split between a handful of acts, some new / emerging and some old / established.
How awards shows could adapt is a trickier question. The fact that Beyoncé and Harry Styles can dominate the Grammys and BRITs suggests that fewer artists than ever are accounting for most of listening — but we know that the opposite is true. What is really happening may be that fewer artists can command the type of mainstream attention needed for these awards, so the rare artists who can, automatically win. But in this fragmented environment, surely no artist should be sweeping the awards, if awards shows are meant to capture the state of music today. If music listening is changing, our media representations of it must change, too.
Trending