Are You Acquiring App Users At A Loss?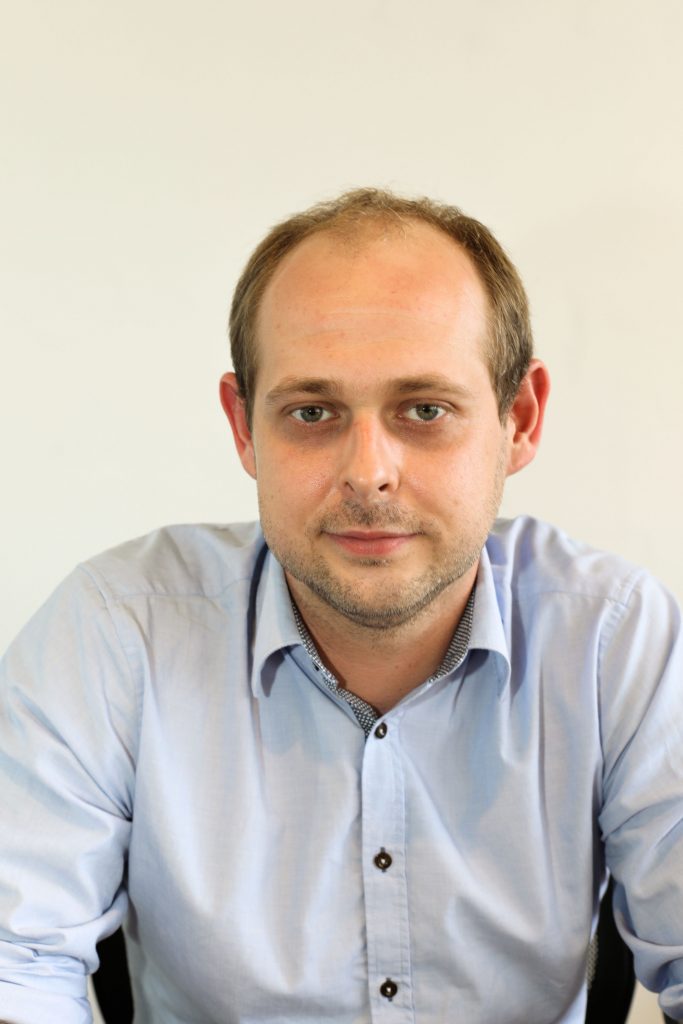 It is no secret that reliable metrics are crucial for successful mobile growth, but even more important is knowing which ones to use when and how to use them. Technology is changing so fast that it is hard to keep up with which metrics you should be using. One vanity metric follows another as large companies report numbers that make them look good. But it is crucial to filter out the metrics that you can drive success with, not just look good for your five minutes in the sun.
First, the number of downloads has been disregarded as the attention shifted to the monthly active user. MAUs are now frequently considered dead and replaced by Daily Active Users, which will quite possibly shift to Hourly Active Users in the foreseeable future (look out for our forthcoming report 'The Death Of The Monthly User' for more on this).
It is understandable that companies define metrics in a way that fits their business. But the inability of market leaders to agree on a standardized set of metric guidelines leaves the rest of the app market in muddy waters when it comes to evaluating metrics and creating reliable benchmarks.
Back To The Future: From Growth Metrics To Unit Economics
MIDiA estimates that just over half of 2015 US app downloads were driven by app-install ads. (Not including downloads driven by CPC and CPM). In the app economy you need to engage in paid user acquisition if you want sustainable mobile growth. However, you can only afford to do that sustainably if you have a positive user acquisition ROI.
As obvious as this sounds, on the macro level, the average CPI is currently exceeding what an average download generates. According to MIDiA's App Economy Forecast, the annual revenue per app download is $0.39 globally, while you can peg a global CPI average somewhere between $1 to $1.70, depending on how you are measuring. For the US, the app revenue per download was $1.89 in 2015, while the average CPI in the US is likely around $2. Again, this is a macro picture and yes, it varies with each individual app, category and platform. The point is that many apps are clearly acquiring users at a negative ROI for the sake of growth. And that means digging a financial whole, that someone will have to address at some point. With mobile advertising supply underserving its demand, CPI costs are destined to grow for some time. The longer you neglect this fundamental ROI implication, the bigger of a financial whole you will be in.
A need to establish industry-wide LTV guidelines
It is understandable that in the current climate many developers' end games revolve around a growth story and a quick buyout, but ultimately, someone will want the business to make money. To build a financially sustainable long-term app business, developers must get back to basic unit economics.
Paid user acquisition is like sitting at the Black Jack table: you have to make bets repeatedly to remain in the game. You will have loss making hands. You may get lucky by just playing, but very few do. What makes a real pro, is knowing when to bet high and when to bet low. When you hit a streak of positive ROI acquisitions (or minimized losses), is when you double down.
The Revenue Per App Download (RPAD) metric serves as a macro level snapshot to illustrate the point. But on the more operational and actionable micro level, it's your users' Lifetime value (LTV) against your UA cost that matters most. Unlike many vanity metrics, LTV is a solid metric that will remain valid in the long term. That's because it is both a direct measure of your ability to sustainably scale through paid acquisition in the long term, and a key monetary benchmark in a UA teams' metrics arsenal to plan against.
It is however important to establish an industry wide understanding and consensus as to how companies should measure LTV. If a set of industry guidelines can be agreed upon, it will make life easier for all stakeholders, from investors, through digital marketers to developers and ad companies to better understand what real success looks like in the app economy.
Trending