Announcing MIDIA'S Digital Music Services Global Benchmark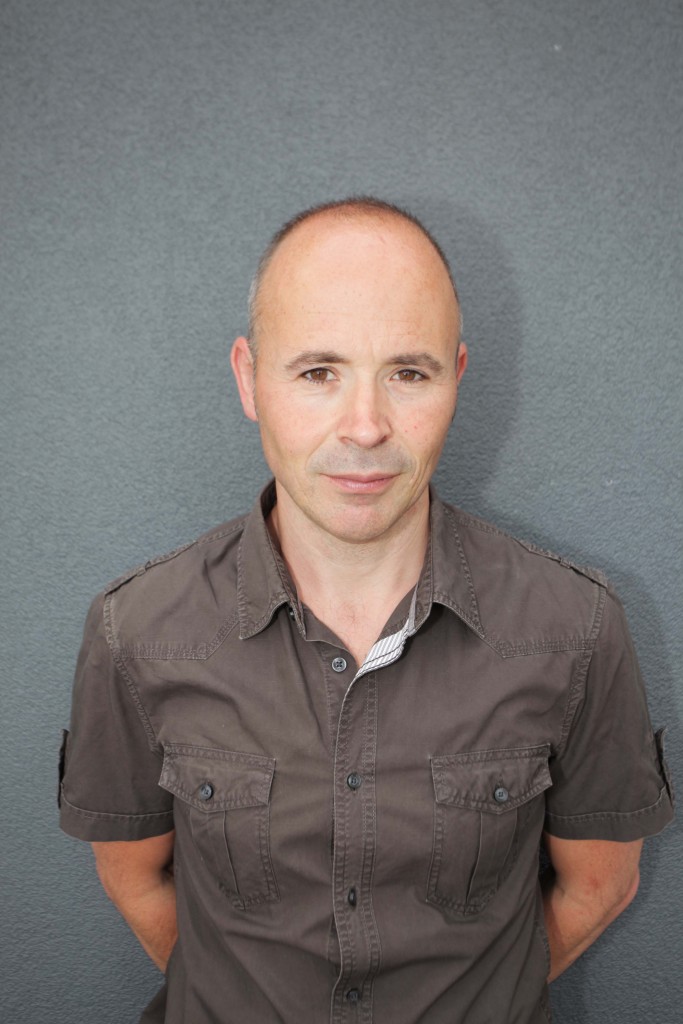 MIDiA Research is pleased to announce the launch of its inaugural 'Digital Music Services Global Benchmark' report. Based on data from 40 of the leading digital music services across the globe, the report provides the definitive picture of the global landscape. The report includes profiles across three categories (free streaming, subscription services and download stores) with a dozen metrics tracked for each of the 40 services.
The global digital music industry may only be growing steadily - 5% in 2013 - but beneath the headline number is a richly varied picture of different services, diverse regional growth rates and competing business models. These range from download stores with global reach to hybrid subscription-store services targeted at regional diasporas. While European and North American markets are saturated with a large number of remarkably similar services, new models are coming to the fore in emerging markets.
Some of the reports key findings
• The 40 music services included in the Global Music Services Tracker accounted for a combined $1.4 billion of investment
• The average number of users per service is 21.5 million
• The average amount of investment per service is $64.6 million
• Total investment translates into an average of $3.76 paid for each user across all services
• The cumulative total reported users across 40 services is 2.4 billion, highlighting the issues of inactive users and massive overlap between services
MIDiA Research clients get access to the report and the full data set of the music services tracker. To find out how to become a MIDiA Research client click/touch here.
Sample Music Service Profile:
Name: Spotify
Synopsis: The leading music subscription service on a global basis and one of the most heavily invested music services in the history of digital music. Spotify is widely viewed as the bellwether for the subscription market. It is both the poster child of the streaming age and the service that has borne the brunt of criticism from sections of the artist community. Its multi-billion dollar valuation means that other than an Initial Public Offering (IPO), there are only a handful of companies that could potentially buy it.
Type: Freemium music subscription service
Pricing and product: $4.99 desktop and $9.99 mobile, with 30 day free trial and also ad supported free tier
Geographies: 57
Key markets: UK, US, Sweden, Netherlands
Key metrics: 40 million total active users, 30 million free, 10 million paid and bundled (August 2014). 1.5 billion playlists created.
Date launched: 2008
Country of origin: Sweden
Investment: $538 million
Key investors: Kleiner Perkins Caufield & Byers, Accel Partners, Sean Parker, Goldman Sachs
Ownership: Privately held
Key competitors: Deezer, Rhapsody/Napster, Rdio
List of Services Tracked
Free Streaming
8Tracks
AccuRadio
Digitally Imported
iHeart Radio
iTunes Radio
Ministry of Sound
Mix Radio
Mixcloud
Musicovery
Pandora
Radionomy
Saavn
Slacker
Songza
Soundcloud
YouTube
Subscription Services
Anghami
Beats Music
Blinkbox Music
Deezer
Google Play Music All Access
Juke
KKBOX Music
MusicQubed
Muve Music
Rara
Rdio
Rhapsody/Napster
Simfy
Sony Music Unlimited
Spotify
TDC Play
Wimp
Xbox Music
Zvooq
Download Stores
iTunes
Amazon
Beatport
Hungama
7Digital.com
Trending