Amazon And Netflix Sweep Up At The Emmys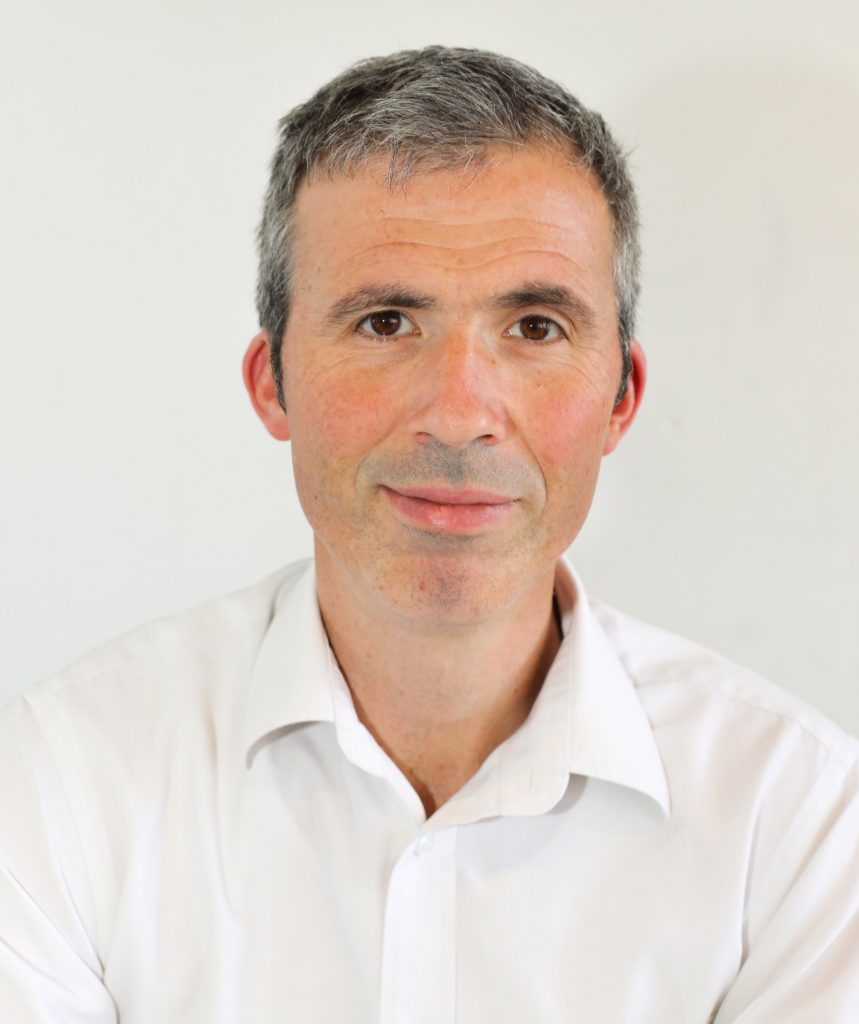 Sunday's Emmy awards officially recognized what the TV industry has known for the last few years: quality drama is being made for exclusive distribution on Subscription Video Services (SVOD). Since 2013 both Amazon Instant Video and Netflix have been investing heavily in original content and they are now gaining recognition for this. Indeed it has become accepted in the industry that the medium of Video on Demand represents one of the most creative space for story-tellers to work in the medium of TV and increasingly in film too.
Online Video is Driving Creativity in TV
The nature of instant access to content means that more than one premium production can be commissioned at one time by a VOD network. Equally importantly, niche projects can be funded based upon effective segmented programming. The online video services can use the huge amounts of data acquired from members interactions on the platforms combined with their user data sets to gain a strong insight into what kind of programming will appeal to specific sections of their audience.
In the past, TV commissioning had relied upon appealing to the four quadrants of the mainstream viewing public: those under 25, those over 25, male viewers and female viewers. Only by appealing to all four demographics could a primetime TV show expect to be given the go-ahead for production. Of course in reality very few TV shows appeal equally to all four different subsections of society, and certainly none do so equally. The result is a blending and dampening down of the core aspects of the story to make it appeal as broadly as possible. So whilst fulfilling its remit to entertain the widest possible audience who will be sitting down to watch it during peak viewing time, it will compromise the creative edge that defines great art.
The Emmy Awards exist to recognize excellence and greatness in the television industry, and TV industry professionals who aspire to be recognized in such a way need to see their outstanding abilities reflected in stand out productions. Mainstream scheduled TV productions are beginning to look like they offer more limited opportunities for this due to the inherent creative restraints placed upon the writers and production teams.
Featured Report
The Rising Power of UGC
About this report Audible Magic has commissioned MIDiA to produce a White Paper on the rising power of UGC and the untapped opportunity to monetise the growth in UGC consumer behaviours and new platforms....
Find out more…
The creative freedom afford by the two main SVOD services helped ensure Amazon and Netflix received 12 and 34 nominations respectively for this years Emmy Awards, resulting in Amazon winning five and Netflix winning four. Significantly Amazon achieved the most success with its comedy drama "Transparent" about a transgender father of adult children. This kind of production would have struggled to become commissioned in the world of linear TV due to its decidedly non-mainstream subject matter. As such it has stood out and provided a creative platform for lead actor Jeffrey Tambor and director Jill Soloway to be recognized as the best in their respective fields.
Emmy Recognition Will Fuel The Growth In Original Programming
This year's Emmy success demonstrates just how far Amazon has come from last year's award ceremony when it received zero nominations to Netflix's 31. Whilst Netflix did worse than in 2014, receiving only four awards compared to last years seven, it did crucially win Outstanding Supporting Actress in A Comedy Series for its new flagship series "Orange Is The New Black." providing much needed critical endorsement of the series.
As a whole however the combined nine Emmy Awards represent a significant increase on last year's total for SVOD and act as an official endorsement by the industry of the emerging wave of creative excellence emanating from online video. This will provide further credibility and an incentive to TV consumers who have not yet subscribed to the services to try out the free trials offered by the competing SVOD services. This will in turn act as an endorsement for the Originals strategy pursued by both companies and lead to further investment in exclusive new content hopefully of award-winning excellence.
Trending