Advertising at the Dawn of AVOD: Privacy and Consumer Sentiment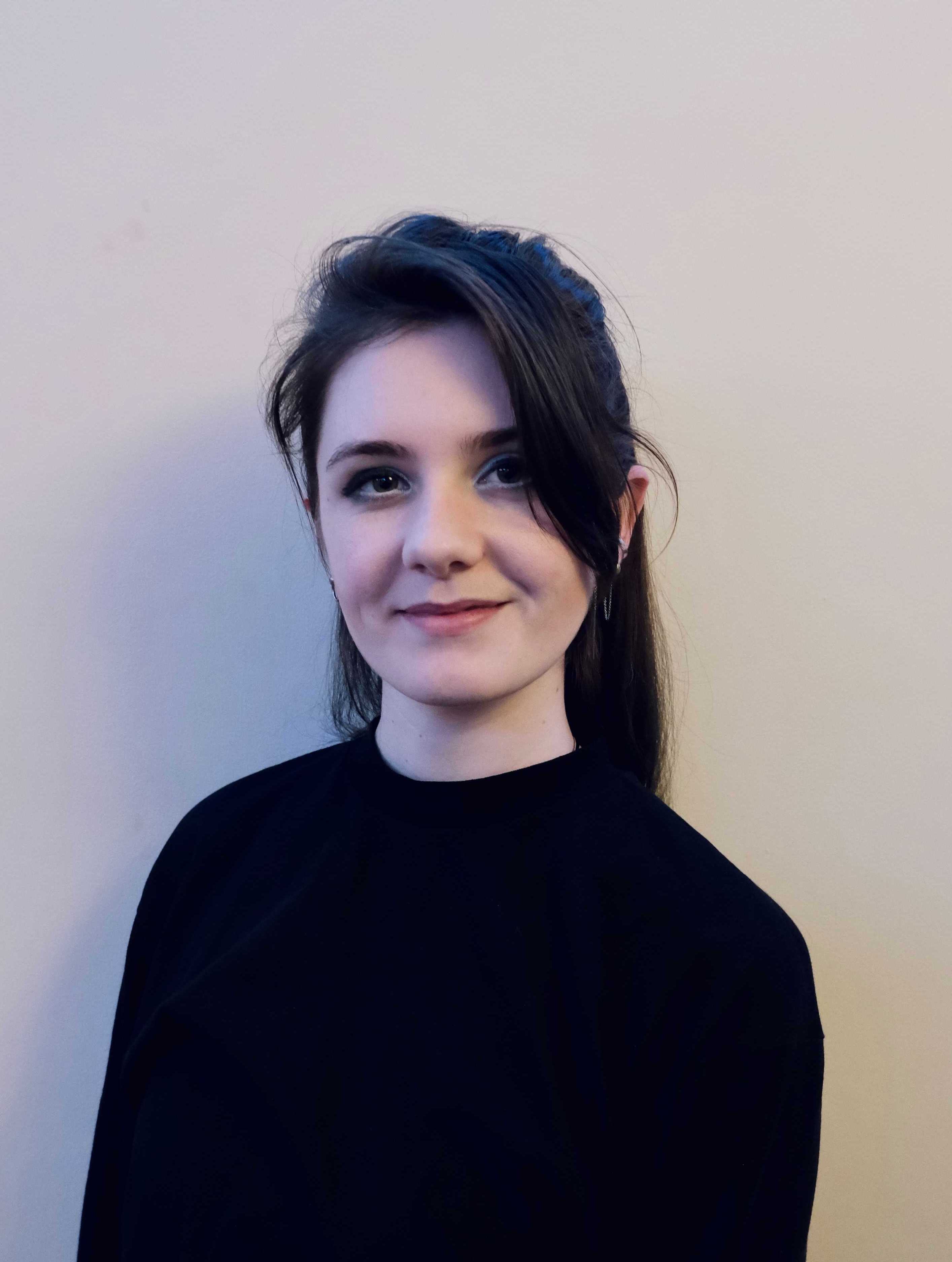 The market is prepping itself for a big push into ad-supported video on demand (AVOD), as illustrated by Viacom's recent acquisition of Pluto TV, Sinclair Broadcasting Group's launch of STIRR, and Amazon's IMDbTV rebrand and subsequent European rollout. In addition, NBCU is set to launch its own ad-supported direct-to-consumer (D2C) offering in 2020. This is a substantial turn from the trend thus far towards subscription video on demand (SVOD) services and the resulting paywalls which keep the market's most valuable consumers locked away from the advertising which has historically provided the bulk of revenues for the TV industry.
The digital subscription prospect as a whole is approaching saturation, with the peak of the attention economy and an impending  global recession limiting consumers in how many services they choose and how much of their wallet they allocate for the purpose of entertainment. AVOD has an opportunity within this need shift.
The AVOD proposition has some significant benefits to it – namely, content providers have an alternative and potentially more predictable source of revenue, reducing the negative impacts of churn, and consumers will not see the prices of their services go up as they consume content across a broadening spectrum of competing options. However, this seemingly easy fix overlooks foundational problems in the advertising/consumer dynamic as it exists now – issues which need to be addressed if AVOD movers, and advertising more generally, are to be successful in the rapidly evolving marketplace.
MIDiA Research's September report, 2019| International Consumer Sentiment for Streaming Video Monetisation, shows that among consumers who spend their time behind paywalls , a quarter do not want ads of any type in video services they have paid for. However, nearly a quarter do not skip ads relevant to them and a significant minority enjoy content produced in partnership with brands when the content and brand fit is right. Just under a tenth are more likely to be engaged with a brand that is sponsoring their favourite TV show than a brand with ads which appear during that TV show. However, a significant minority block online ads altogether on their desktop or laptop, and do not like being followed around the internet by adverts for a brand.
To remain successful in the saturated attention economy against huge competitors, inserting ad-supported aspects is an imperative for many digital providers. However, the old ways of ads – served, not sought; invasive, not useful; demanding, not intriguing – are no longer sufficient.
Audiences prefer paywalls precisely because these free their attention from demanding propositions they are not interested in to focus instead on that which they are. However, they are amenable to branded content, and often seek out the content of brands that they like, indicating that it is not a problem of the relationships between businesses and consumers but rather of how those relationships have been negotiated: in a demanding, stilted, distanced way which somehow mandates that one's entire health history can be justifiably collected so Facebook can serve them Godiva ads on pages where affiliated trends are already visibly traceable.
Advertising is necessary for business-to-consumer communication. However, the ways in which ads are developed and shared needs to change to actually build engagement in today's oversaturated digital content marketplace. Information is important in finding and correctly messaging the right consumers, but the information which is required for this is very different in value from the information actually being acquired, grouped, and thrown at ineffective solutions. With a looming recession and increased consumer unease over ads, it is time to rethink and address how businesses and individuals can behave and communicate with each other in a way which remains beneficial to both.
Trending