$500 Million Muscial.ly Shines Harsh Light On Music Licensing Strategy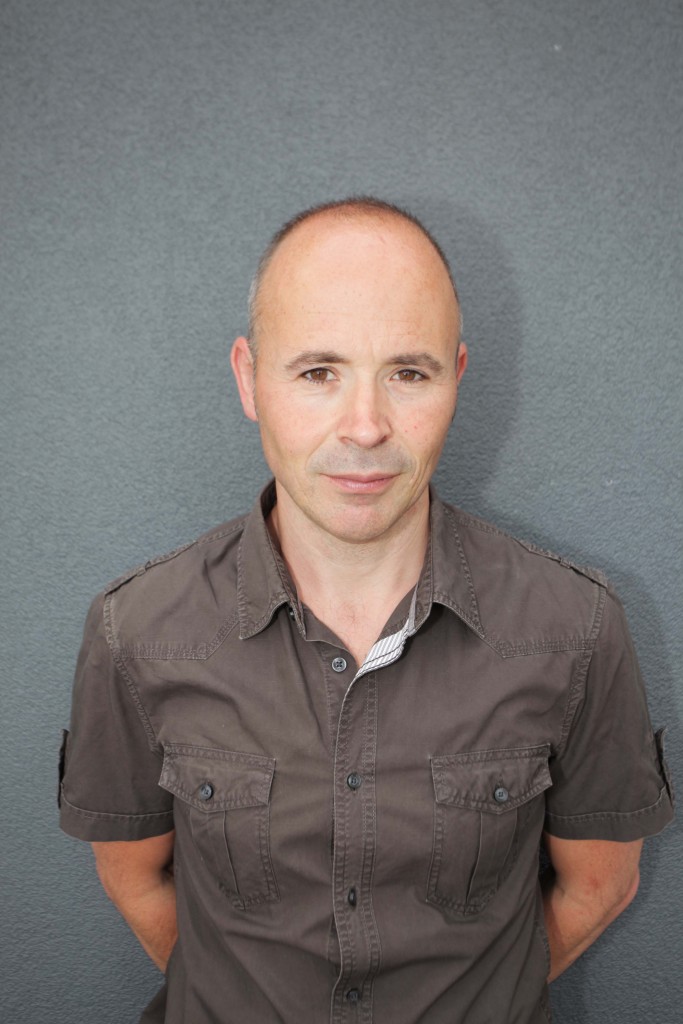 Readers of the Music Industry Blog may remember a post I wrote there a few months ago on music messenger apps and the 15 second song. We will be writing a MIDiA report on music messaging apps over the next couple of months and in preparation we have been compiling data on all the key players. Collectively, this fast moving segment accounts for around 130 million users and is heavily skewed towards young females, many of which are either early teens or younger. Music messaging apps work so well because they combine the desire to digitally 'peacock' with using music as the soundtrack for individual identity and collective belonging. The most profound impact for music though is the way in which they reinvent the concept of what actually constitutes a song. In apps like Musical.ly and Dubsmash you rarely hear more than 30 seconds of a song, yet that more than sates the users' needs. It is into this market that news emerges that Musical.ly is raising $100 million against a valuation of half a billion dollars. Music messaging is getting serious.
Musical.ly certainly has momentum and scale on its side, with 60 million reported users and currently sitting at number 26 in the US Apple App Store charts, a position that will generate it around 3.5 million downloads a month. But Musical.ly is far from alone, and not just in user terms. Around $230 million dollars has now been raised in this fast growing sector. Crucially though, many / most of these apps go to market without rights holder licenses, arguing that either they don't need them or that they are 'in conversation' with rights holders. The 'do first, ask forgiveness later' model certainly seems to pay dividends, with neither Dubmash nor Musical.ly having licenses. Similarly, Flipagram sped to 30 million users and $70 million investment before it secured its licenses. Meanwhile a couple of smaller players have struggled to make a market impact while spending vast resources and efforts trying to get fully licensed before launching. In fact, one of those apps has now ceased operations.
There is an unfortunate but clear take away here, waiting for label and publisher approval first is not the path to success but that doesn't matter because you will be able to get the licenses later. Labels and publishers need to think really hard about the unintended effect of their licensing strategies. If they want legitimate services to prosper they need to find more flexible and cheaper ways to help services get to market quickly. Equally importantly, they cannot reward those that that have flaunted the rules to prosper by simply charging them a little more for licenses when they gained scale. The current model is quite simply geared against those that want to play by the rules.
Trending