20 Million Is the Magic Number for Disney Today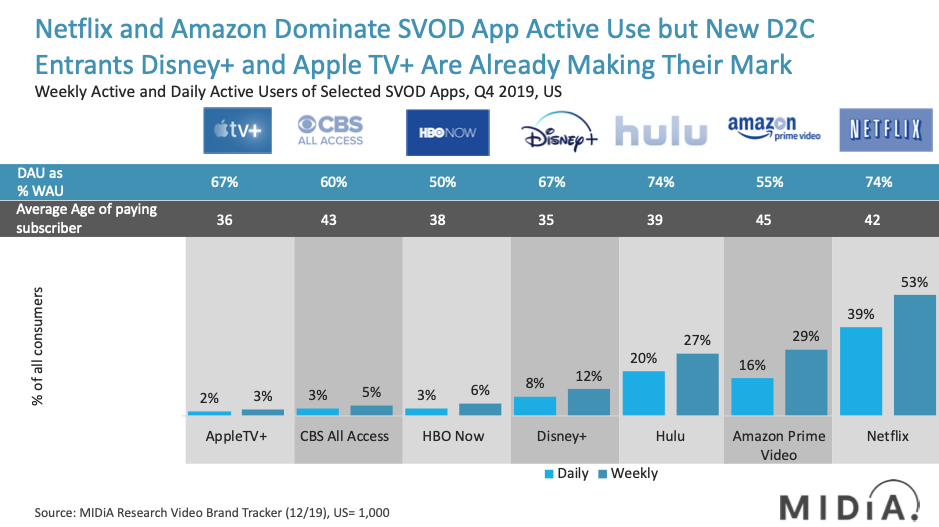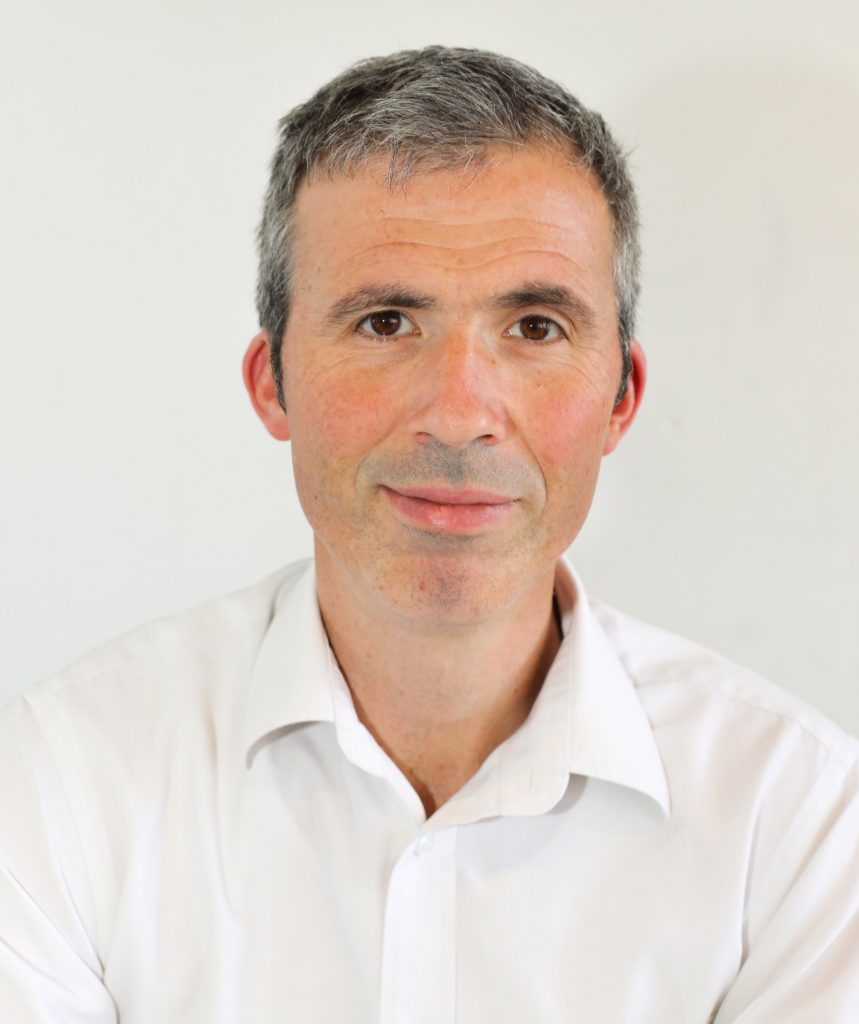 Today Disney announces its Q1 2020 numbers, with Wall Street expected to laser-focus upon the first available numbers for Disney+ since its launch on November 12th of 2019. Disney+ is the key direct-to-consumer (D2C) service underpinning Disney's pivot into streaming, which it formally announced at its investor's day presentation back in April 2019. The bold bet by an established streaming service has significant ramifications – not just for the 97 year old company but also for the wider streaming landscape, with Q4 2019 being the first time that the iconic streaming behaviour of binge viewing eclipsed live TV viewing in the US (source: US Video Consumer Behaviour Q4 2019). With streaming now becoming mainstream, Disney is optimally placed to capitalise upon its near-century's worth of brand equity built up with mainstream consumers across its film, TV, theme parks and merchandise outputs.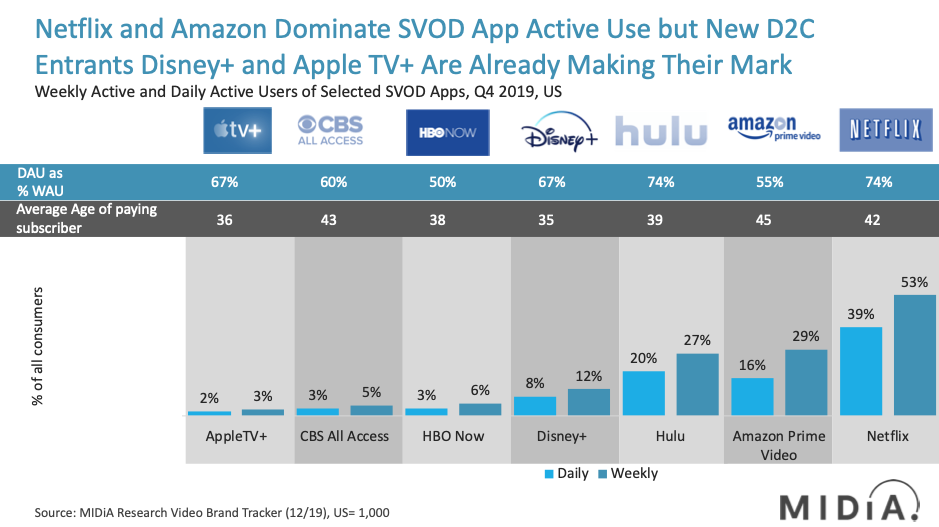 As the above chart from the MIDiA Research US Video Consumer Behaviour Q4 2019 report shows, Disney+ is already making a significant impact on US video consumer engagement despite only being available halfway into the fourth quarter of 2019. Disney+ is now the fourth-most used video streaming service in the US, already displacing HBO Now and behind fellow Disney asset Hulu. With 10 million subscribers on the first day of launch, this is broadly what should be expected of the service in terms of weekly active users (WAUs). With an estimated 21 million-plus Disney+ app downloads in the quarter, the momentum for a doubling of subscribers to 20 million should be a realistic number for Disney to present to investors, with the analyst consensus at 20 million Disney+ subscribers for Q4 2020.
With the first battle for adoption seemingly won, the war for retention begins
As long-term streaming service providers know, it is one thing to attract new subscribers but an entirely different challenge to retain them – hence Netflix ceasing to report churn numbers. The go-to-market strategy for the big four D2C services coming to market in an already congested landscape is twofold:
Subscriber growth, i.e. market share acquisition
Retention through unique content and ease of user experience (interface and billing integration)
While Disney can take a moment to congratulate itself on the success of its first quarter, it must adapt rapidly to move onto a subscriber growth and retention strategy. In Q4 the percentage of US Disney+ WAUs who were daily active users (DAUs) was the third highest of the top seven tracked streaming services. While it's important to discount the novelty value of Disney+ being a new service, this strong performance supports the unique selling proposition value of the Disney library and will go some way towards reassuring investors about the short-term cost of foregoing third-party licensing revenue to make Disney content exclusive for its D2C services.
Today's earnings call can be expected to announce the end of the beginning of the streaming era, and the start of a real push for D2C dominance by Disney in 2020-2021.
Trending