Why Sling TV's Move Into Cloud DVR Takes SVOD One Step Closer To Supplanting Non-streaming Pay TV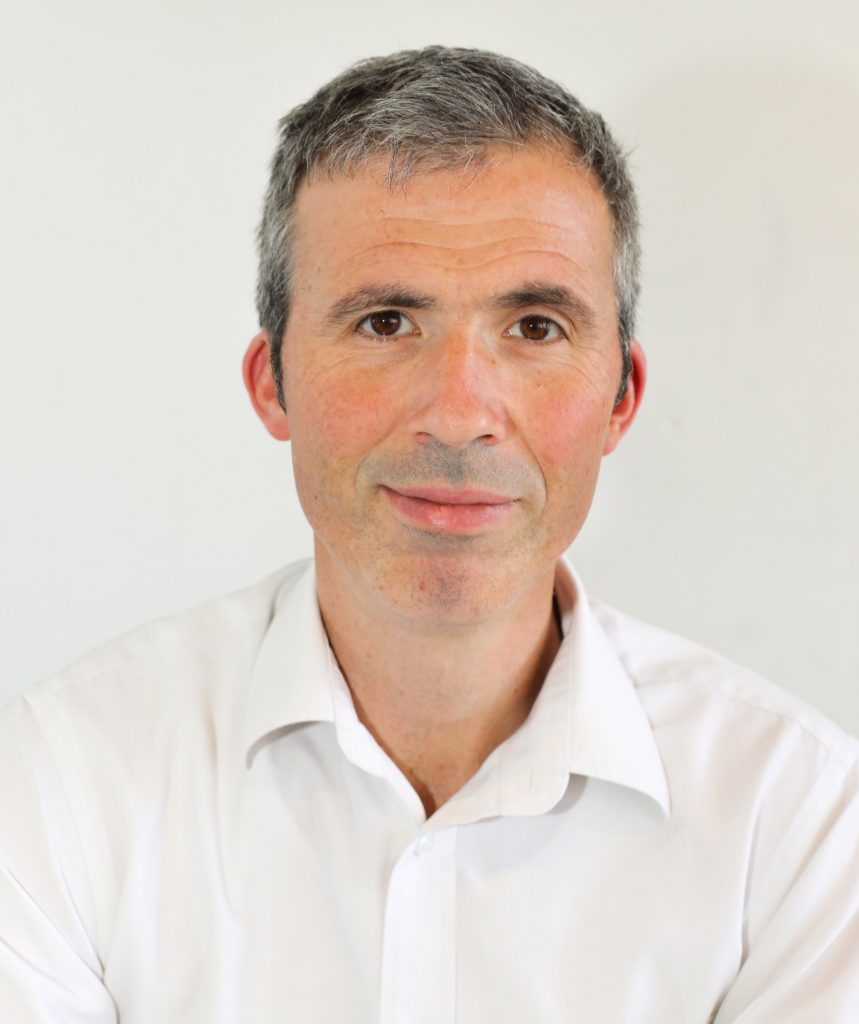 Sling TV's recently announced that it would be expanding its cloud DVR trial to its subscriber base who access the service through Amazon Fire TV and Android devices. This will be closely followed by rolling it out to Sling TV users.
DVR is the ability to record all future airings of a show for a set period of time (usually 28 days).
Why DVR On SVOD Matters
DVR matters because it together with its close kin Catch-up are the two parts of the pay-TV offering noticeably largely absent from SVOD (Subscription Video On Demand) services. SVOD has built itself up into a compelling consumer proposition, predominantly on the back of offering on-demand functionality (the ability to watch video libraries at the convenience of the consumer), as opposed to centrally delivered experience of broadcast TV. However, this only works when the catalogue of inventory is either old (i.e. past its exclusive first window of restricted viewing), or when the SVOD service owns the content distribution rights. For services such as Hulu Plus and Sling TV, which are partially being marketed upon their ability to deliver current Premium TV content, on-demand has failed due to the restrictive SVOD rights put in place by the networks to restrict cannibalization of content from cable and satellite operators which provide the bulk of the network's revenues. The emphasis, therefore, has been on retaining SVOD consumers dependency upon using pay-TV as their default premium video content view experience.
While the traditional pay-TV operators would clearly prefer SVOD to be permanently relegated to the role of an additive consumer video service, TV networks are waking up to the emerging reality of digital migration. The pay-TV industry which in the US has been described as the most profitable business model in American history, has spent the past two years focusing on the perceived danger of the cord-cutting phenomenon, where long established customers are being lured away from renewing their cable and satellite   subscriptions by the temptations of cheaper online and on-demand solutions such as Netflix and Amazon Prime Video. However, this was always limited by the restricted user experience (no DVR or catch up) and the lack of premium sports and news on the main SVOD services.
The TV networks are now starting to realize that limited cord-cutting from economizing pay-TV customers is not their real danger. Their real danger will come from the implosion of the traditional pay ecosystem, when today's current generation of digital natives become the primary bill payers in households. When this happens, TV networks lose their main revenue source because many digital natives and virtually all of generation edge (those born after the year 2000) have no experience or inclination to subscribe to expensive and anachronistic cable and satellite TV packages. At the same time as how SVOD is now on the verge of becoming mainstream consumer behaviour with 44.9% of US consumers paying for monthly SVOD services.
DVR, Catch Up And On Demand Add Up To Streaming Pay-TV 
The inclusion of DVR alongside on-demand (and catch up to follow) means that SVOD is now rapidly evolving into the latest iteration of pay-TV and should be perceived effectively as streaming pay-TV. When sport and news finally enter the SVOD mix as well, this transformation will be complete.
Trending