Why Game of Thrones Season Eight Represents the Swan Song for Linear Scheduling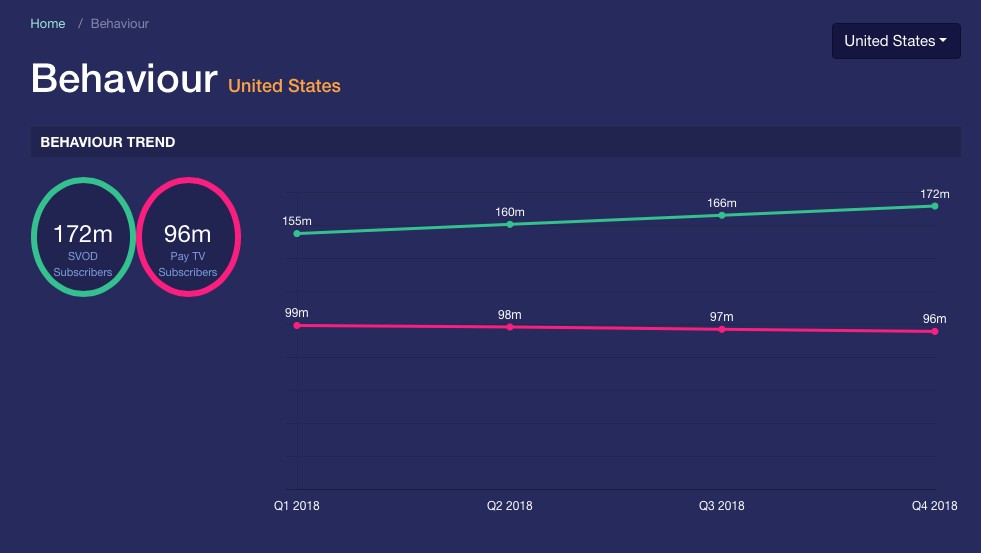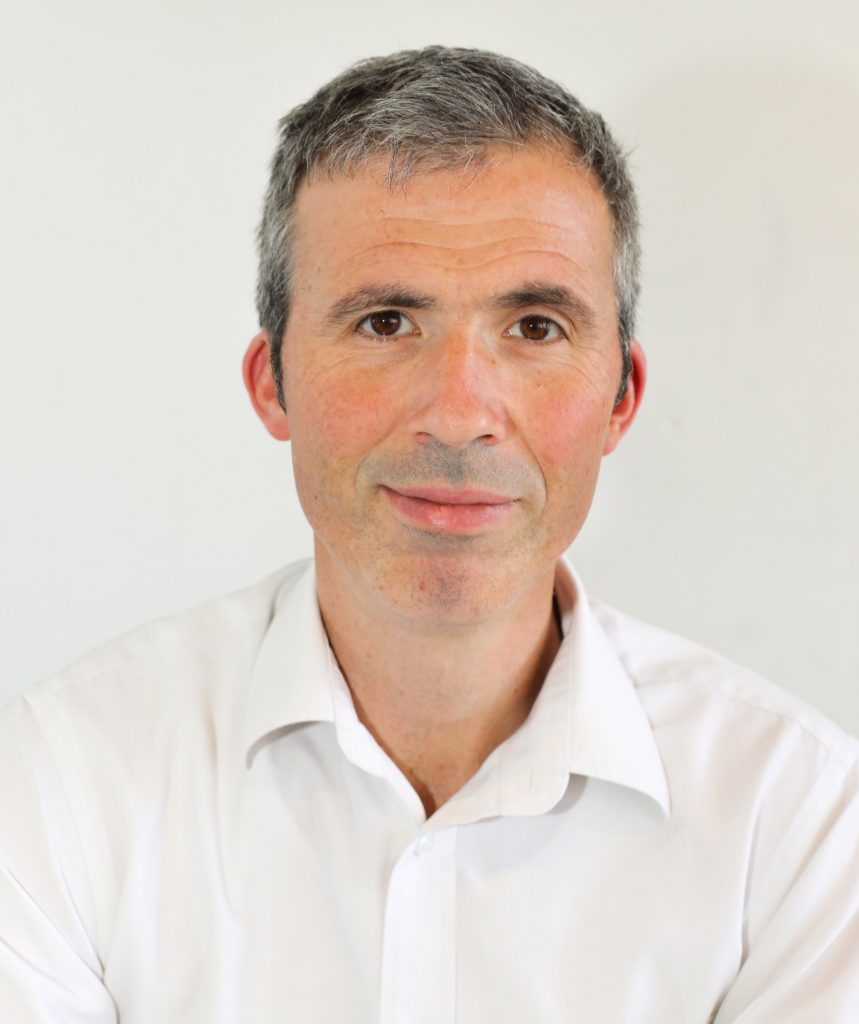 Unless you've been living under a piece of dragonstone for the last two months, you'll be aware that the last episode of Game of Thrones aired last night. For fans of the hit TV show, the final season has been one of unexpected twists and character developments making for compelling viewing. Since MIDiA Research started quarterly tracking of TV shows, Game of Thrones has consistently been in in the top four shows for fandom and awareness. Originating network HBO, upon realising that they had a global hit on their hands, have doubled on their investment in the show to the extent that some recent episodes have cost $150 million to produce – more than the entire budget of $100 million for season one back in 2011. Game of Thrones has been part of the cultural repositioning of scripted drama as the most significant form of mass-media storytelling in an era of inflating budgets as traditional TV goes against streaming competitors in an era pivoting towards distributed on-demand digital consumers.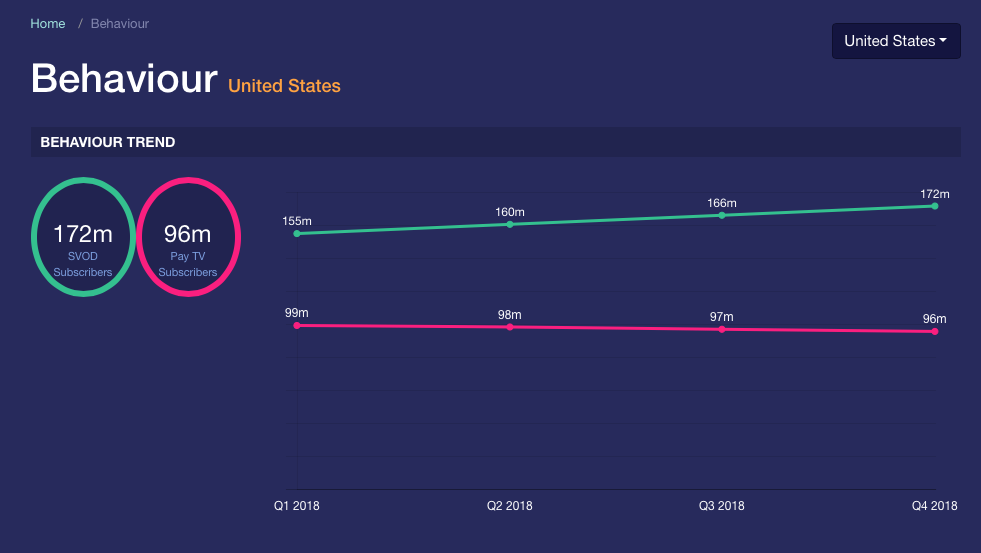 As the above chart from MIDiA Index demonstrates, there is a widening gap between traditional pay-TV subscribers (Cable, Satellite and Telco) and subscription video on demand (SVOD). Since Netflix's decision to pivot toward streaming subscriptions in 2007, the US market has increasingly migrated from expensive fixed-contract traditional pay-TV subscriptions towards contract-free disruptively priced SVOD competitors. Until third-placed US SVOD service Hulu added live TV in 2017 to its service functionality, SVOD was firmly an additive service for pay-TV consumers. However, Hulu+ Live TV (live US network TV coverage) complete with live sports and news has transformed the Hulu proposition into a substitutive service, providing all the functionality of standard traditional pay-TV at a significantly lower and contract-free price point of $44.99 per month. Hence the 47% growth in Hulu subscribers in 2018 (note this number includes two million trialists out of the eight million net Hulu additions in 2018) and the acceleration of the shift to SVOD in the US.
A Game of Thrones-Type Linear Event Is Unlikely to Be Repeated
With audiences increasingly becoming composed of subscribers who no longer have the linear appointment to view reference points which defined TV show consumption in 2011, the idea of a global audience adhering to a shared scheduled episodic release is already anachronistic. For example, last night's airing of the season finale at 9pm EST is only being aired at 9pm today UK time on Sky Atlantic. However, the final episode is available to view before this time on the Sky Go app. In between making the choice about how to view this final episode, UK fans (and all other non-US fans) have the challenge of not engaging with social media to avoid any pre-viewing plot spoilers. With over half of UK consumers engaging with Facebook alone on a weekly basis, this creates a huge imposition on the digital lives of UK fans.
Will SVOD want or even be able to replicate this episodic windowing as part of a coordinated marketing release strategy? The likelihood is no – digital audiences are widely distributed, overlapping and global, a tendency that will only grow as streaming increasingly supplants traditional TV. The attempt at scheduling SVOD-only releases on Netflix and Amazon Prime Video has thus far failed to create any significant additional cultural buzz around its original strategy as streaming audiences have already disconnected video viewing from TV's restrictive release windows.
It would appear that winter has finally come for linear scripted drama release dates.
Trending