Why Deezer's US Strategy Is Smarter Than You Might Think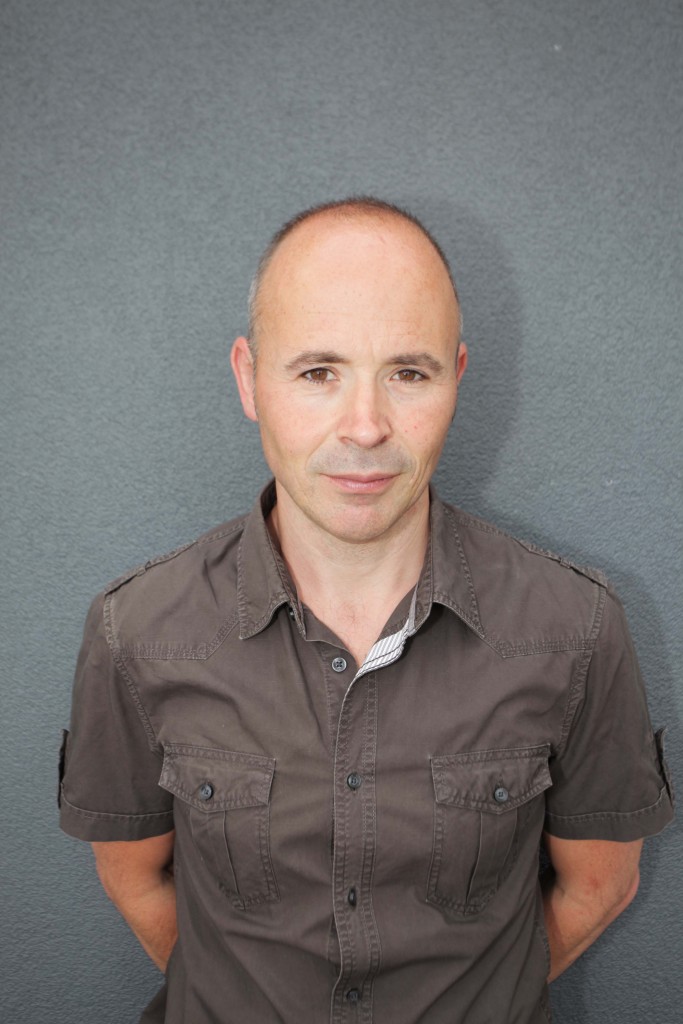 Long stuck in Spotify's shadow, Deezer has been quietly repositioning itself over recent months with some key strategic moves. Two of these are focused around the US, a crowded and highly competitive market that the recently departed CEO Axel Dauchez had controversially ignored in favour of just about every other country on the planet. It was an idiosyncratic move but one that made sense while Deezer focused on trying to grow in places where it didn't have to compete head on with their Swedish nemesis. Now the US is firmly set in Deezer's sights but with a strategy that is both nuanced and smart.
The first move was Deezer's September announcement that it was partnering with Sonos to bring a high quality audio streaming service to the US, exclusively through the Sonos, discounted from $19.99 to $9.99. Now Deezer has added another US hardware partnership, this time with Bose with the standard Deezer offering, but discounted to $5 a month. With these two partnerships Deezer has cleverly shoehorned itself into the US market with a strategy with multiple benefits:
Proven channel partners: Sonos and Bose may not be mass market products but they have strong adoption within music aficionados and have proven routes to market
A segmented product strategy: Deezer now has a clearly differentiated low and high end product. Meanwhile the rest of the market differentiates on price between mobile and desktop. Deezer has pricing strategy for 2014, the rest have pricing strategy from 2008
Going straight into the home: Headphone based listening is just one consumption pattern and it neglects the home. Deezer understand the importance of music hardware integration to give streaming music relevance and context that is not confined by portable devices that spend more time being used out of the home than in it. Spotify of course also gets this cf Spotify Connect
Still targeting the high end: $5 might sound like a mass market price point but it is still an aficionado price point. Only 20% of US consumers spend more than $3.30 a month. So $5 should unlock some new customers in the higher but not super high end. At which point labels should be paying attention and considering what a mass market price point is (hint it's $3)
Deezer is not about to replace Spotify as the leading subscription in the US but it is showing that innovative strategies are necessary to unlock the remaining growth potential in the premium subscription market.
Trending