Why AT&T Has Decided To Acquire Time Warner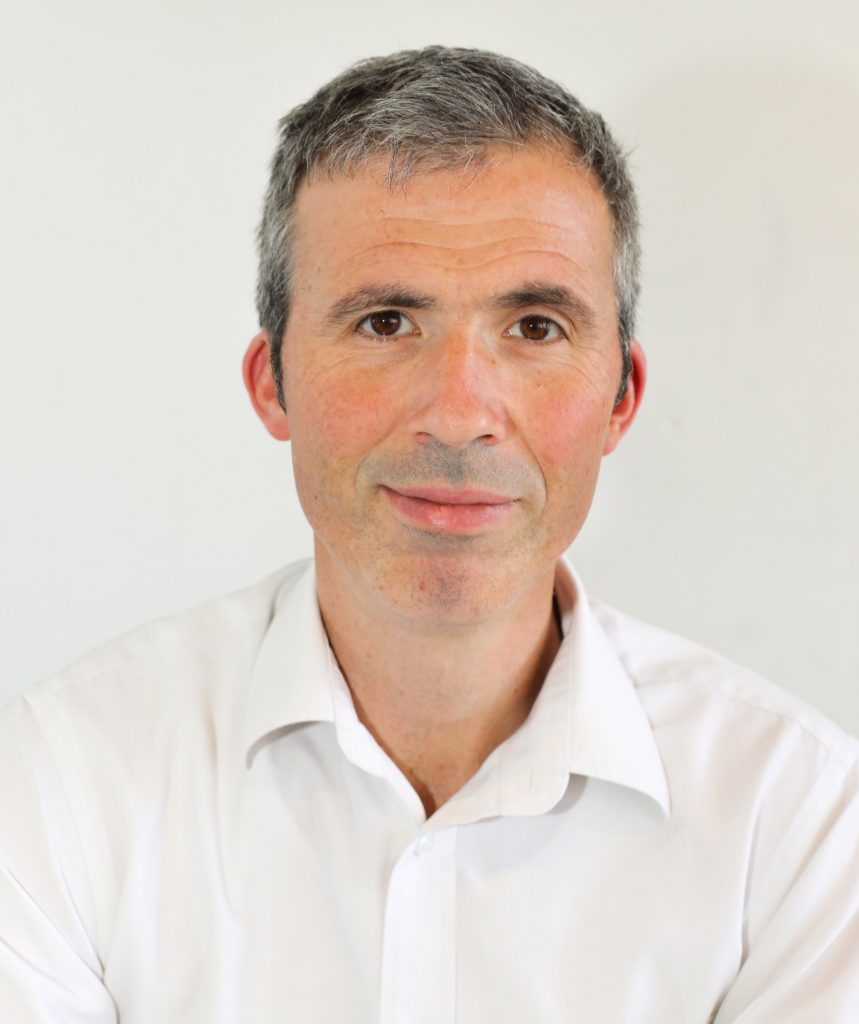 The most powerful force in nature is when two landmasses moving in opposite directions come up against each other. The result of these two tectonic plates irrepressibly pushing up against one another is an earthquake and the outcome is always unpredictable. In business, such an event is replicated by mergers and acquisitions between competing companies. AT&T's $85.4 billion bid for Time Warner on Saturday comes close to the top of the Richter scale both in absolute financial terms and in the massive ramifications for the wider media and distribution landscape. At a 35% premium to Time Warner's share price before derails of the talks were revealed, this is an expensive and serious play by America's second largest Telco and largest pay-TV operator to redefine the media landscape in the US. Despite unanimous approval from both boards the deal is subject to regulatory review, with expectations that the acquisition should close by the end of 2017.
The Fight To Avoid Commoditization Through Premium Content Acquisition
AT&T faces the long-known challenges of being primarily perceived as a distributor of content through its Wi-Fi, telco and pay-TV services. As such they struggle with challenge of commodification of their products and services. In short the customer has no emotional engagement with paying for AT&T's services. Time Warner is all about selling emotional engagement, be it through its acclaimed HBO programming or through the global blockbuster hits produced by Warner Bros Film studios. Time Warner has a competitive advantage because it has a track record of creating or acquiring IP (intellectual properties) that cannot be replicated and sold at a discount by its competitors. Combining a major distribution network with compelling content assets therefore help ensure a competitive edge for AT&T in an accelerating digital landscape.
At the same time Time Warner's value has arguably peaked because of its over-reliance upon an increasingly dated content distribution model. CNN, TNT, Turner Sports, HBO – these are all assets built for a linear TV world where carriage rights were insulated from any risk of erosion by robust consumer demand and subscriber inertia. MIDiA Research's consumer survey data show that 11% of US consumers are now cord-cutters, and a further 4% have reduced the size and value of their pay-TV subscriptions. Selling a declining business at a 35% premium is great business for Time Warner's CEO Jeff Bewkes and could be seen as the strategic media coup of 2016.
It's all about the mobile customer
If AT&T were merely interested in this deal to consolidate their pay-TV business then they would not have proceeded with it, as video margins for pay-TV operators are tight, competitive and the real value lies in the broadband revenues integral to the multi-play packages offered to pay-TV households. However because mobile is such a huge part of their business buying an inflated and declining set of video assets is a gamble which they can afford to take as seek to gain a competitive edge in a highly competitive and increasingly zero-sum mobile landscape. For telcos, being a dumb-pipe is not a viable long-term option, and AT&T's significant exposure in this area means that they have to find a way to make expensive data plans appealing, and emotionally resonant content is a great way to achieve this.
On Saturday, the business earthquake struck the media and telco landscape in the US and the aftershocks will reverberate for years to come. Of course it should be remembered that this is not yet a done deal and will face intense regulatory scrutiny in today's public climate around big business.
Trending