Vertical Video Will Rule On The Smartphone - Embrace It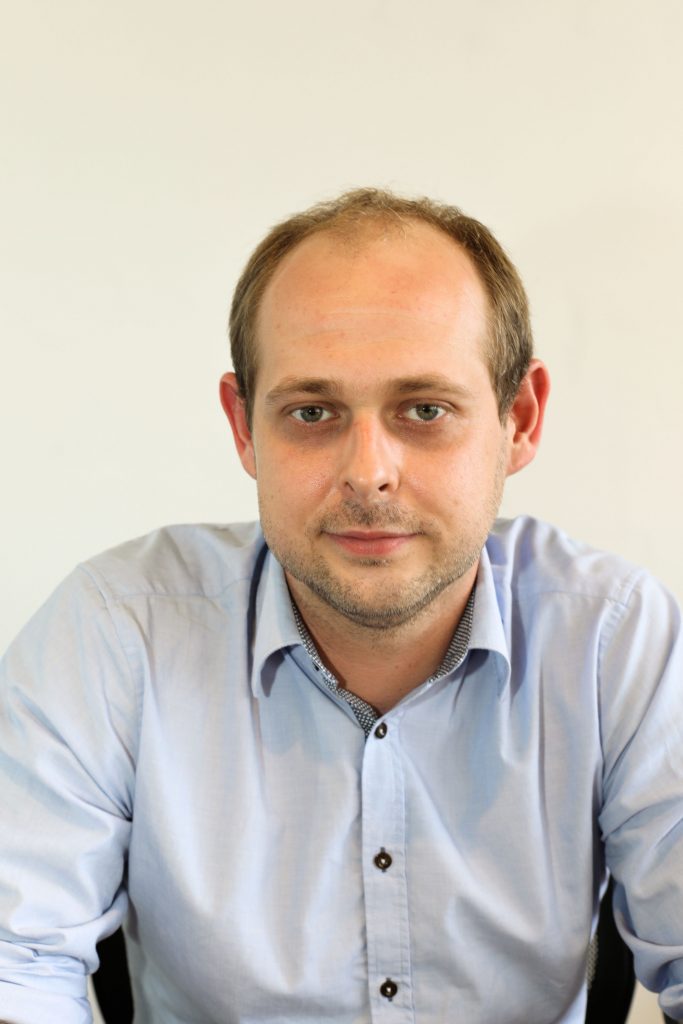 One of the key changes stemming from the evolution of desk/laptop content consumption to smartphones is that the native operational mode of the latter is vertical. The only reason to turn it sideways is when there's no way of enjoying the full experience vertically. While mobile-first strategists are striving to move towards the future, wide angle is a left over from the past. While video strategies have clearly started to cater to some nuances of the smartphone, the vertical video format is one many companies have yet to embrace.
Some Companies Are Locked To Wide-Angle. Take Advantage!
Traditional video is shot for wide-angle consumption. Companies with large catalogues of horizontal content cannot afford to simply throw it in the bin and move on. This is understandable. But it is important to recognize that recycling things from the past inherently limits you from moving towards the future. While traditional media companies as well as video companies which were born in the desktop era (such as Youtube) have to bear this 'burden', true mobile-first companies have the opportunity of tailoring production to the vertical experience right from the start. Wide angle is often preferred for current videos, because it was originally shot with a wide angle in mind. Mobile first creatives should already be taking advantage of planning for vertical consumption in pre-production stages.
Why People Watch Videos Horizontally
Mobile video consumers don't watch video horizontally, because they are married to the horizontal viewing experience, but because they are lead to do so by wide angle-first video production and often the UI of an app/website itself. Essentially, they do so when the vertical-first video experience is not up to par. This currently covers most professional videos online. But video is being more frequently shot vertically by mobile users. The net result is it makes sense to watch it vertically too. Shooting on mobile is indisputably more convenient in a vertical mode, because it only requires one hand. In the world where increasing share of video is being produced by users themselves (some of which attract larger audiences than prime time TV shows) companies should start paying more attention to how these users pioneer new video format production. I've never heard of a Snapchat user complaining about the vertical viewing experience. Perhaps because Snapchat has mastered how it's done vertically. Furthermore consider how you use Periscope. If the user is broadcasting via wide angle – you will go horizontal, but if the user shoots vertically (as is native for a smartphone), there's no reason why you'd turn it sideways – it would make your experience worse. I am an avid periscope viewer-consumers are happy to speak their minds during broadcasts. But I have yet to encounter anyone asking the broadcaster to switch to wide angle, because they don't like the vertical mode.
There Is Friction In Going Horizontal
In reality, the theoretically seamless switch to horizontal viewing can be compromised by a number of issues: To start with most consumers don't have the fastest phone in the market, while they are using the newest, increasingly performance-straining apps. Many consumers use up near the capacity of their storage space, over-installing and not deleting apps. Add all the apps that just get tucked away to the background instead of being switched off. Also add a couple of bad apps, a few over-performing ones, and (albeit small) chances of malware infection. Voila: a short time lag between going horizontal is born.
This might not be only performance related. Don't forget consumers who accidentally (or by default) lock their screen, so it then doesn't switch at all when they perform the 90 degree switch. Lastly, the quicker consumers perform the physical turn, the longer the perceived response time becomes.
Of course, these issues are all addressable by consumers, but expecting them to be organised and use their phones in as efficient manner as possible is wishful thinking. When they come across such issues during engagement with your video and have to go back to settings et al, the intended video experience is somewhat ruined.
Bottom line, the smartphone is a vertically native device. Embracing instead of fighting it will help secure a true mobile-first reputation amongst users.
Trending