The Sky Kids App Follows In The Footsteps of DisneyLife & YouTube Kids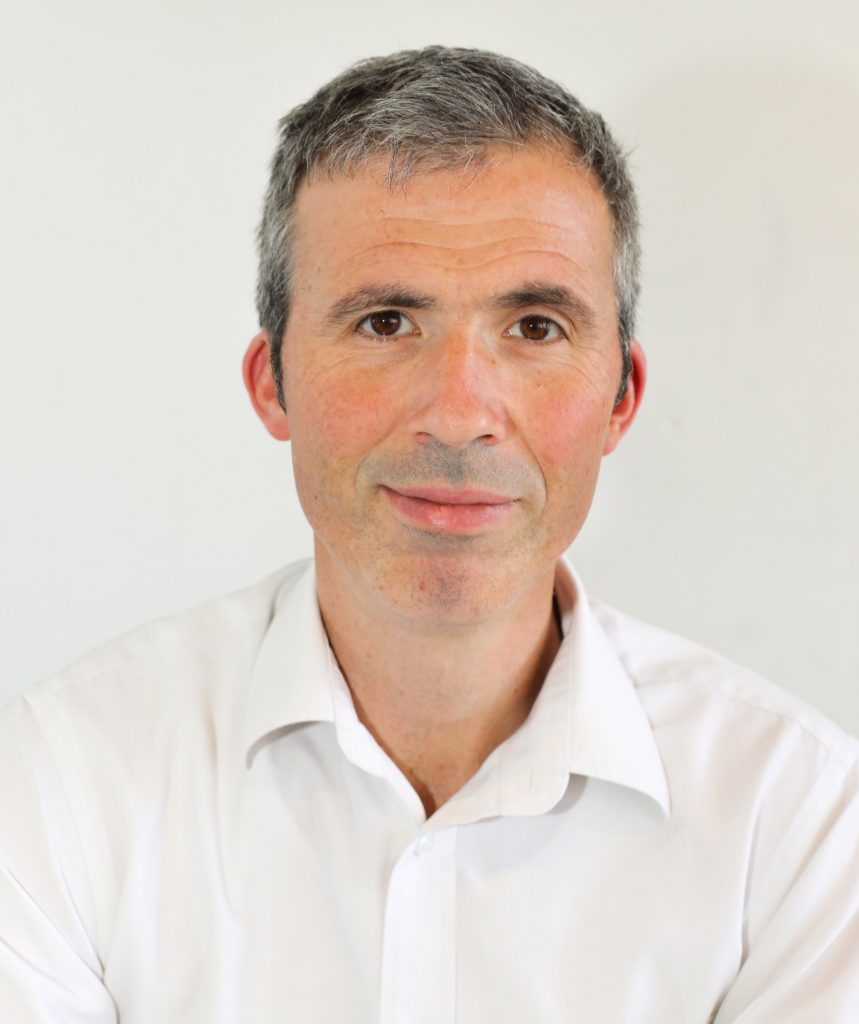 Tomorrow British pay-TV giant Sky will launch its Sky Kids app, which will be free of charge for its existing subscribers. The app has been designed with parents in mind to create a safe and engaging filter for Sky video content for the children of Sky customers. Alongside popular Kids TV content such as Boomerang's Scooby Doo, Nick Junior's Paw Patrol and CBeebies Octonauts, users will be able to create multiple age appropriate profiles and Sky buddy avatars (similar to the child friendly avatar user concept pioneered by Disney Life when it launched last November). Developed through engagement with hundreds of Kids and their parents, the Sky Kids app will be focused on the pre –school to 9 year old age group. Sky will also start commissioning original content in collaboration with Aardman Animation to produce new episodes of the British Kids TV classic Morph.  Additionally new short form content and kid's versions of Sky TV favourites will be commissioned for the app.
Kids Programming Is Big Business
The Sky Kids app is part of a wider recognition of the increasingly important role of Kids TV content in online and mobile video. With the growth in mobile devices, coupled with increased data allowances, mobile short form viewing has sky-rocketed and nowhere is this more prevalent than in the leisure activities of children in developed nations such as the UK. The trend was initiated by the launch of the hugely successful CBeebies, a TV network launched by the BBC in 2002 solely focused on kids TV programming. As harassed parents became increasingly dependent upon the network to help lessen their need to continually entertain their children, the rise in mobile devices enabled each child to have their own entertainment device (or pacifier from the parent's perspective). Parental fears of access to unsuitable material were mitigated by the launch of child friendly apps such as Viacom's Nick Junior app at the end of 2014, followed by YouTube Kids in February 2015, and DisneyLife in November of the same year.
The launch of apps specifically designed to appeal to both parents and kids has partially been spurred by the massive increase in mobile video viewing, as data plans become more accommodating of video consumption, and by the clear need to install safeguards for children as they access the web for entertainment purposes. As the role of mobile devices in 21st century parenting continues to increase, there is also recognition of just how much kids entertainment as a standalone category is powering the growth in mobile video consumption. Indeed 10% of YouTube's views are now specifically for Kids entertainment content and in some countries this category makes up over half of all views for YouTube content.
Brand Recognition With Generation Edge Is Vital For Future Growth
Alongside the need to address this large and growing market for kids entertainment, there is also a recognition by large media companies of the need to engage with future audiences. In an increasingly fragmented digital landscape where traditional broadcasters have to compete with proliferating online video competitors, the mobile device has become a key battleground for winning audience share. Generation edge - the demographic cohort born after the turn of the millennium are increasingly brand and network agnostic and also avid consumers of video content on mobile devices. The launch of branded content apps is a first step in trying to win over and retain those young audiences against competing short form and mid form content to be found with online competitors such as YouTube, and social media. With the average age of the a US cable TV customer at 55, this is becoming a strategic priority for the traditional pay-TV industry.
Trending