T-Mobile Embraces The New Video Streaming Reality With "Binge On"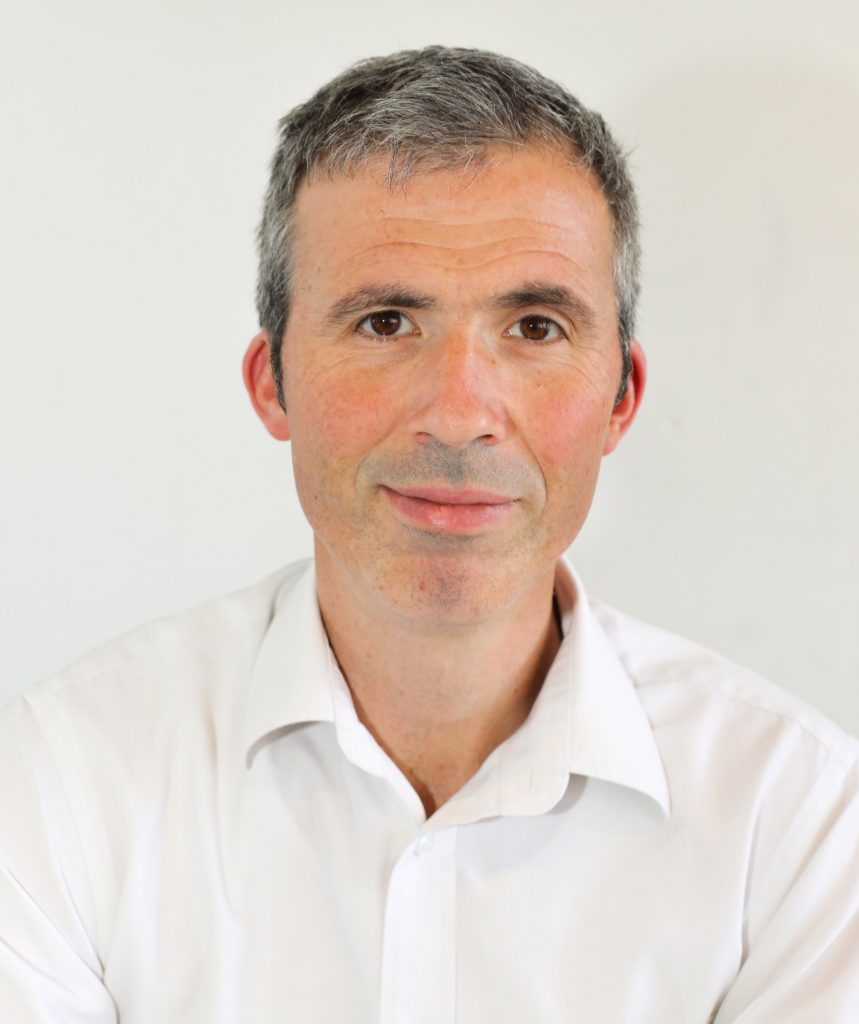 From November 15th onwards T-Mobile will stop charging for data usage of selected online video services with the launch of a new feature call "Binge On." Following on from 'Music Freedom' (its zero rated data for streaming music) Binge On From allows qualifying customers  to stream unlimited video on their mobile phones without it counting against their existing data allowances. As data caps are currently one of the main impediments to unrestricted online video consumption by smart phone users this represents a significant innovation for the US consumer with potentially market unleashing implications.  the service covers the likes of Netflix, Hulu, HBO Now but not YouTube.  This picking and choosing inevitably raises difficult net neutrality questions.
T-Mobile is in a position to be able to afford to do this because it is "optimizing" the video to be streamed by compressing it to 480p resolution, which is a non-HD resolution. Whilst this may be perceived as creating an inferior video display, T-Mobile argues that users will not be able to notice the difference watching video on a mobile phone sized display. The fact that this fundamental solution to streaming large quantities of video data had not been effectively addressed until now by a telco says a lot about just how much is up for grabs in the online video market. Currently qualifying T-Mobile customers with existing mid-level 3G plans will exceed their data limits if they watch over 12 minutes of video per day.
Online Video Is The Killer App For Mobile Content
All this matters because online video is unrivalled in its ability to reach and engage with online audiences. The spectacular growth in video consumption on social networking platforms as highlighted by the recent viewing numbers released by Facebook and Snapchat. This combined with the continuing rise of Subscription Video On Demand Services such as Netflix testify to the growing public appetite for online video services.
Video appeals to the mobile consumer because much of mobile activity is about filling in time in between other activities. And just as TV is so effective at relieving boredom in the home, so watching video content also engages both the audio and the visual senses for the consumer.
Online Video Consumption Will Become Mainstream Behaviour
While video user penetration rates are now at 73% (MIDiA Research Global Video Forecasts 2015-2020) for North America, online video consumption globally will not become a mainstream consumer activity until 2019. This means that developments in the US will have massive implications for the continuing global evolution of online video. As much of the growth will be fuelled by mobile video consumption, how the carriers adapt and facilitate the newly emerging consumer trends will help to shape the appeal of online video and specifically mobile video.
Trending