NETFLIX BECOMES A FULLY FLEDGED TV BUSINESS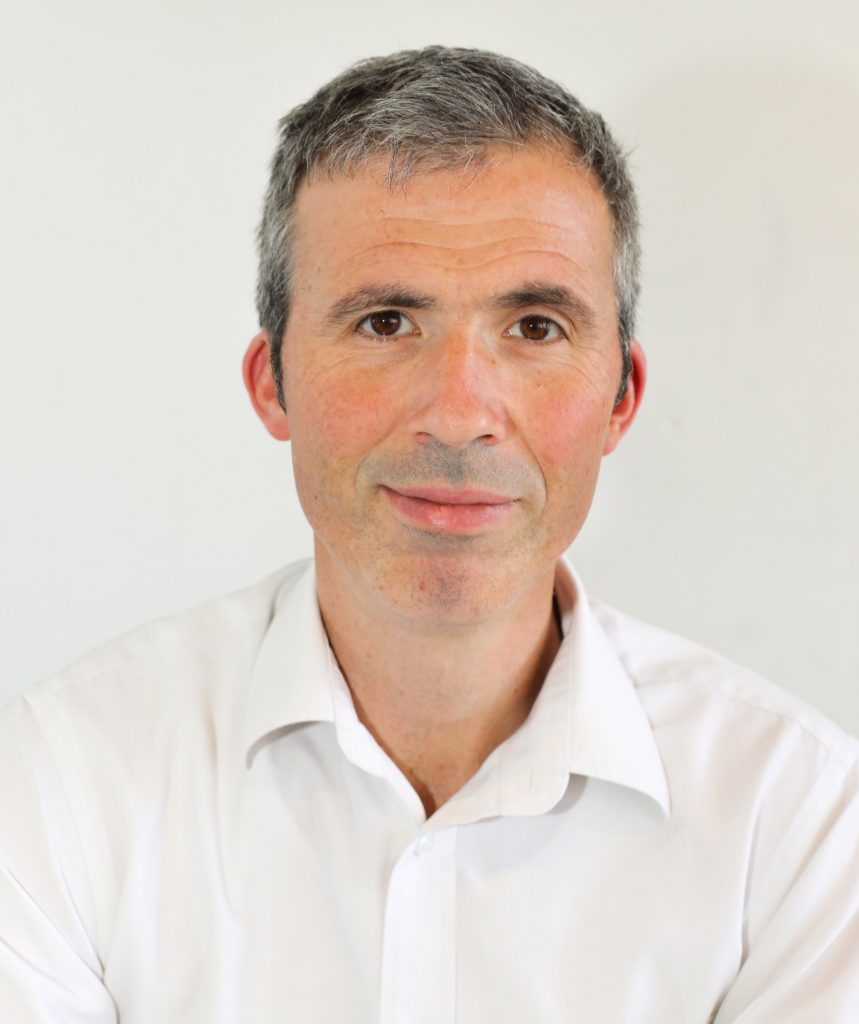 Netflix's decision to not renew its $1 billion dollar licensing deal with Epix the movie distributor has been presented as a significant gamble for the company. The fact that one of Netflix's rivals Hulu has been so quick to replace the Video on Demand Player as Epix's new licensee suggests that it is also widely perceived as a risky move to forgo such an important source of content for video subscribers. Hulu in explaining its reasoning behind the new licensing deal even went so far as to state: "Our subscribers have been asking us for more, and more recent, big movies."
Netflix with its huge data sets gleaned from the viewing habits of its members knows something that its competitors still haven't figured out. In a world of instant on demand video, film licensing models are not cost effective in the long run.
The Economics of Original Content Versus Licensing
Film licensing is an expensive business for subscription video on demand (SVOD) services compared to scheduled TV broadcasting. Instead of licensing to for a limited number of views the SVOD service provider has to negotiate unlimited viewing access over an extended period of time. This tends to result in niche/second tier and older films with which can then be bulked out into a seemingly sizeable movie catalogue. (Movie studios holding back key titles also plays a role). Not exactly a compelling subscriber proposition. An SVOD company then finds itself in an escalating bidding war to license the bigger more recent and inherently more valuable content-further affecting operating margins and becoming increasingly unsustainable.
The clear and compelling alternative is to focus on in-house productions where exclusive video shows are made for specific SVOD networks. The upfront costs are higher but the investment is front-loaded, so that once the capital outflow is a one off expense and the result is the creation of a unique and hopefully premium quality content asset for the SVOD company.
Netflix Is Now A TV Company
As a tech company Netflix is essentially run as a data company and its decisions are data led. Netflix subscribers tend to be tech and media savvy consumers who know what they are looking for and will choose premium niche services over generic mass market offerings with underwhelming non-excusive content. This combined with the renaissance in scripted drama means that TV content is very much now in the commercial and artistic vanguard of the mass entertainment.
Netflix has chosen to differentiate its brand in an increasingly competitive landscape by focusing its content budget on originals with the emphasis on quality over quantity. The 34 nominations which Netflix originals received at this year's Emmy awards are proof that Netflix has upped its game and is near fully transformed from its early start up days as a DVD-based movie rental business into a global TV Network.
Trending