Netflix and the Value Add in Content Partnerships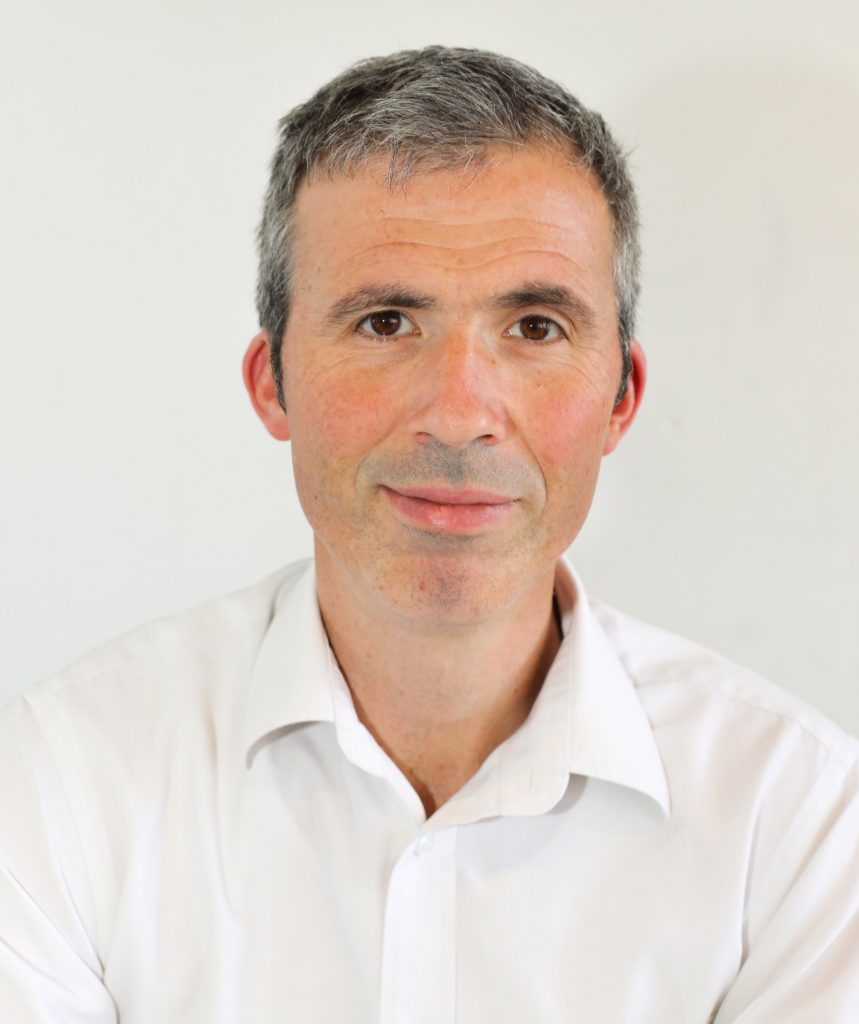 Netflix's Q1 2018 earnings release next week will be closely scrutinised by investors and industry competitors alike for some reassurance over the ever-increasing content obligations being assumed by the world's leading subscription video on demand (SVOD) service. For full-year (FY) 2018 the company reported total liabilities of $20.7 billion, of which $10.3 billion were content related. Currently Netflix has $10.4 billion of long-term debt locked in at historically low interest rates. In a benign interest rate landscape, the debt issuance environment for a public technology company with a perceived strong flexibility for subscription price increases is favourable. However, the outlook is less favourable if Netflix's 20%+ average annual growth rate in paid subscribers over the past 7 years starts to slow. The pressures on Netflix's content financing model will inevitably start to escalate as it becomes harder for the company to sell its scope for pricing flexibility through a slowing increase in membership.
It's all in the packaging
One little remarked-upon aspect of Netflix's commissioning strategy to date is their willingness to claim original status over independent pieces of content which they have acquired for exclusive distribution in specific markets (usually everywhere outside of the US and Canada). A prime example of this is CBS's Star Trek Discovery, which was commissioned by CBS exclusively for its own direct-to-consumer service and which was licensed for exclusive distribution by Netflix in 188 countries excluding the US and Canada – the two markets where CBS All Access is available. Rebranded as a "Netflix Original", a Netflix subscriber in the UK perceives Star Trek Discovery to be a Netflix-commissioned, exclusive piece of content.
From the perspective of CBS Studios, this allows them to maximise streaming revenue generation outside the two markets where CBS is currently able to monetise its original content. For Netflix, not only do they get to rebrand premium content as a "Netflix Original" for the majority of their non-US subscribers, they also manage to keep the significant costs of production off their balance sheet. Since Netflix negotiated the CBS deal back in 2016 (prior to Star Trek Discovery actually been available on CBS all Access in 2017), it has gone on to secure similar distribution deals with other content providers. Prominent of these is Viacom-owned Paramount Studios, who have agreed to sell feature films directly to Netflix to preclude the vagaries of a global box office release for the certainties of a Netflix licensing deal. The first significant example of this was the critically acclaimed sci-fi film Annihilation, written by Alex Garland and starring Natalie Portman, which was only given a theatrical release in February 2018 in the US, Canada and China before being rebranded and globally released as a "Netflix Film" in March 2018. Again, Netflix avoided having the $55 million production cost on its balance sheet, and Paramount avoided the costs of marketing, which are typically as much as the production costs of the film, and the theatrical distribution costs, which traditionally amount to between half and the full cost of production. The net result was that a studio was able to secure a reliable upside via global distribution for the costs of production and marketing in only three territories, and Netflix was able to acquire premium "Original Film" content at a fixed cost amortized over a set time period. 
The ability to detach content production costs from the balance sheet gives a content distributor far greater capacity to flex margins for investors and raise additional financing as required. The separation of the content licensing fee from the frequency of consumption also empowers a streaming provider to make bigger and bolder content licensing deals. They are able to protect their downside (i.e. the maximum for which they need to pay to distribute the content), while leaving their upside un-capped (as the subscriber base grows, theoretically increasing numbers will view the content).
As the financial mood becoming increasingly constrained, expect Netflix and its streaming competitors to engage in more of these outsourced content partnerships.
Trending